Kunstgalerij Albricht
19th and 20th century master paintings
Locations
Het Huys te Oosterbeek
Utrechtseweg 107, 6862 AE, Oosterbeek, Netherlands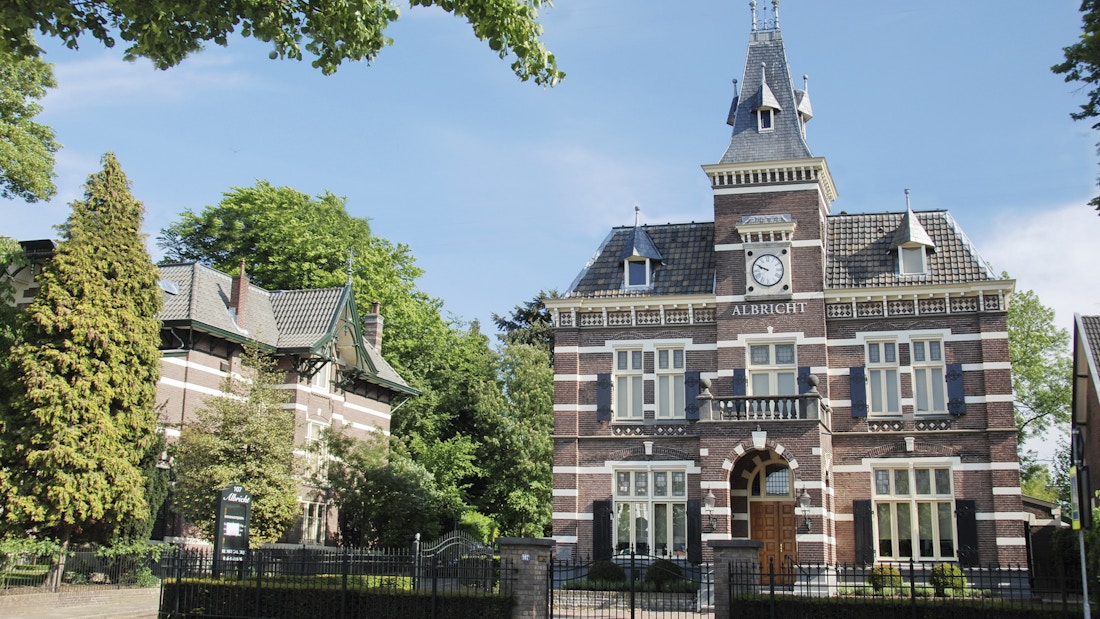 Kunstgalerij Albricht is an internationally oriented art gallery housed in a 19th century former Town hall in Oosterbeek, about an hour east of Amsterdam. Founded in 1973 by owner Bob Albricht's father, the gallery has a well-earned reputation for its world-class collection of late 19th and early 20th Century Dutch and French masters.

Today, for our European and American clientele of private collectors and museums we offer a wide range of services. From starting or expanding collections, to conducting certified appraisals, or advising on the selling or lending of art works for museum exhibitions – if your passion is fine art, then we're happy to offer our expertise.

Like to know more? Please explore our website, connect with us through social media, or visit us in person at either an art fair, our London office, or our gallery in Oosterbeek.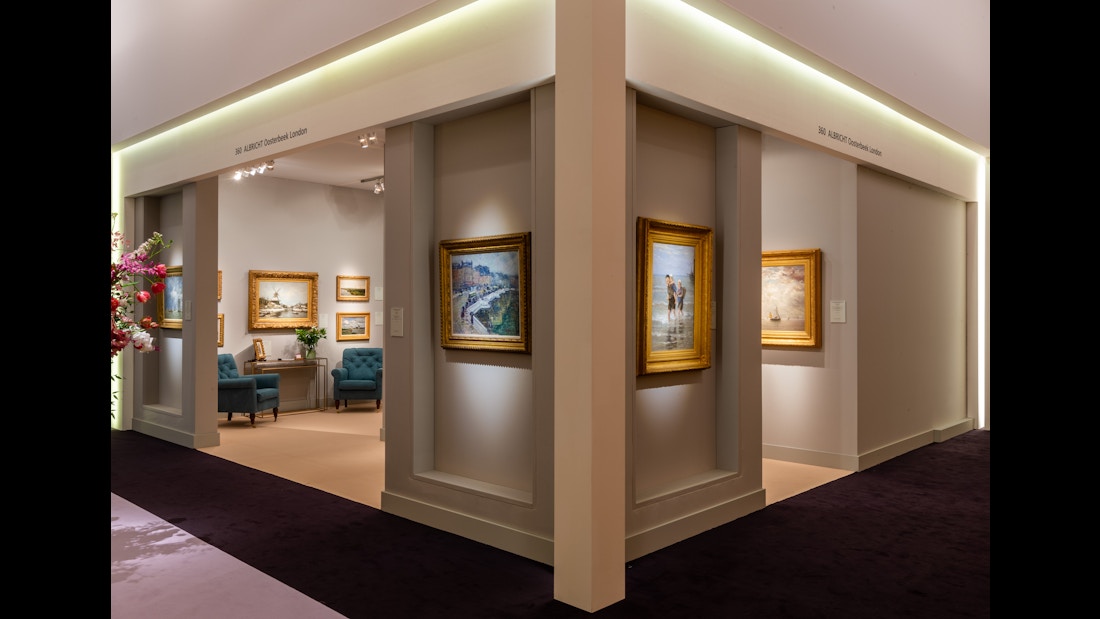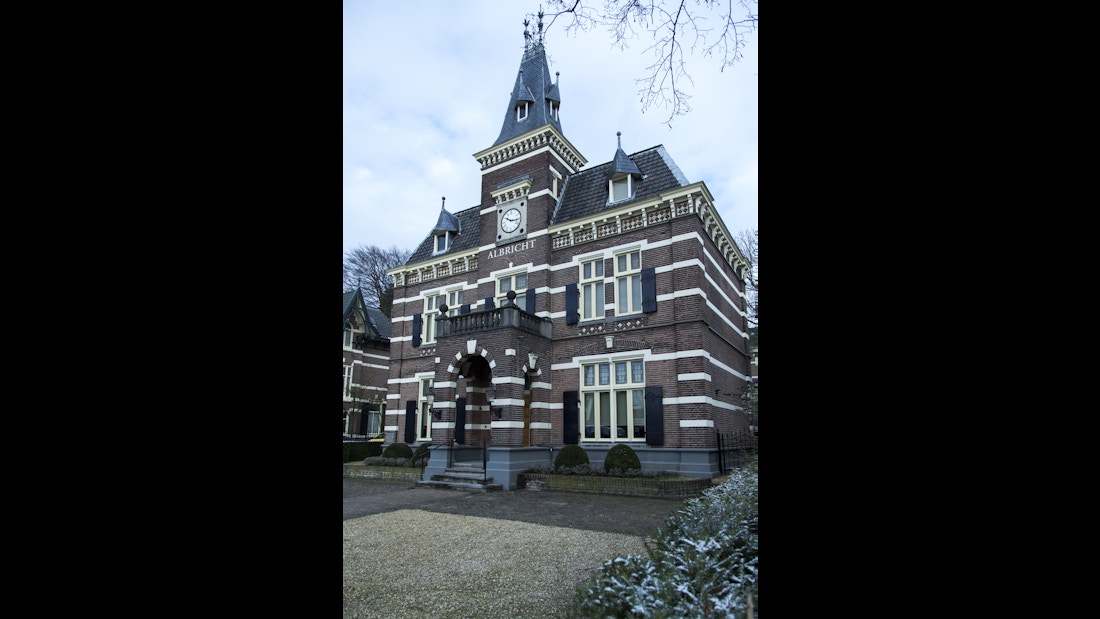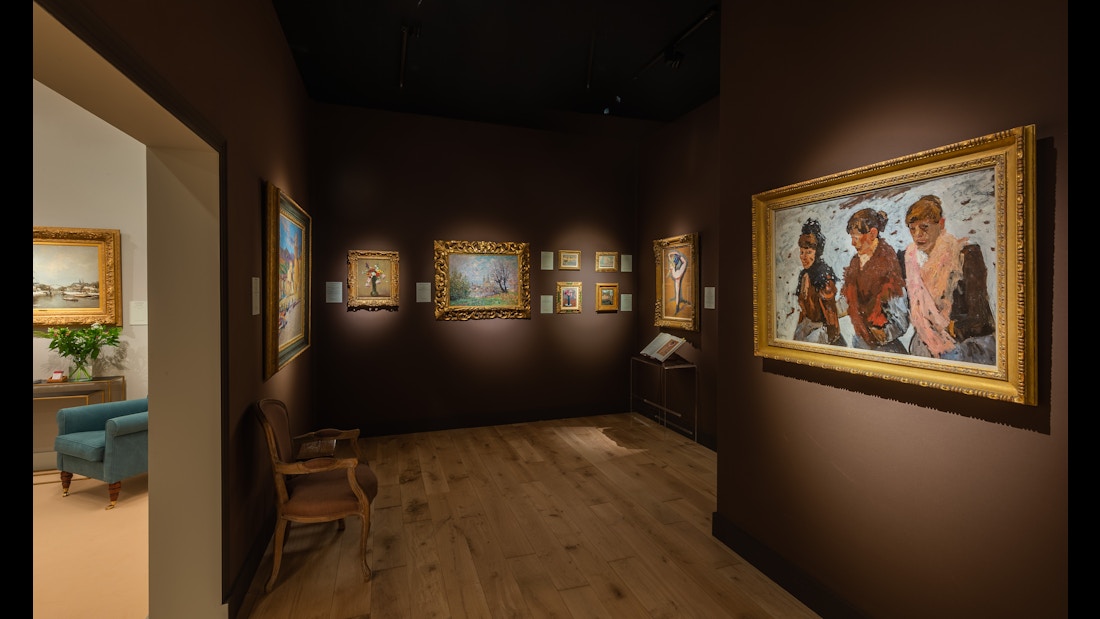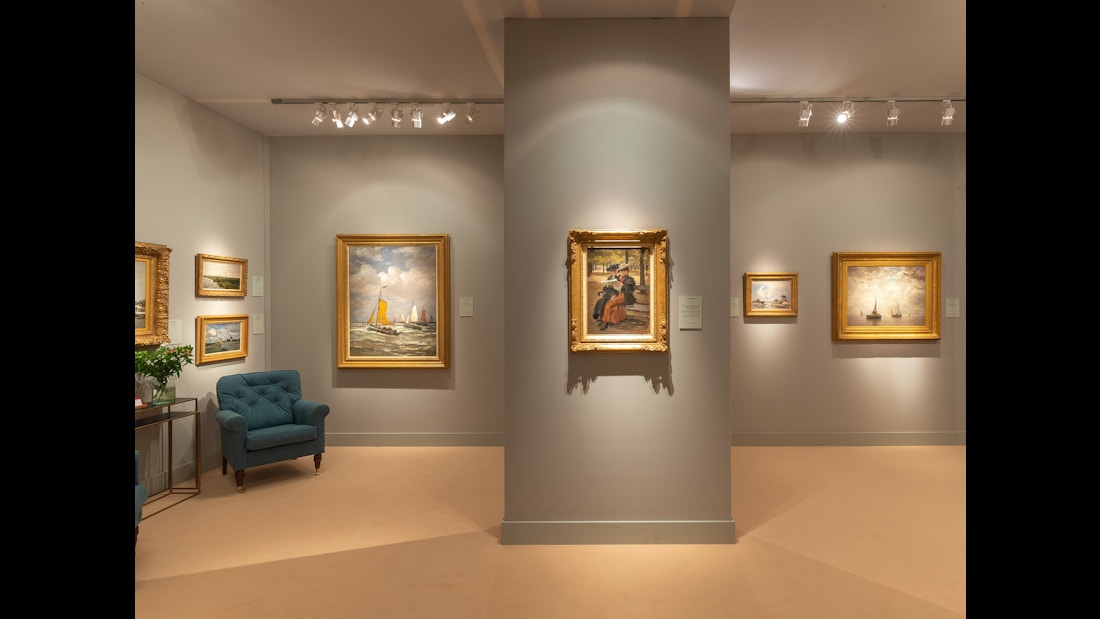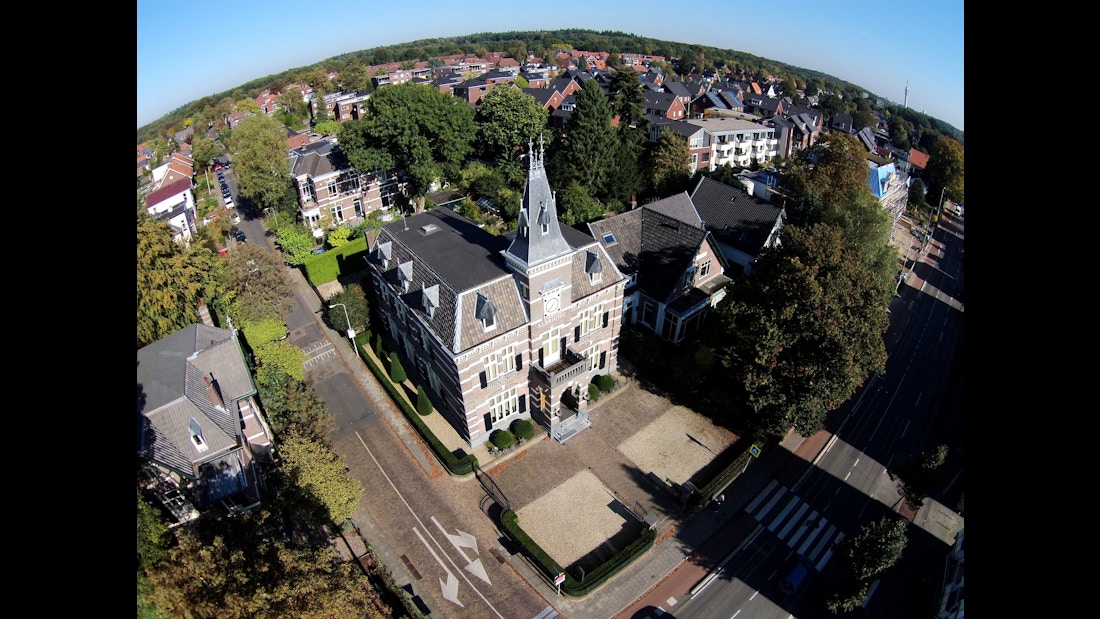 ---