Joost van den Bergh
Asian Art
Locations
London
One Princes Place, Duke Street St James, SW1Y 6DE, London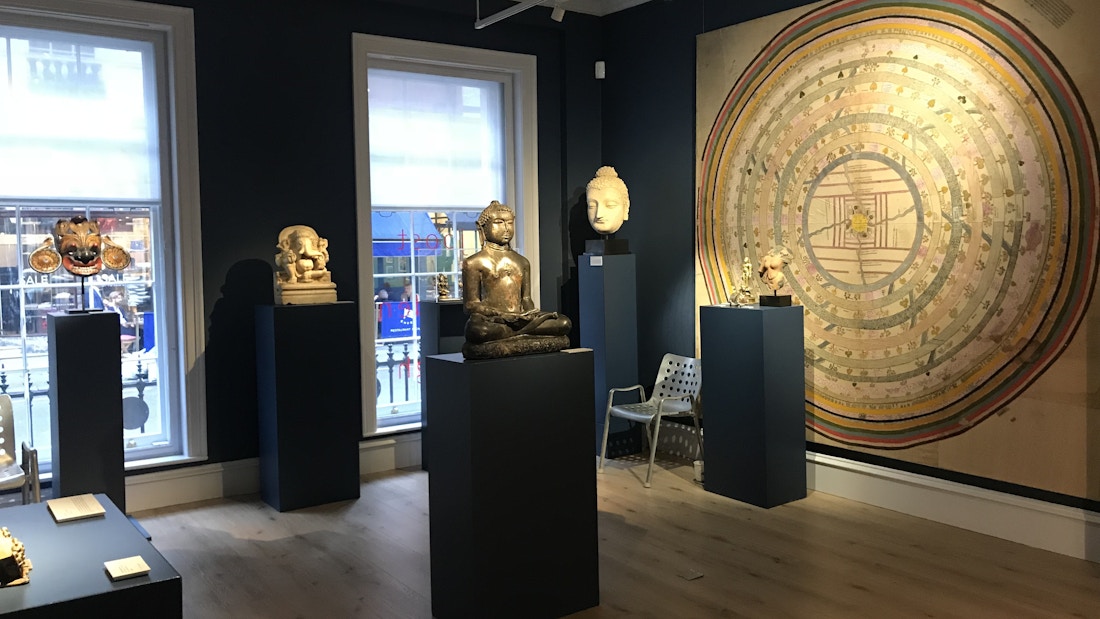 Based in London since 1988, Joost van den Bergh has dealt in Asian art for over 25 years.
From the beginning, Indian art has been his primary focus – ranging from classical sculpture and other traditional works through to contemporary paintings. Joost also specializes in Indian Tantric and ritual art. These formed the basis of his Tantra (2010), Magic Markings (2016) and Perfect Presence (2019) exhibitions, each of which was accompanied by a catalogue including specially commissioned academic and literary articles. Another exhibition in 2020 was the first ever solo show for Kalu Ram – a Tantric painter from Jaipur who was active in the late twentieth century but whose work has now largely been forgotten.
The 2021 exhibition Double Take highlighted a number of works from the private collection of pianist and conductor Christian Zacharias, juxtaposing examples of Indian ritual art with modern Western art, and its catalogue included an extended discussion between Zacharias and the artist Alexander Gorlizki, as well as an essay by the poet and art critic John Yau.
For the past 15 years, Joost has also been actively expanding into the world of Japanese art – bronzes, ceramics, painting and design – largely from the twentieth century.
Joost has contributed to various highly acclaimed museum exhibitions in recent years, including Thinking Tantra at the Drawing Room (London, 2016), Colori: Emotions of Color in Art at Castello di Rivoli (Turin, 2017) and The Botanical Mind at the Camden Art Centre (London, 2020). He has exhibited at the Battersea Decorative Antiques and Textiles Fair, the Art and Antiques Fair Olympia, and TEFAF Maastricht numerous times, and has served on the vetting committees for the latter two events. He is also a long-time contributor to Asian Art in London, having exhibited for well over a decade, and currently serving as a board member for the sixth year.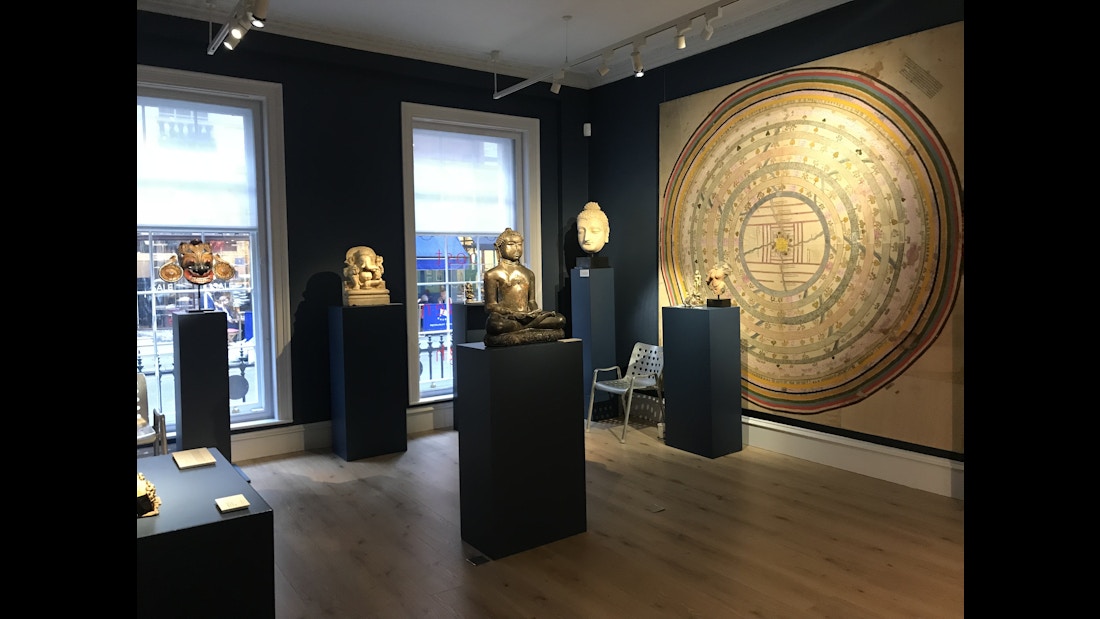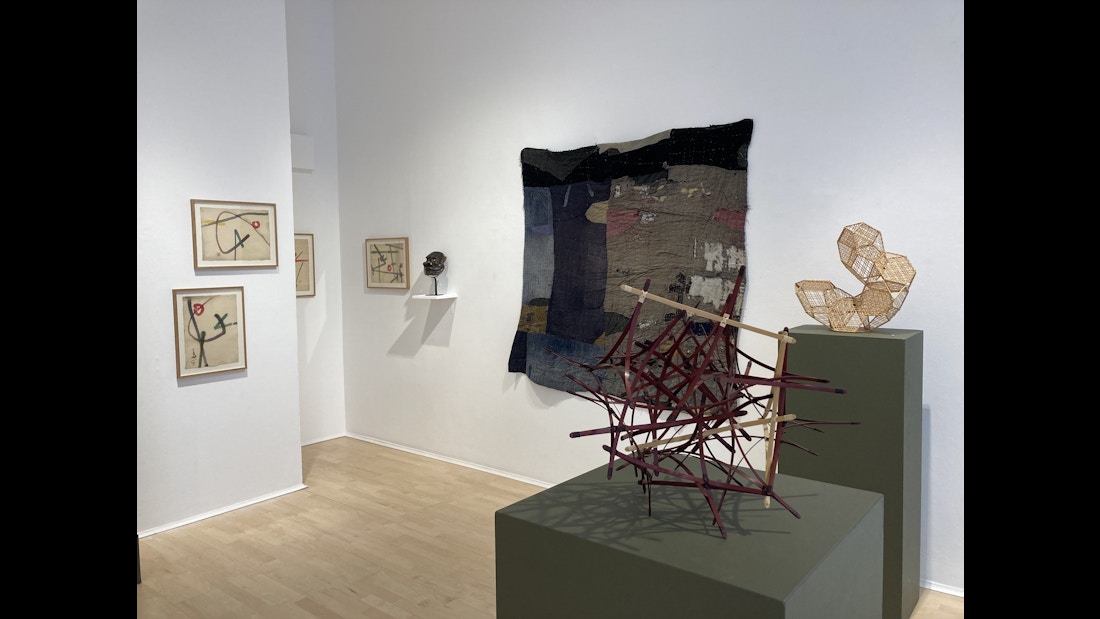 ---