Gana Art
Locations
Gana Art Center
28, Pyeongchang 30-gil, Jongno-gu, 03004, Seoul, South Korea
Gana Art Nineone
#103 Gana Art, Gourmet 494 Hannam, 91, Hannam-daero, Yongsan-gu, 04401, Seoul, South Korea
Gana Art Bogwang
42, Bogwang-ro, Yongsan-gu, 04415, Seoul, South Korea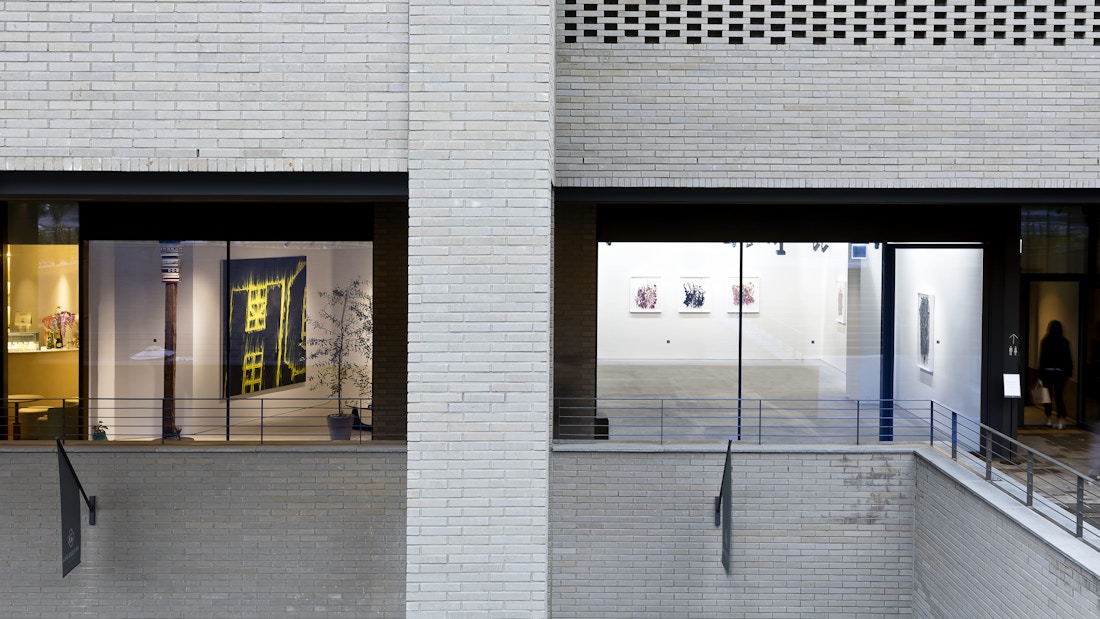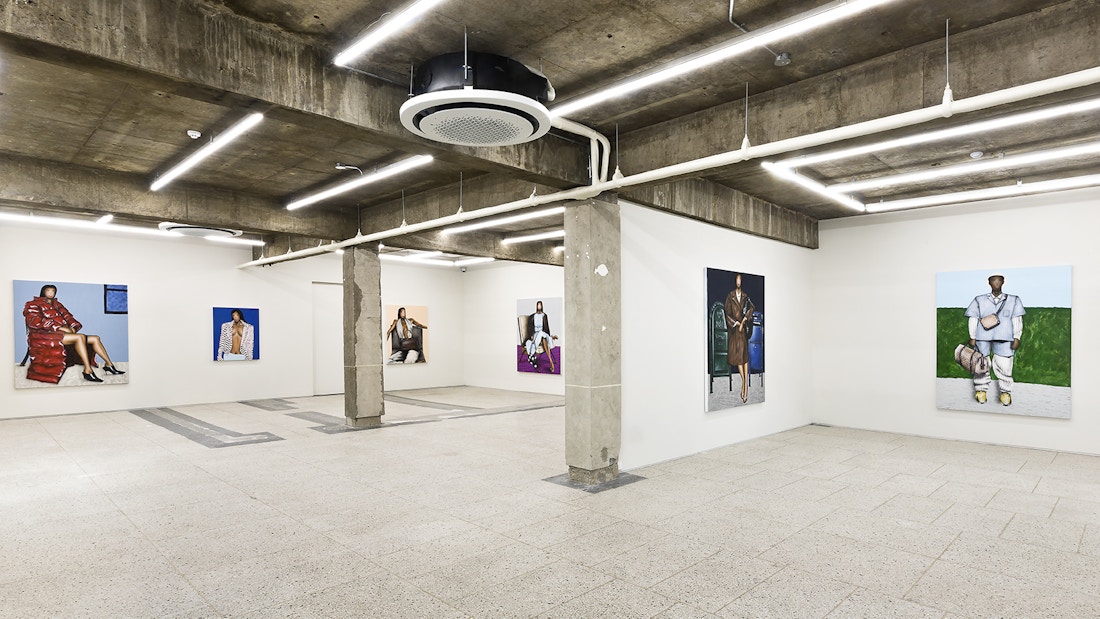 Established in Seoul in 1983, Gana Art is one of the first major contemporary art galleries in Korea. It has played an integral role in the rapidly growing art market in Korea over the last 40 years and remains as one of Korea's most prestigious and influential art institutions today. It has always had a two-fold mission of introducing international artists to the audience in Korea and also of providing a strong platform for Korean artists to be introduced abroad.



Gana Art also organizes public art projects, providing artistic consultancy on the placement of art work including outdoor sculptures or installation works for varied private as well as public spaces, including museums, resorts and corporate buildings. Gana Art endeavors to create a cultural space beyond practicality in city space and realize place branding through art consulting optimized to space.



As one of the major and influential art galleries in Korea, Gana Art will continue to keep pace with the dynamic changes in the global art world by presenting works by both emerging and established artists and through its participation in major international art fairs.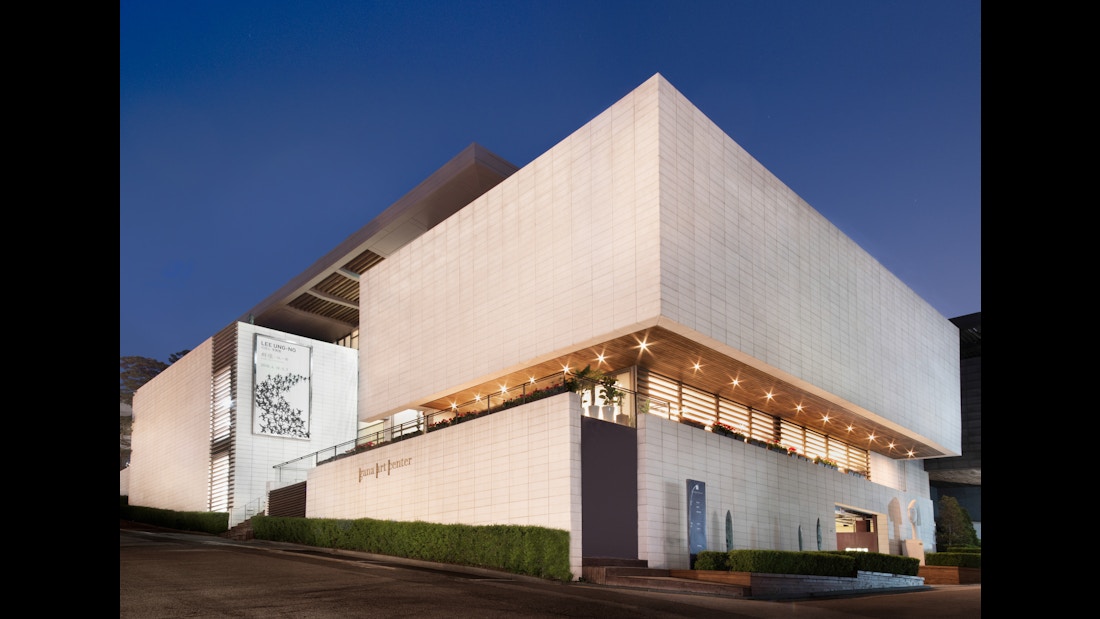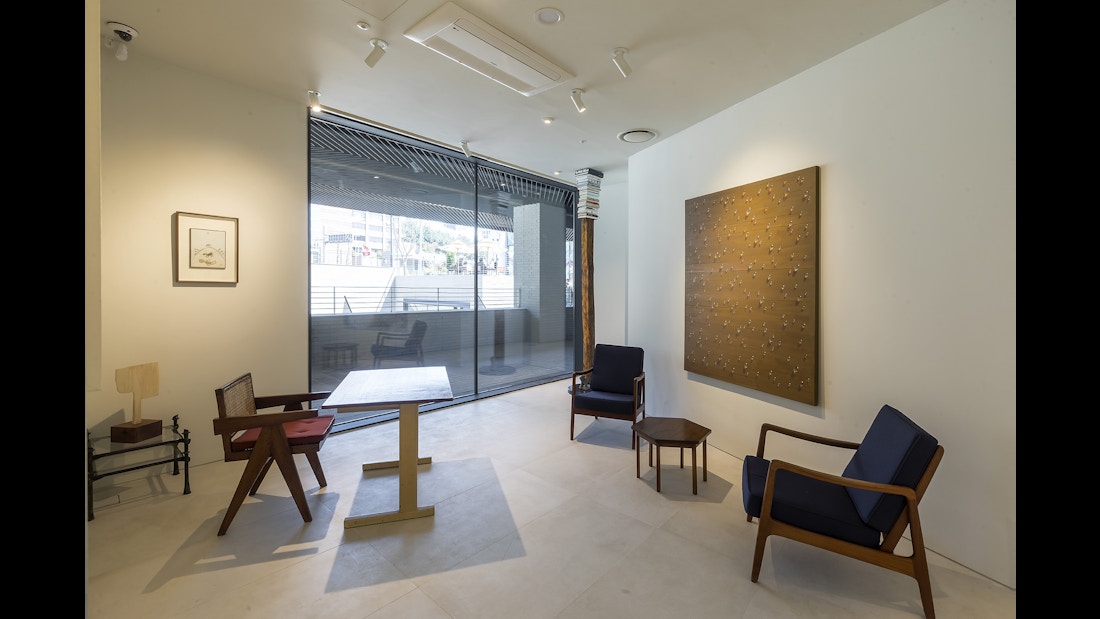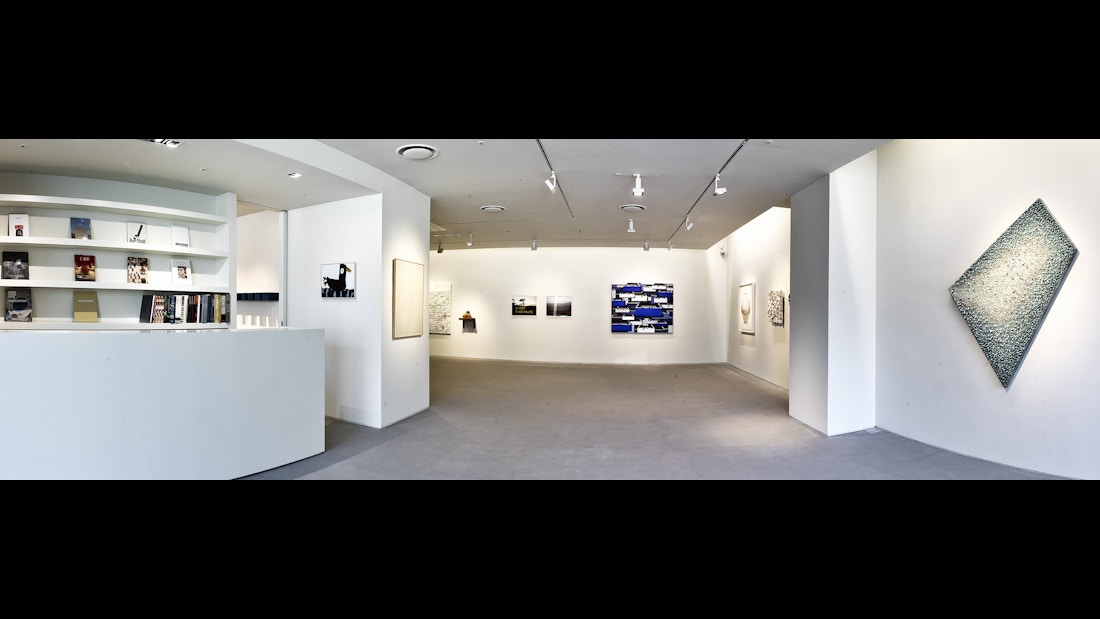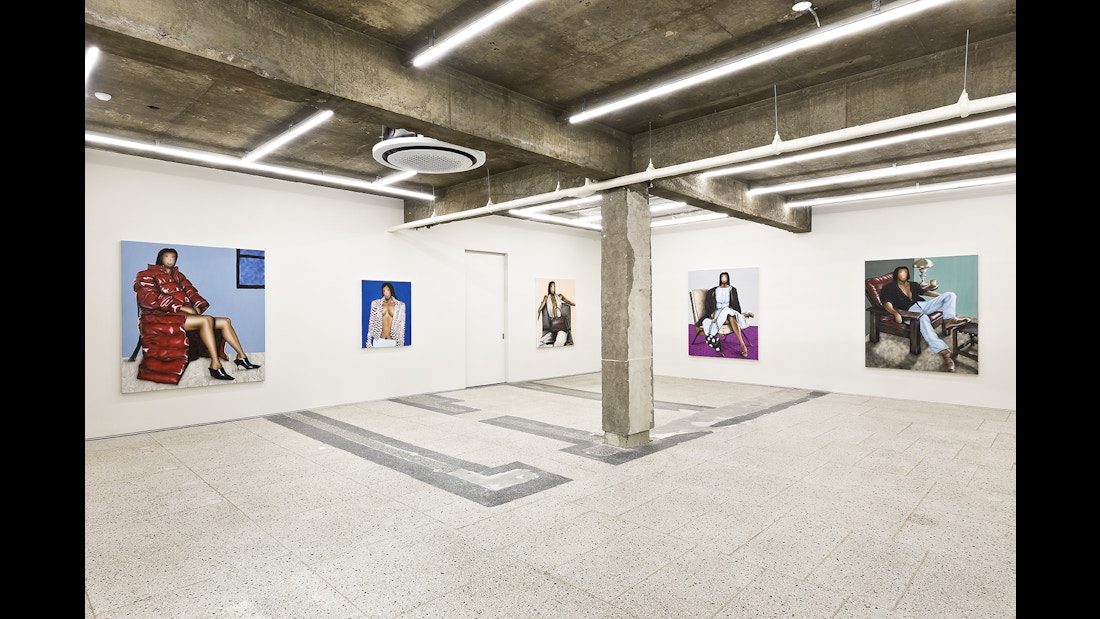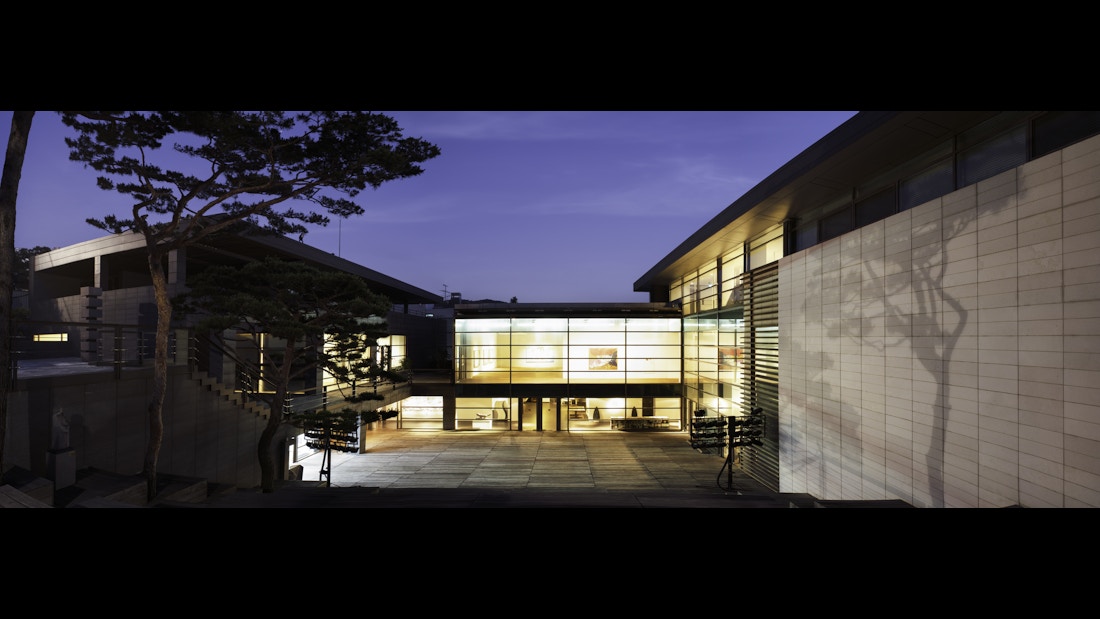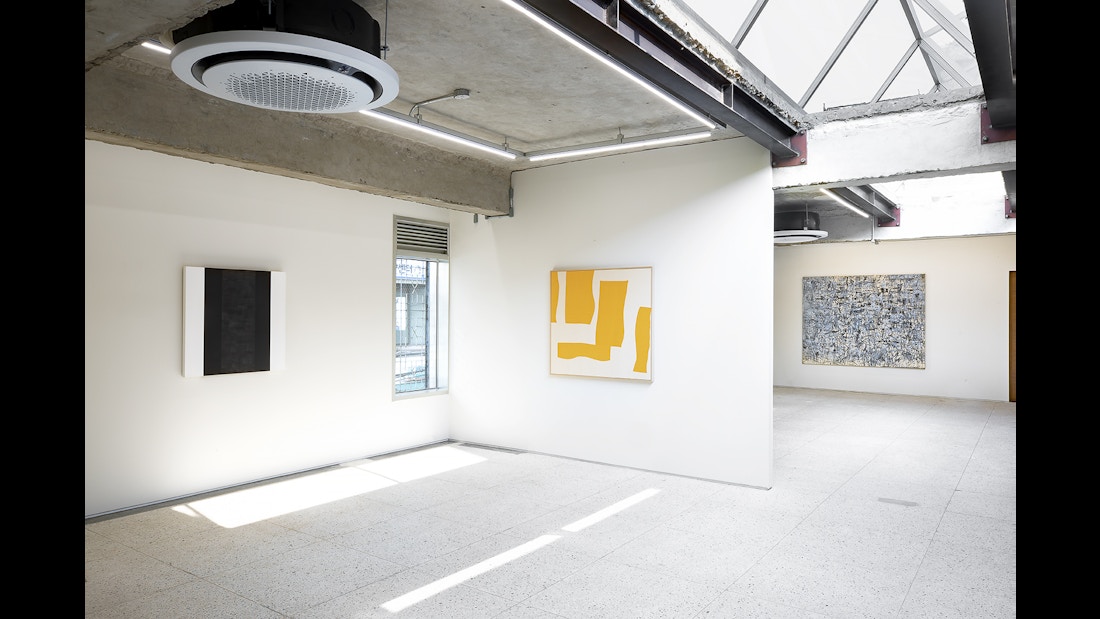 Artists
Aaron Johnson
Byung Hoon Choi
Byunghyun Chon
Byungki Kim
Chelho Park
Chiharu Shiota
Daesung Park
David Gerstein
David Quinn
Dawn Ng
Eddie Kang
Ethan Cook
Eun Nim Ro
Haiyun Jung
Hangryul Park
Hiroshi Sugito
Hyeongtae Moon
Jaekyoo Chong
Jaihyoung Hwang
Jinsub Han
Joel Shapiro
Jongtae Choi
José Parlá
Kookkwang Chun
Kulim Kim
Kwangyoung Chun
Kyubaik Hwang
Lionel Estève
Maria Chang
Mary Obering
Moon-seup Shim
Myeungro Youn
Myoungwook Huh
Nakhee Sung
Oksang Lim
Seungwoo Back
Shan Hur
Sufan Oh
Suncheol Kwun
Suntai Yoo
Sungha An
Ungno Lee
Walchong Lee
Yayoi Kusama
Yeesookyung
Yongho Ji
Yoohee
Yoriko Takabatake
Younghoon Ko
Yungnam Park
Yungrim Lee
Zongde An
---