Hostler Burrows
New York / Los Angeles art and design gallery specializing in 20th Century and contemporary Nordic Design with a focus on studio ceramics.
Locations
Hostler Burrows New York
35 East 10th Street, 10003, New York, New York, United States
Hostler Burrows Los Angeles
6819 Melrose Avenue, 90038, Los Angeles, California, United States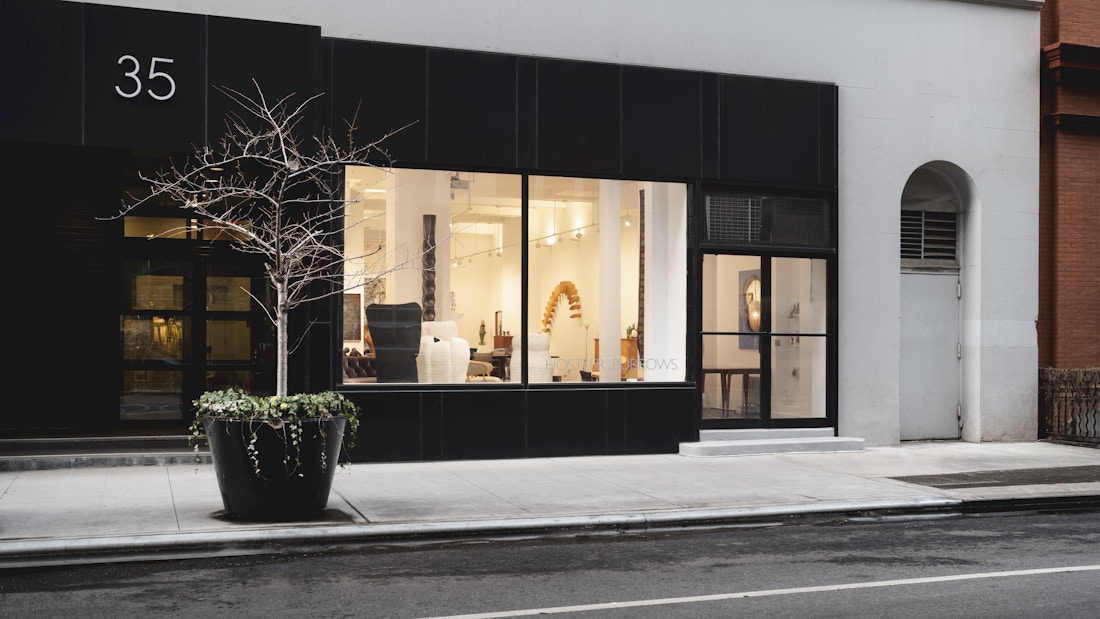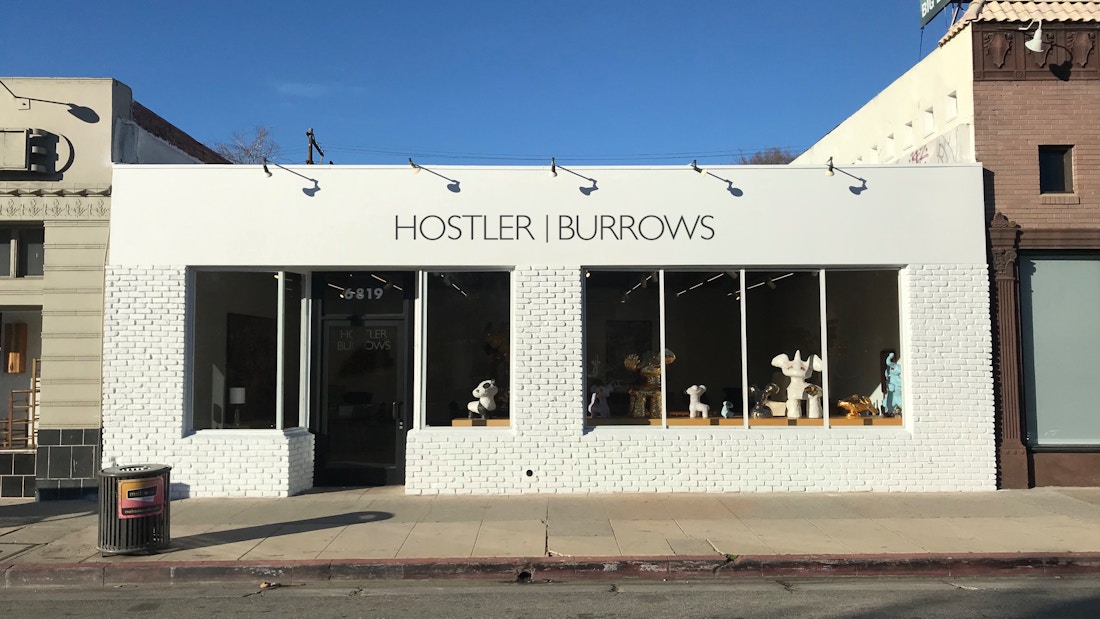 Hostler Burrows Los Angeles
Hostler Burrows is a design gallery founded in 1998 by Juliet Burrows and Kim Hostler. Initially dedicated solely to Nordic design and decorative arts, the gallery has expanded its program and now integrates a full roster of contemporary artists, both established and emerging, with historical works.

While international in scope, the gallery's primary focus remains in Scandinavia and rooted in the tradition of studio ceramics, particularly work by female artists. The gallery is devoted to exhibiting work imbued with the qualities from which it has drawn inspiration since its beginnings — craftsmanship, intention, and integrity. Hostler Burrows' unique vision and deep understanding of the sublime design which emerged from Scandinavia in the 20th Century carry over and inform the contemporary work which is brought to market with passion and a critical eye.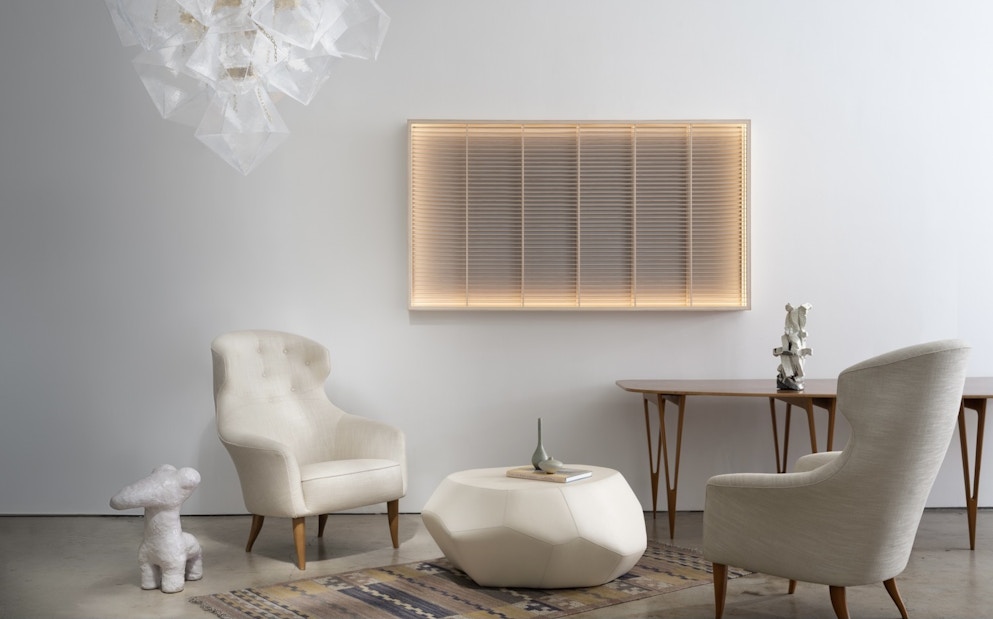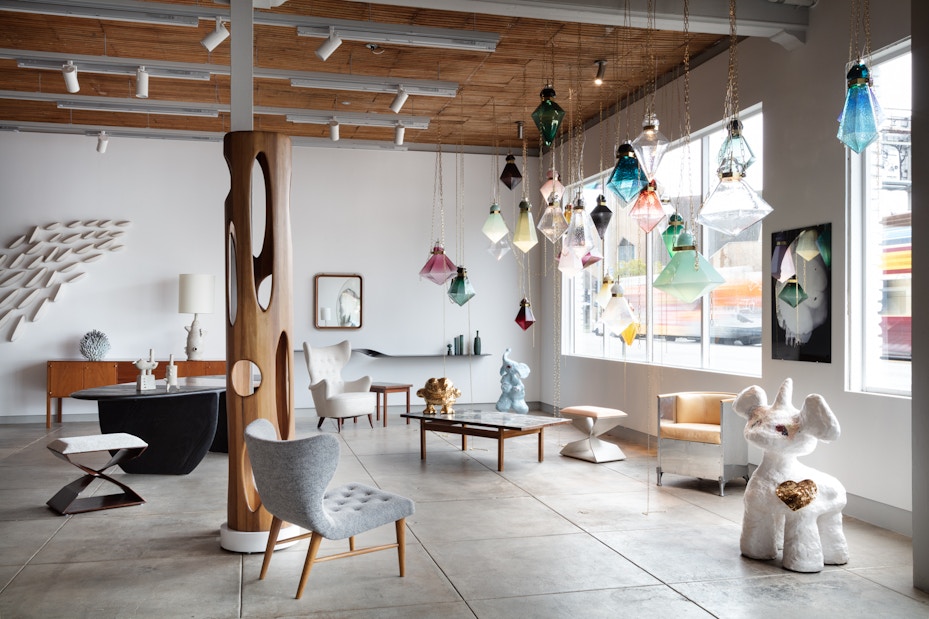 Artists
Jasmin Anoschkin,
Taher Asad-Bakhtiari,
Stine Bistrup,
Martin Bodilsen Kaldahl,
Ralph Dorazio,
Kari Dyrdal,
Carol Egan,
Egværk,
Kathy Erteman,
Yuki Ferdinandsen,
Richard Filipowski,
Frida Fjellman,
Bjørn Friborg,
Gal Gaon,
Donna Green,
Babs Haenen,
Hanna Hansdotter,
Marianne Huotari,
Louise Hederström and Carina Grefmar,
Steen Ipsen,
Sakari Kannosto,
Maren Kloppmann,
Veera Kulju,
Torbjørn Kvasbø,
Bodil Manz,
Shozo Michikawa,
Jenny Nordberg,
Carlos Otero,
Eun-Ha Paek,
Pekka Paikkari,
Kristina Riska,
John Shea,
Anat Shiftan,
Nicola Tassie,
Kati Tuominen-Niittylä,
Eva Zethraeus
---