Agnews Works on Paper
Old & Modern Masters - Painting, Sculpture, Prints & Drawing
Locations
Agnews Works on Paper
1 rue aux Laines, 1000, Brussels, Belgium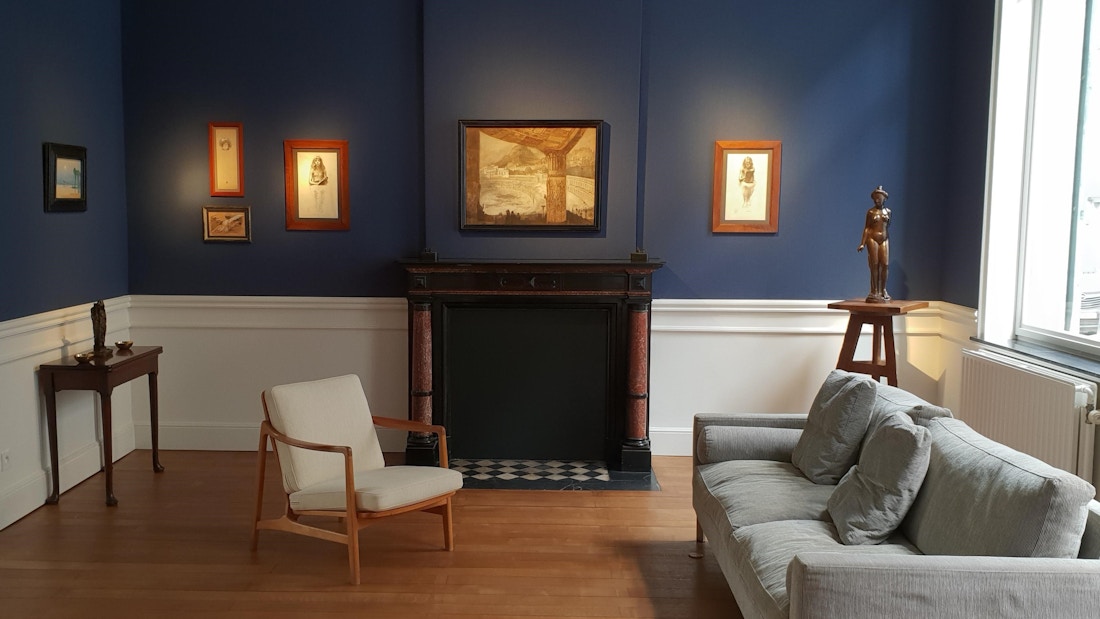 The famous art dealership Agnews has a long and storied history in selling works on paper, from Old Master drawings to Modern Masters and particularly paintings and works on paper by one of Britain's greatest artists, Joseph Mallord William Turner.

In order to continue and strengthen this tradition, Agnews is proud to announce the formation of Agnews Works on Paper, and the creation of a new company in continental Europe at Rue aux Laines 1, Brussels. Under the direction of Eric Gillis and Noémie Goldman, latterly of Gillis Goldman Fine Art, the firm will participate in international fairs, host gallery exhibitions, and deal in 19th century and early 20th century drawings, paintings, and sculpture, as well as in Old and Modern master prints. Agnews London and Agnews Works on Paper will for the first time both be exhibiting with their own stands at TEFAF Maastricht in 2023.

Eric Gillis is the founder of Eric Gillis Fine Art, and Noémie Goldman is his partner in the gallery, known today as Gillis Goldman Fine Art. This Brussels based gallery has become in a few years a key figure in the 19th century art market. For several years, Eric Gillis was based in Switzerland, Paris and London, working in several museums. He then worked for 10 years at CG Boerner, the renowned old master print dealer, as partner. In 2011, Eric Gillis returned to Belgium and established his own company and gallery in Brussels. In 2015, Eric was joined by Noémie Goldman, specialist in 19th century art, and a former researcher at the Royal Museums of Fine Arts of Belgium, who dedicated her PhD thesis on the Belgian art world around 1880.

Over the last decade, more than thirty catalogues have been published by the gallery and dedicated to selections of fine drawings, paintings, sculptures, and prints, and the gallery has exhibited in major fairs, such as TEFAF Maastricht, the Salon du Dessin (Paris) and Frieze Masters (London). Gillis Goldman Fine Art have sold pieces to major US and European museums, including the Metropolitan Museum of Art, the Getty, and the Musée d'Orsay. Eric Gillis and Noémie Goldman's fields of expertise are Old and Modern Master prints, Symbolism, Post-Impressionism, and the Nabis group. In 2020, they moved the gallery to a dedicated townhouse, at Rue aux Laines 1, in the heart of Brussels, increasing their exhibition space and position in the thriving Belgian art scene. In 2023, Eric Gillis and Noémie Goldman become the directors of the new gallery established by Agnews in Brussels, and exhibit at TEFAF Maastricht 2023 under the name "Agnews Works on Paper".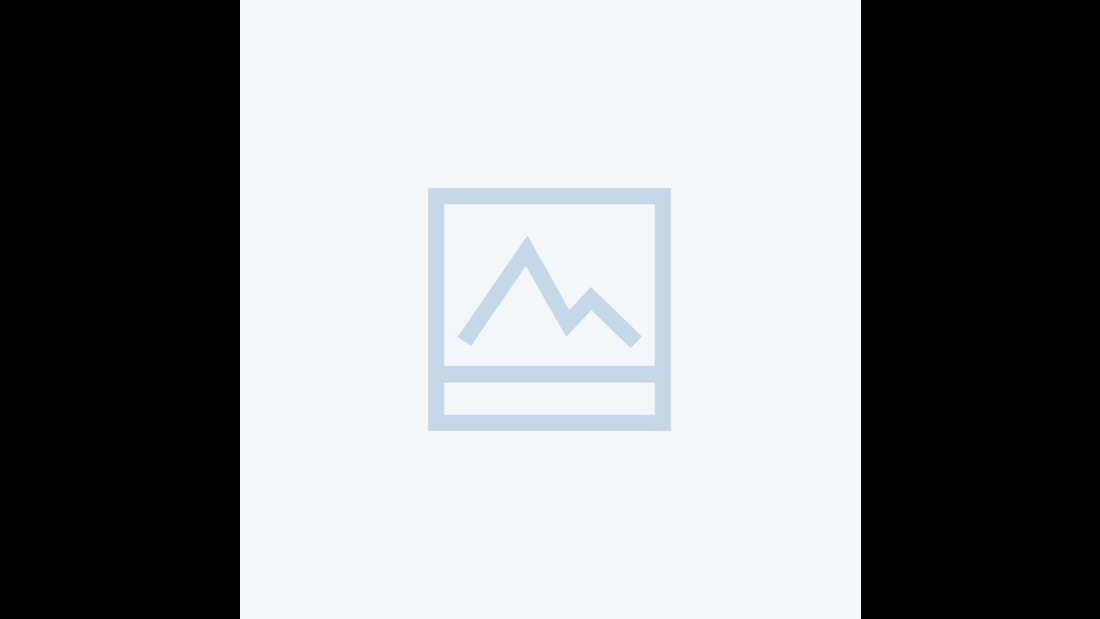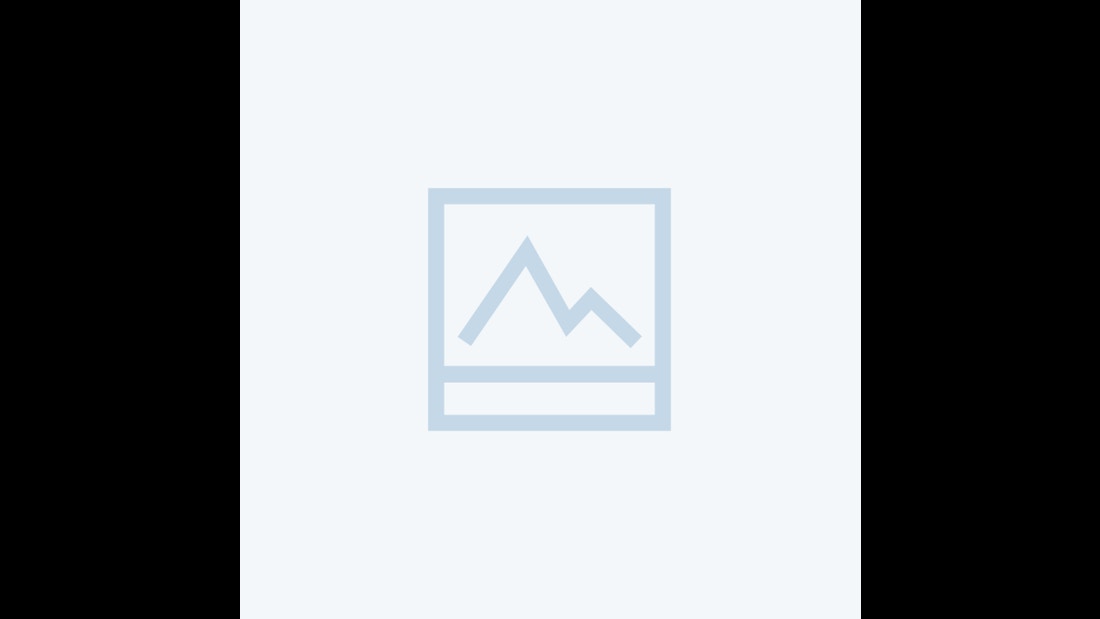 Artists
George Minne
George Morren
Odilon Redon
Xavier Mellery
Léon Spilliaert
Fernand Khnopff
Ker-Xavier Roussel
Edouard Vuillard
Jean Delville
Charles Maurin
Adolfo Wildt
Edvard Munch
Charles Lacoste
Théophile Alexandre Steinlen
Anton Van Rappard
Victor Hugo
Paul Cézanne
Paul Delvaux
Aristide Maillol
---