Galleria d'Arte Maggiore g.a.m.
Maggiore g.a.m.
Locations
Bologna
via D'Azeglio 15, 40123, Bologna, Italy
Milano
via Manzoni 25, 20121, Milan, Italy
Paris
42 Rue du Bac, 75007, Paris, France
Venice
San Marco, 2847, 30124, Venice, Italy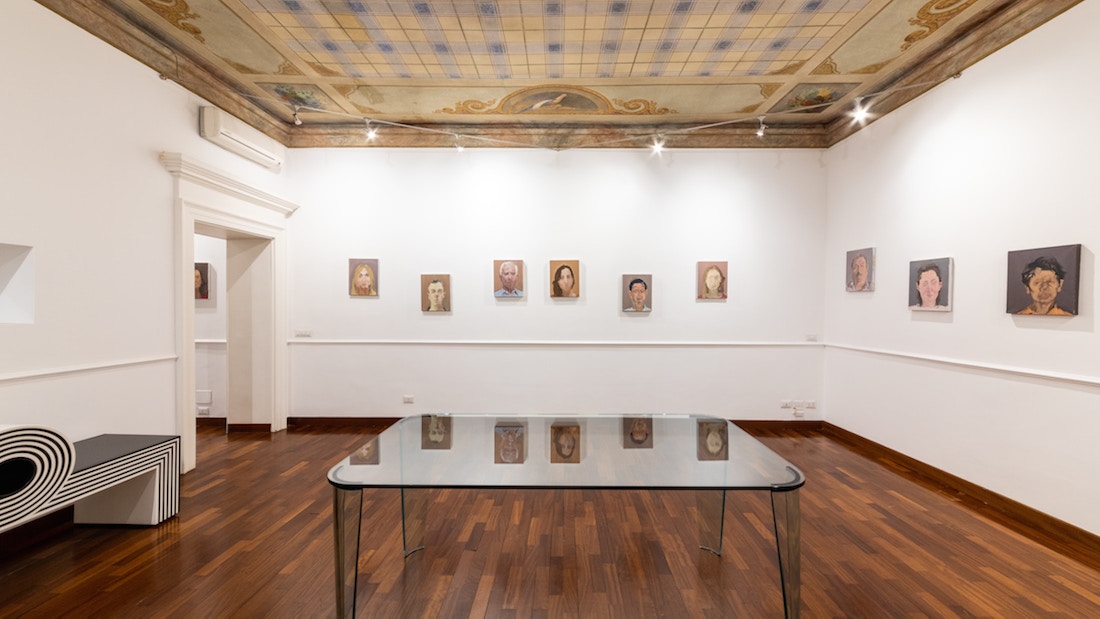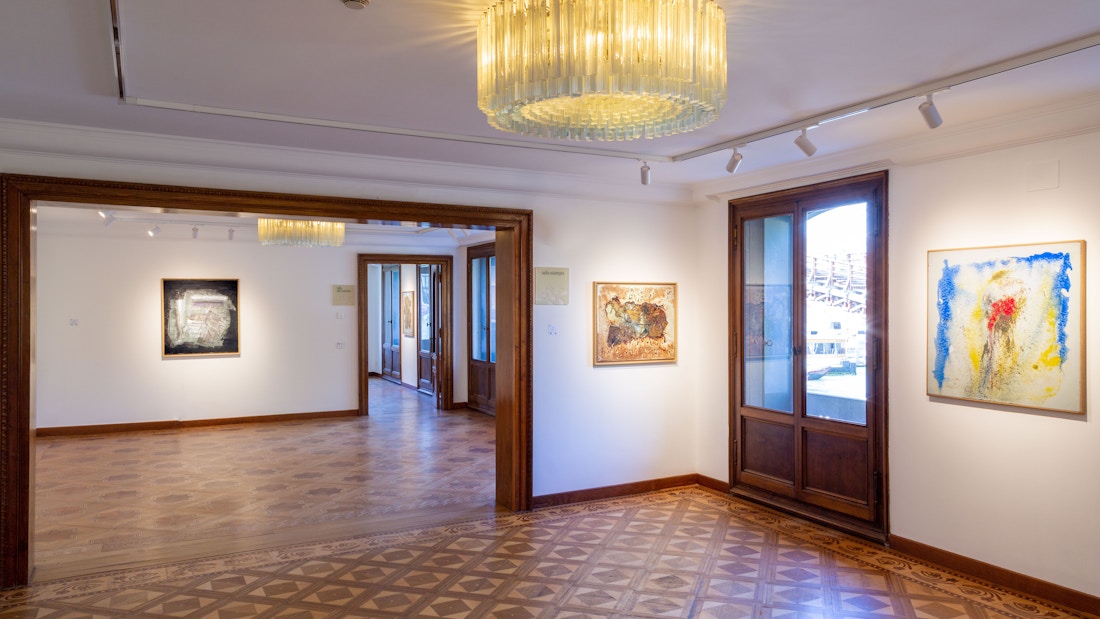 Galleria d'Arte Maggiore g.a.m. was founded in 1978 by Franco and Roberta Calarota who have established the prestige of the gallery on the international scene throught a permanent collection of high-quality works of the XX Century's Masters. Their daughter Alessia Calarota has joined the Gallery becoming its director in september 2011 linking the tradition with a new perspective. With an innovative attitude the aim of the exhibitions proposed right now in the main location of Galleria d'Arte Maggiore in Bologna – Italy - is to show how Modern Art has influenced Contemporary Art.

From the beginning Maggiore g.a.m. has always dealt with two fundamental aspects of the art world: the market and the institutional promotion. In this way Galleria d'Arte Maggiore g.a.m. has developed important collaborative relationships with Museums and Institutions in Italy and abroad which give evidence of the high-quality art works present in its collection. Among them: the Metropolitan Museum in New York, the Musée d'Art Moderne de la Ville de Paris, Museo Nacional Centro de Arte Reina Sofia in Madrid, Museum of Palazzo Fortuny in Venice, just to mention a few of them. Meanwhile on the market side Maggiore g.a.m. is taking part to a selection of the most important art fairs in the world.

Since 2019 Franco and Roberta Calarota, chairmen of Maggiore g.a.m., have opened a more Institutional reality in Venice: ACP - Palazzo Franchetti.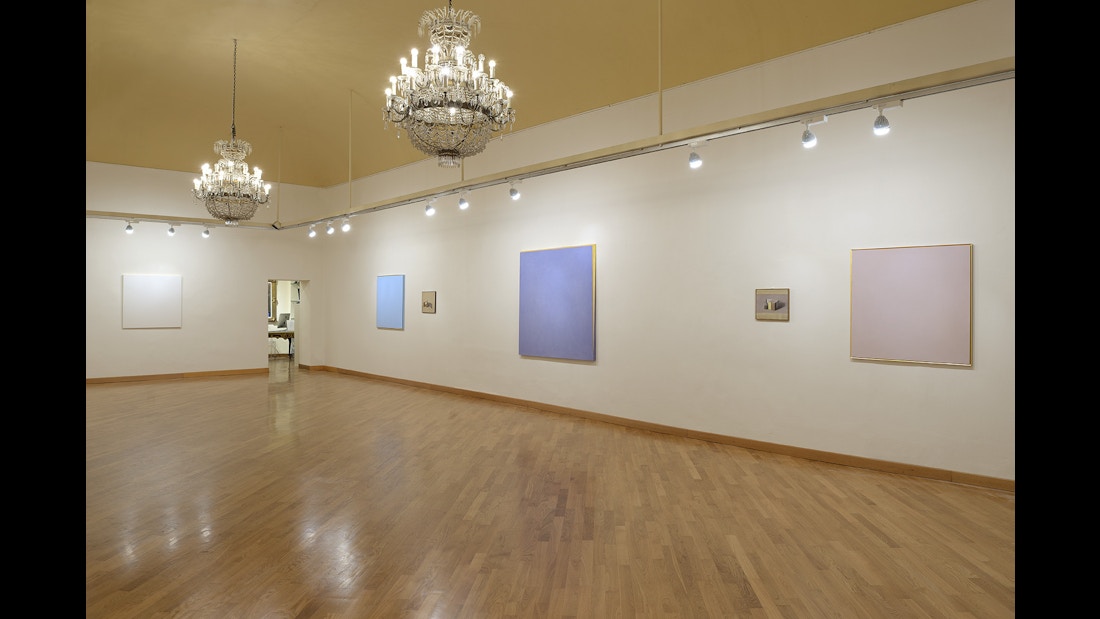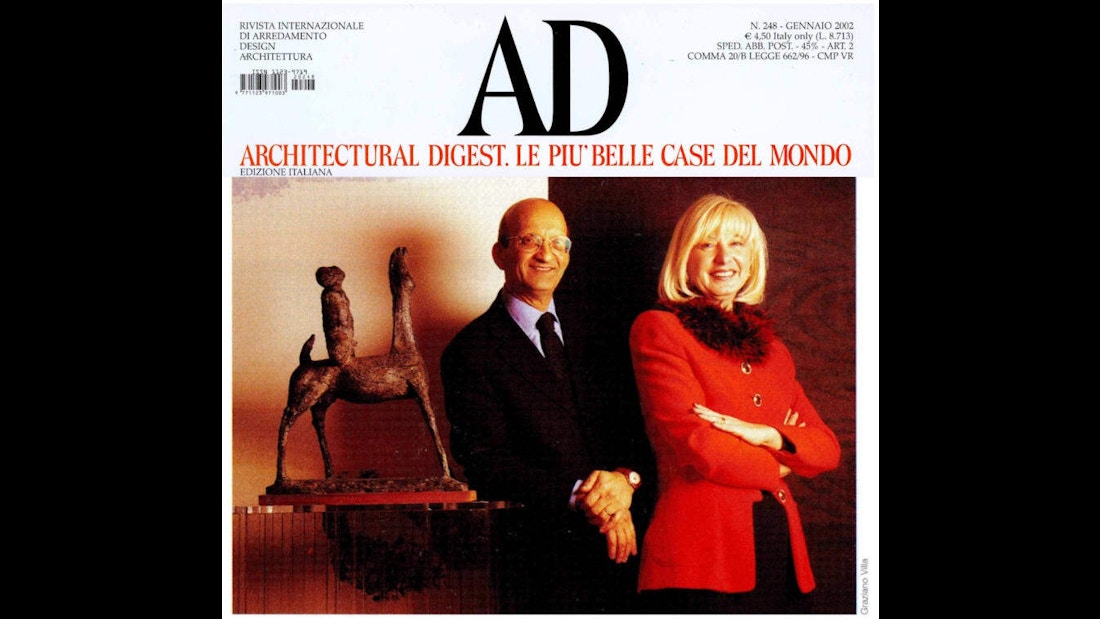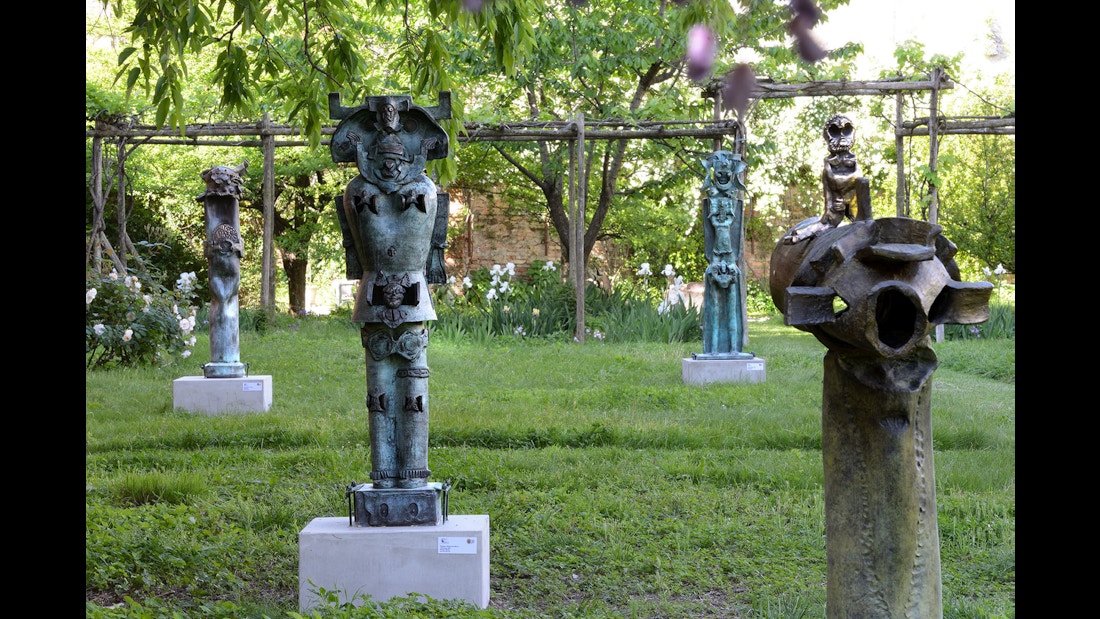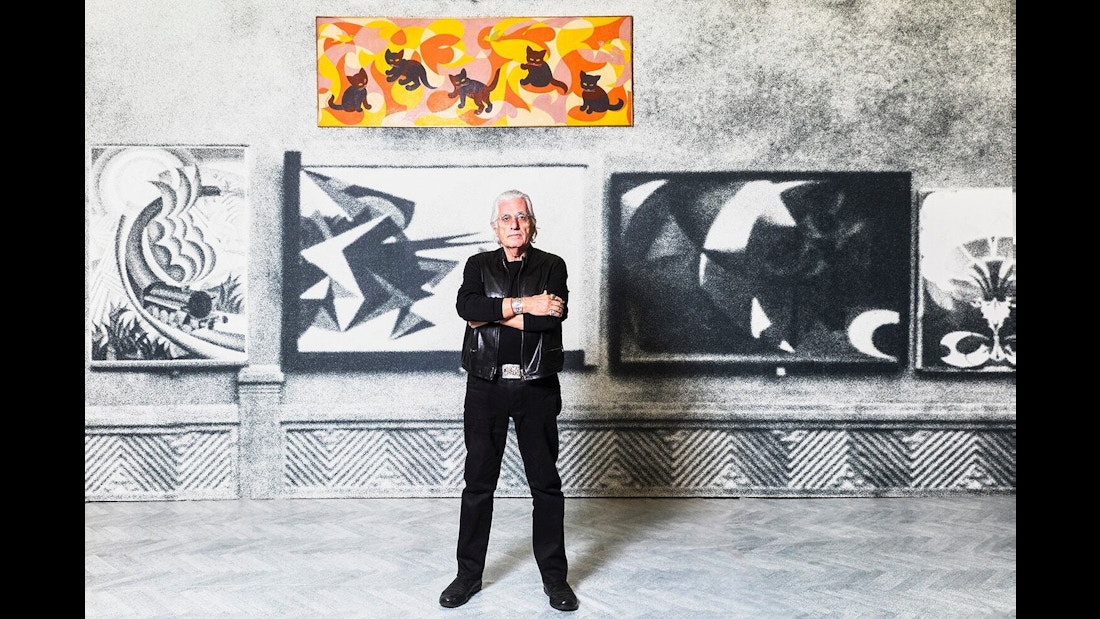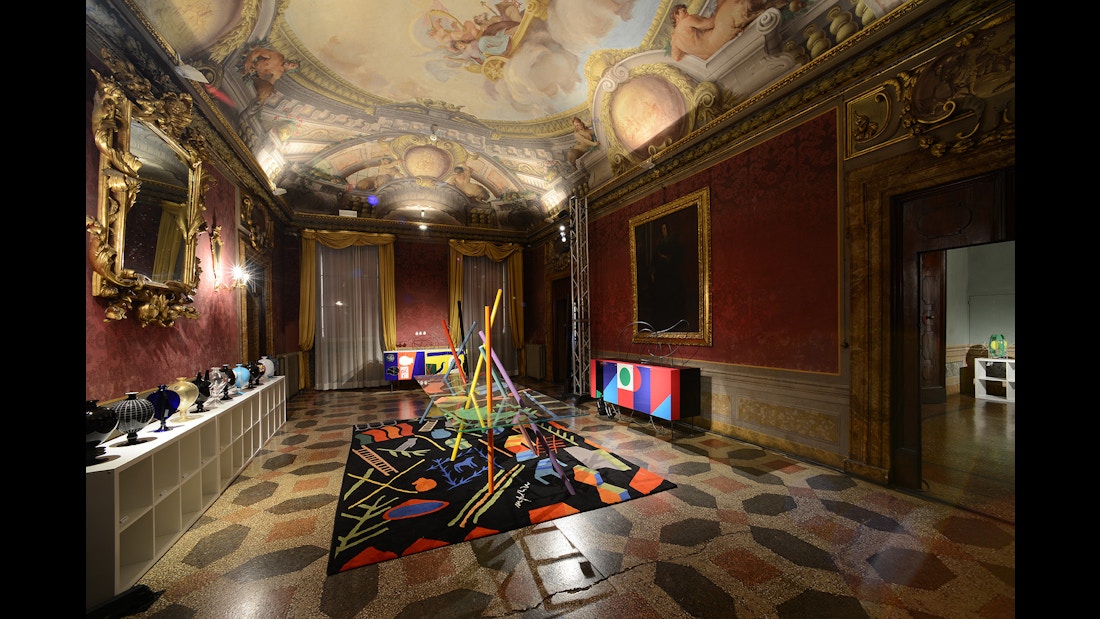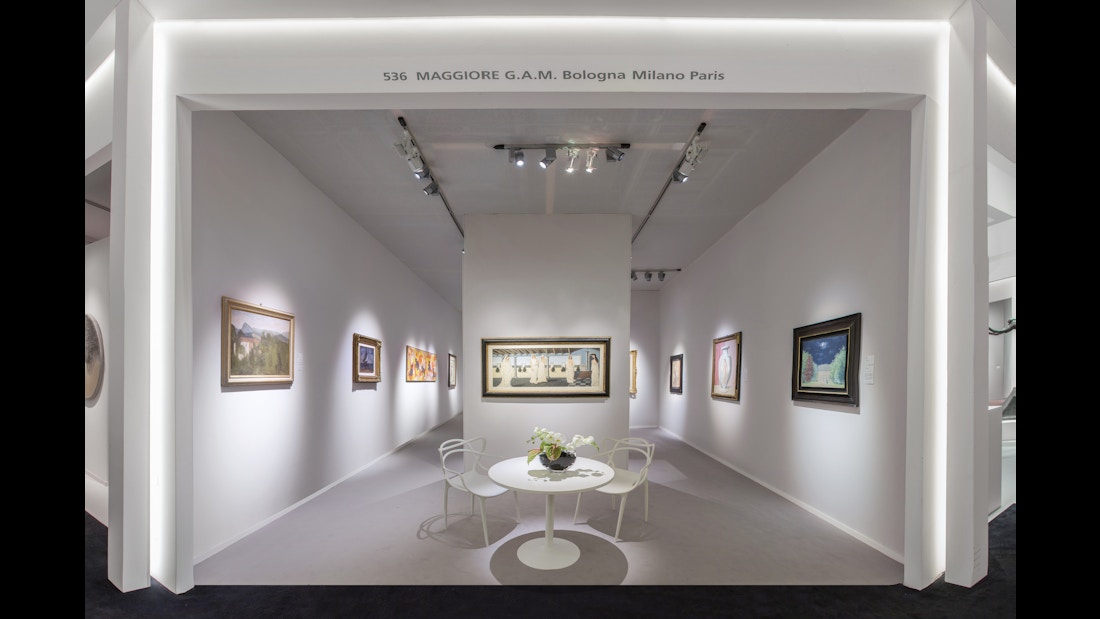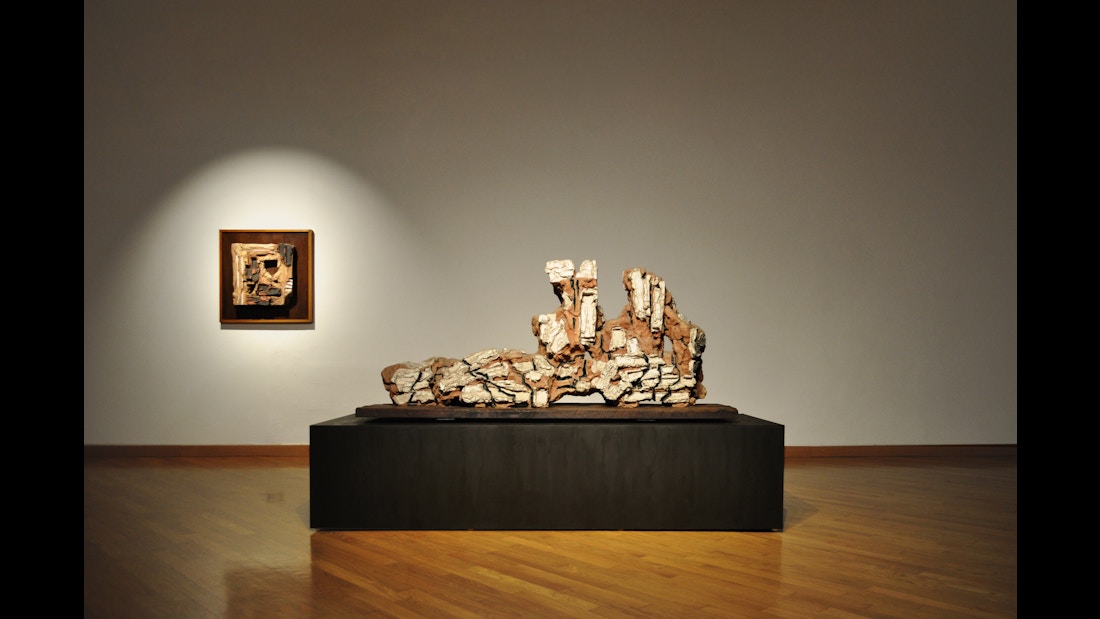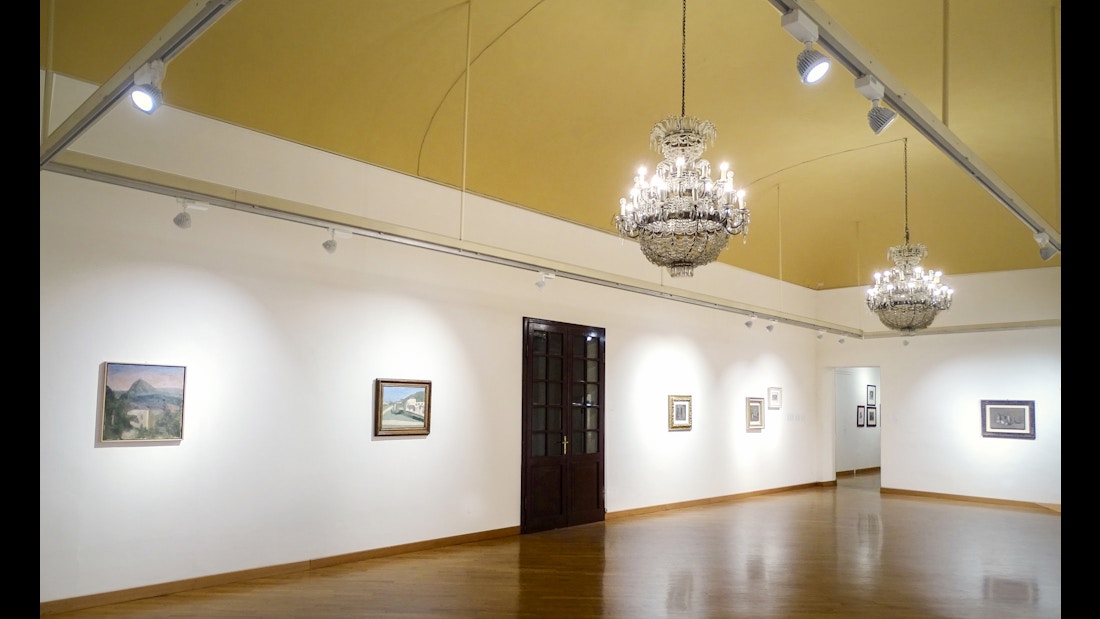 Artists
Arman
Giorgio Morandi
Giorgio de Chirico
René Magritte
Pablo Picasso
Joan Mirò
Giacomo Balla
Gino Severini
Leoncillo
Ettore Spalletti
Giacomo Manzù
Marino Marini
Lucio Fontana
Alberto Burri
Paul Delvaux
Paul Klee
Massimo Campigli
Roberto Sebastian Matta
Franz Kline
Fausto Melotti
Luigi Ontani
Wassily Kandinsky
Mattia Moreni
Allen Jones
Sissi
Ettore Sottsass
Marc Chagall
Fernand Léger
Antoine Clavé
Robert Indiana
Bertozzi & Casoni
---