Yares Art
Locations
New York
745 Fifth Avenue, 10151, New York, New York, United States
Santa Fe
1570 Pacheco Street, Suite A1, 87505, Santa Fe, NM, United States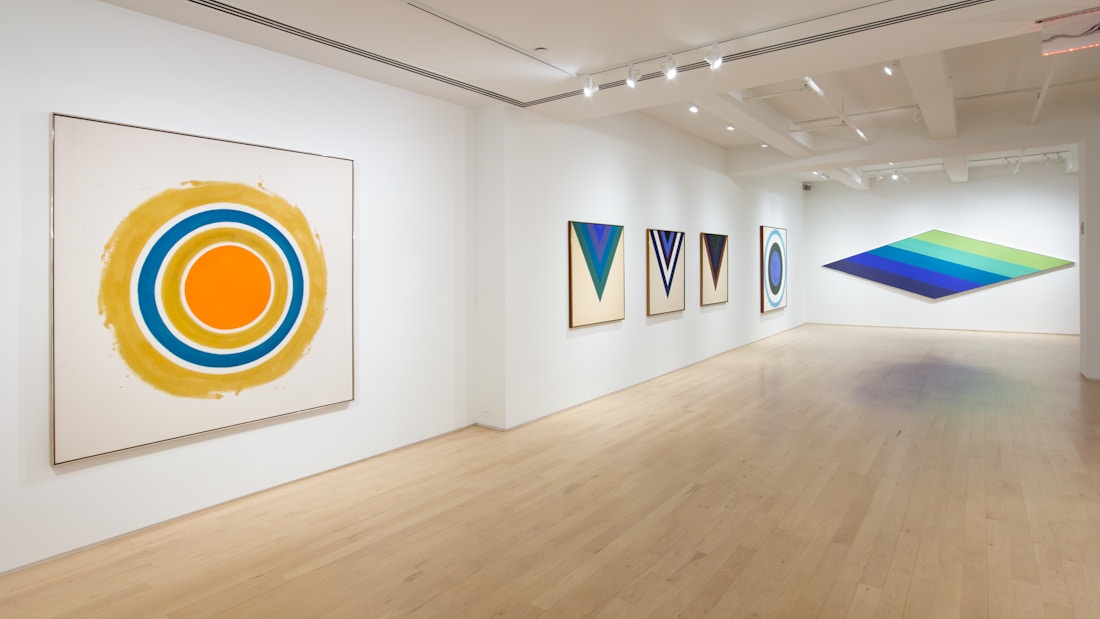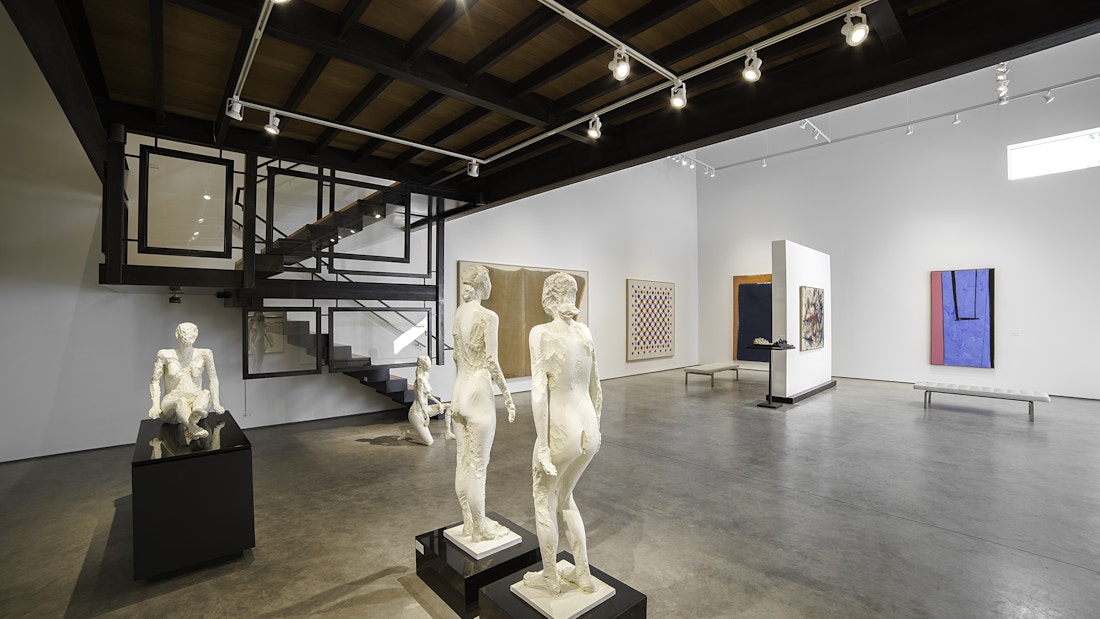 YARES ART was founded by Riva Yares in Scottsdale, Arizona in 1964. A second gallery was established in 1991 in Santa Fe, New Mexico. For over six decades Riva championed Abstract Expressionist artists until her passing in 2022.

Riva's son Dennis Yares expanded the gallery in 2016 to a 5th Avenue location in New York, with over 10,000 square feet of exhibition space located above Berdorf Goodman.

Today the primary focus of the gallery is Color Field painting. Exhibitions over the past five years have included Helen Frankenthaler, Hans Hofmann, Morris Louis, Kenneth Noland, Jules Olitski, and Larry Poons, Frank Stella, among others.

YARES ART represents the estates of Milton Avery, Thomas Downing, Friedel Dzubas, Jules Olitski, and exclusively represents Larry Poons. The exhibition calendar for 2023 will see the opening for "Outlanders", a collection of paintings from 1981-2022 by Larry Poons, followed by "From the Studio," 100 works by Frank Stella, including paintings from the 1960s.

Over the past few years, Yares has held specific shows of paintings by Kenneth Noland, major works from 1959-1969, Milton Avery, 50th Anniversary exhibition, Larry Poons, a 50-year Survey, and Jules Olitski, a Commemorative Retrospective and Poons/Stella, the 1960s. Yares Art publishes four catalogues and one book annually and has been a member of the ADAA for nearly 30 years. The gallery participates in TEFAF Maastricht, TEFAF New York, The ADAA "The Art Show" in New York, EXPO Chicago, and Art Basel Miami.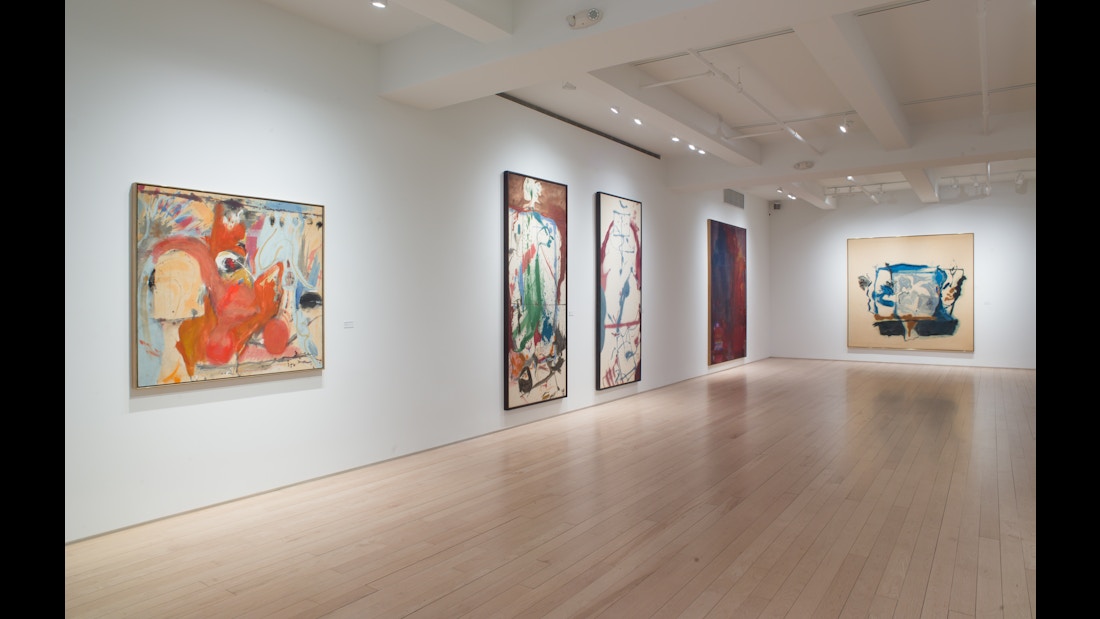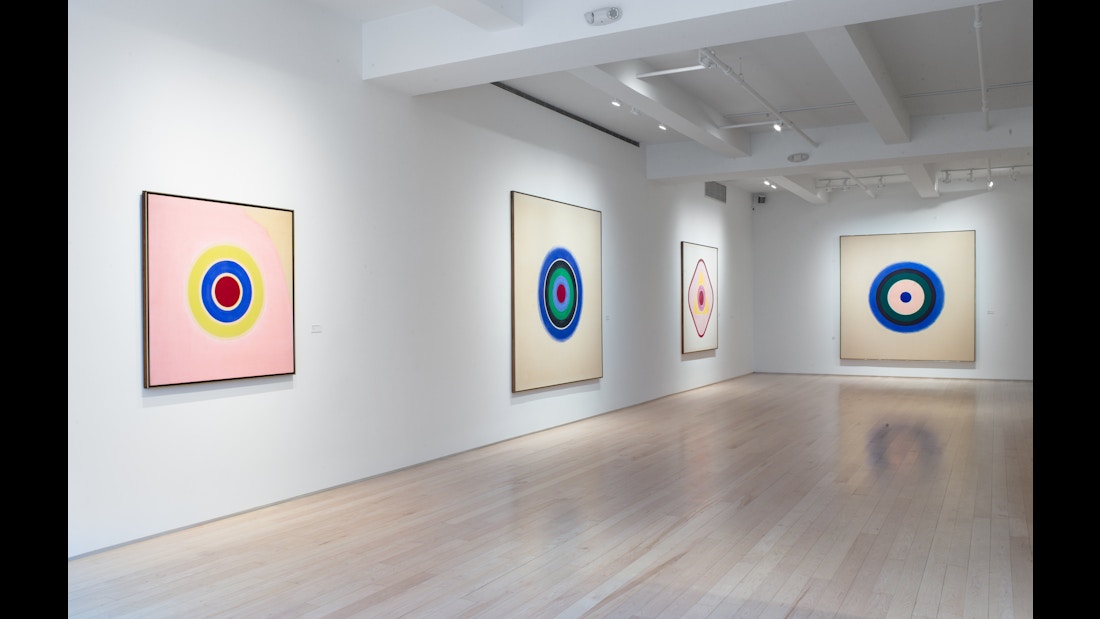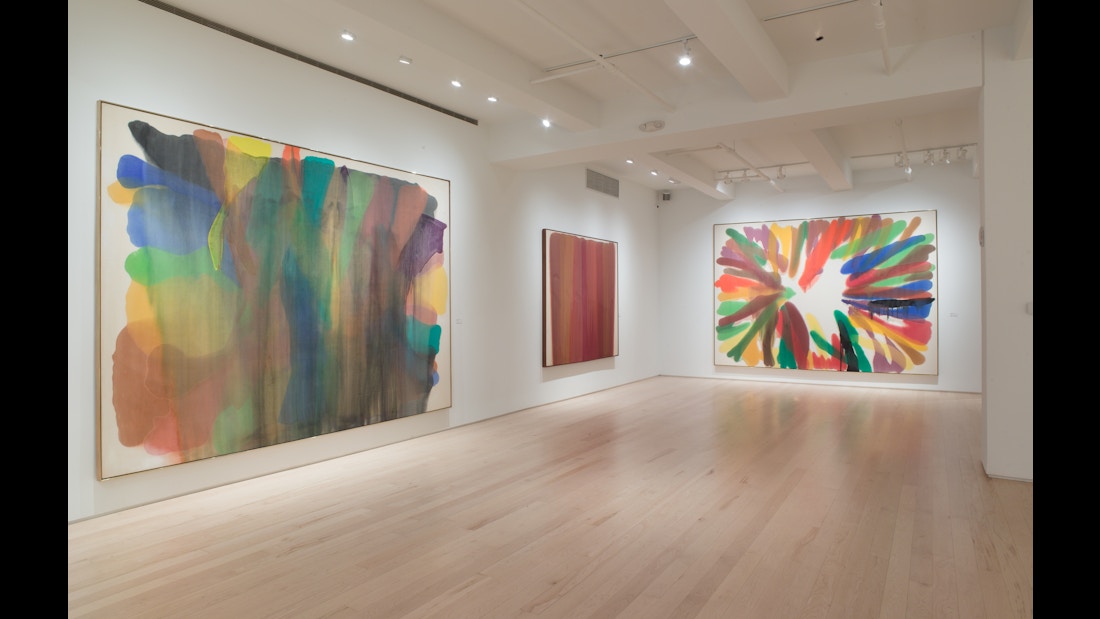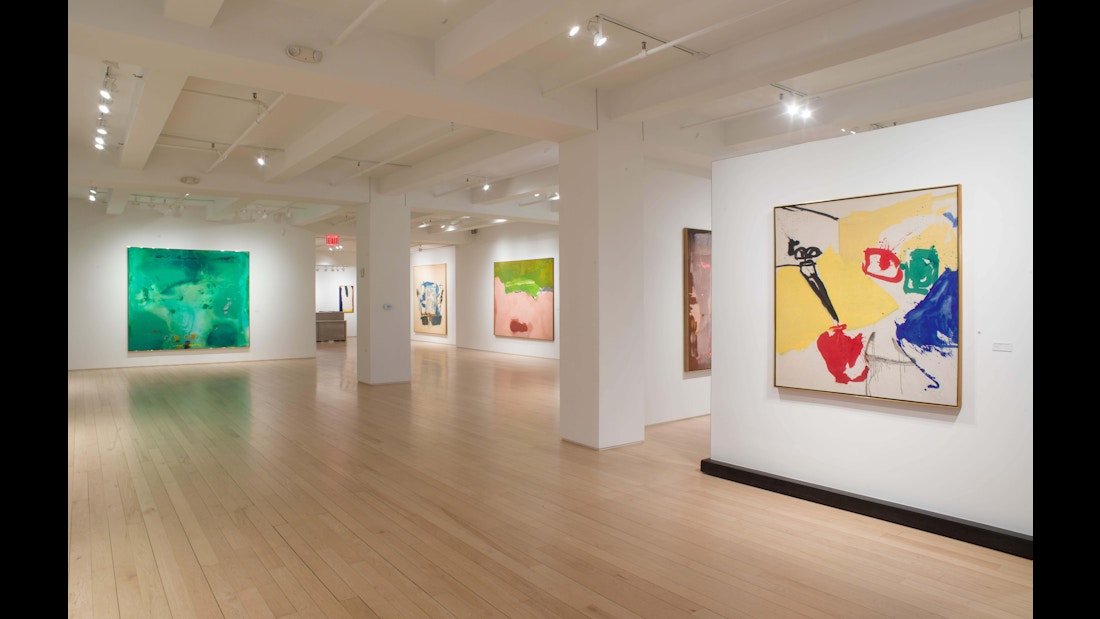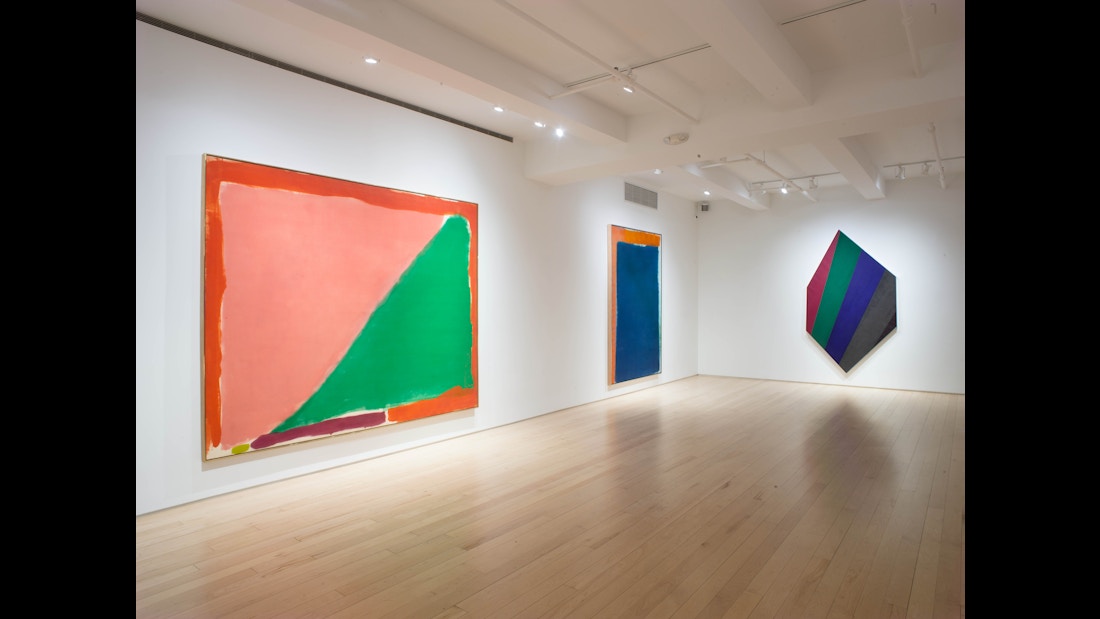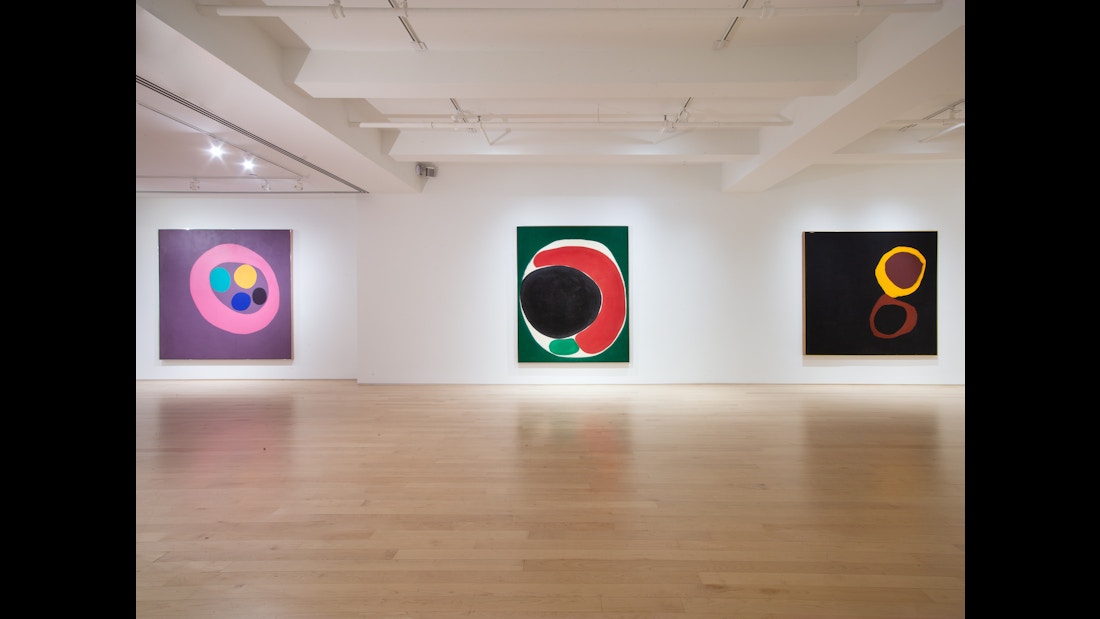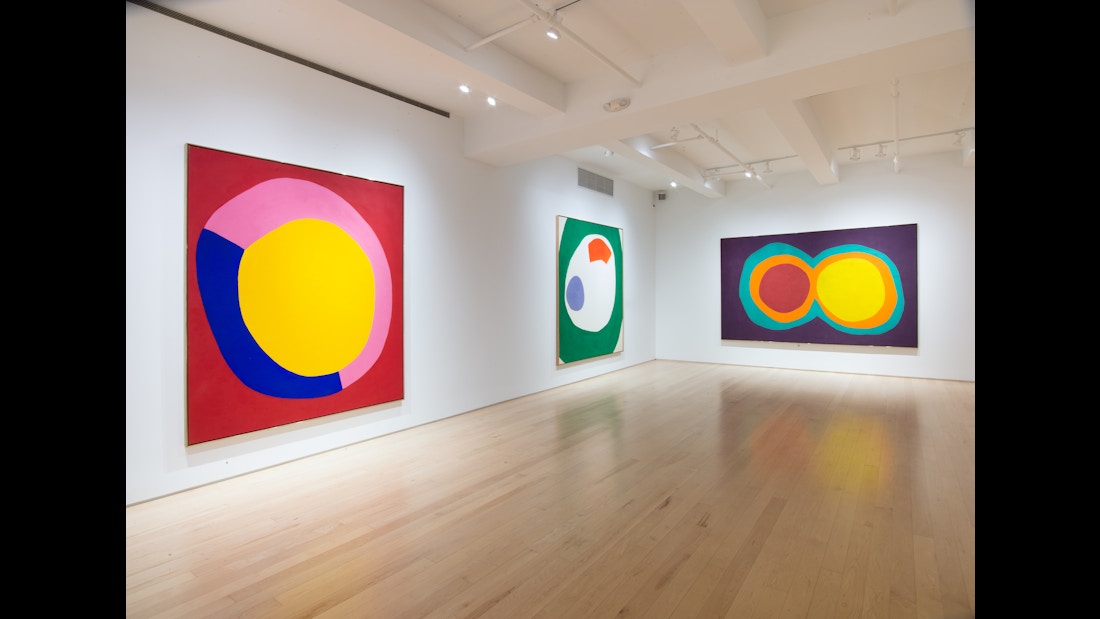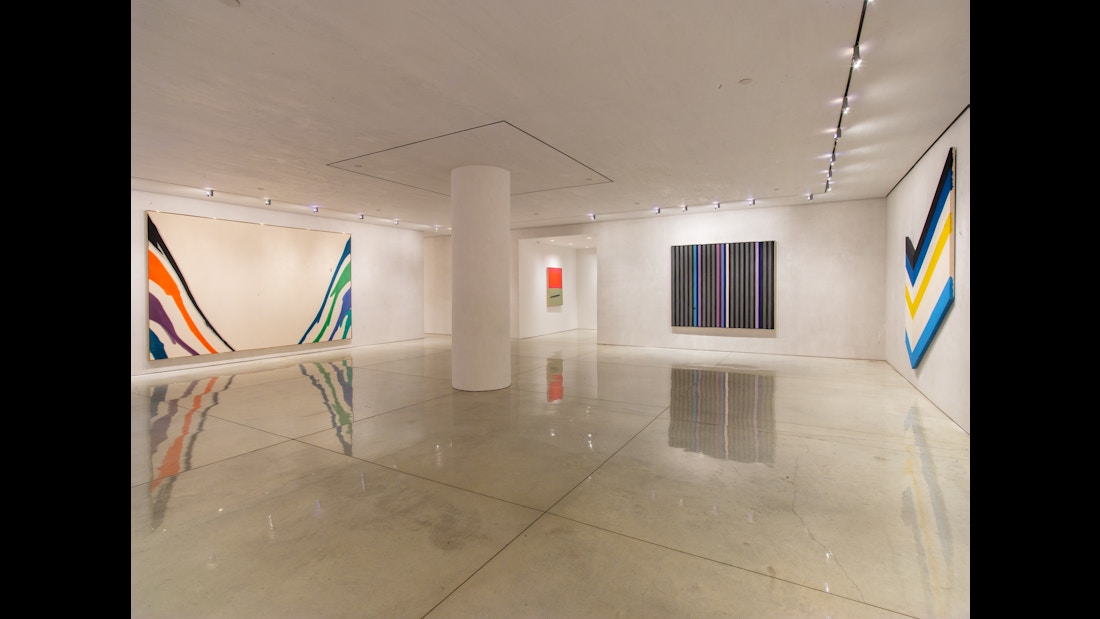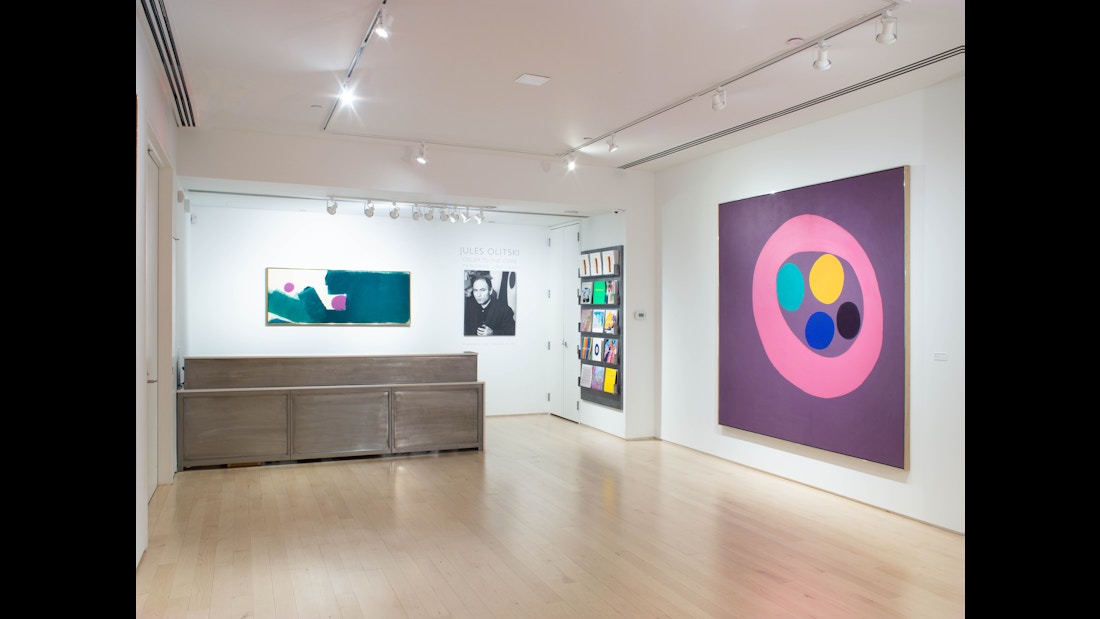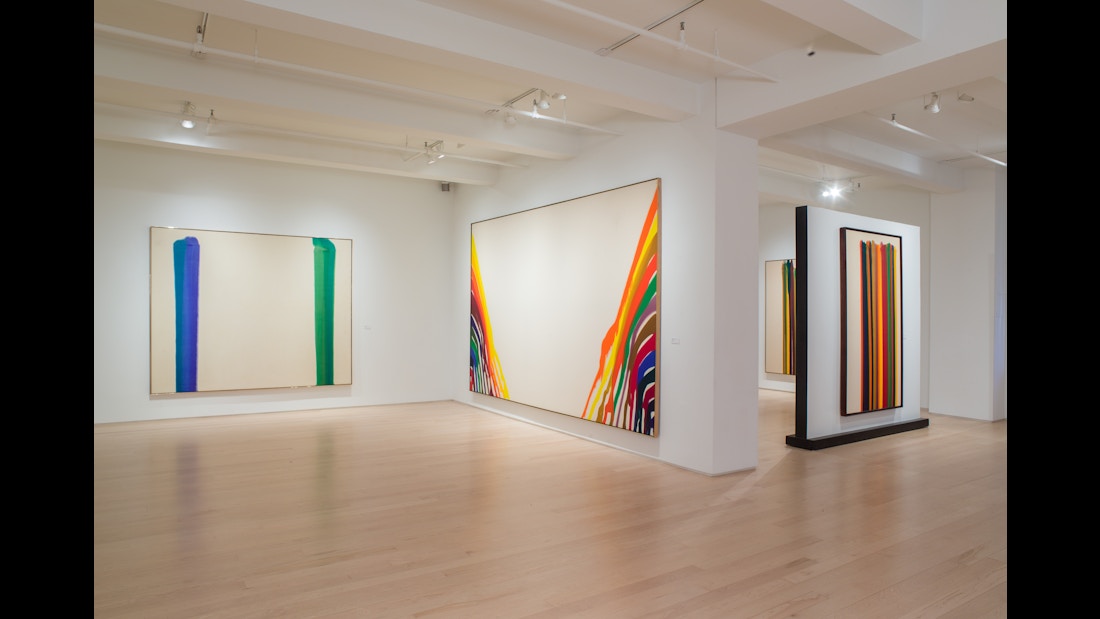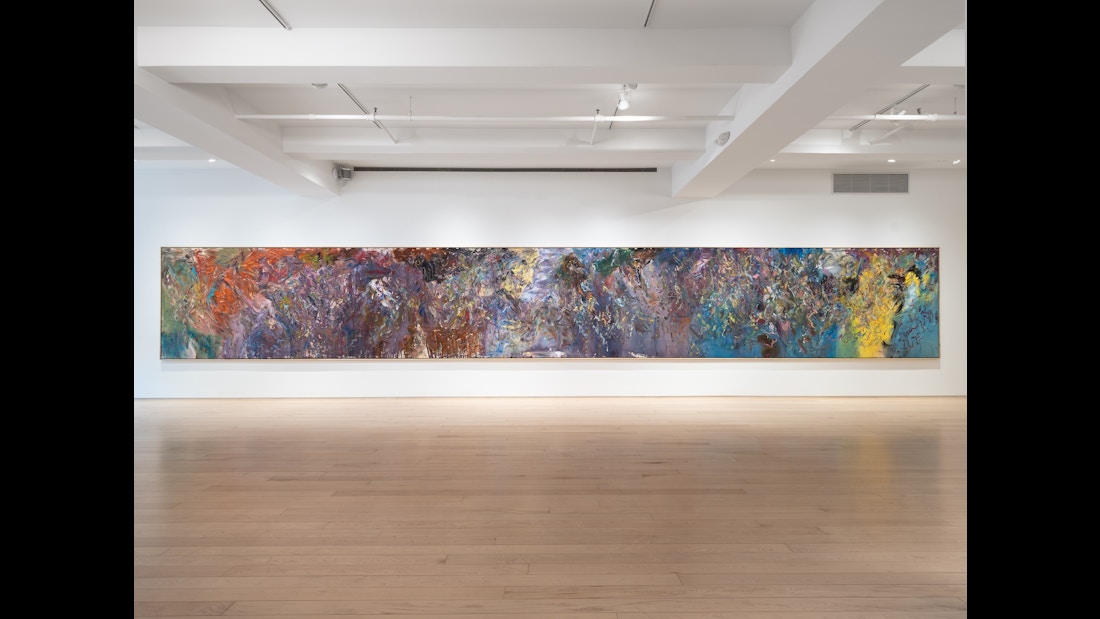 LARRY POONS
THE OUTERLANDS
FEB 25-APRIL 22, 2023
Artists
Milton Avery
Fletcher Benton
Ilya Bolotowsky
Byron Browne
Sean Cavanaugh
Gene Davis
Thomas Downing
Friedel Dzubas
Helen Frankenthaler
Dorothy Fratt
Adolph Gottlieb
Hans Hofmann
Martin Horowitz
Penelope Krebs
Morris Louis
Howard Mehring
Joan Mitchell
Robert Motherwell
Manuel Neri
Kenneth Noland
Jules Olitski
Larry Poons
Frank Stella
Esteban Vicente
---