Axel Vervoordt Company
Axel and Boris Vervoordt take viewers on a personal tour together with Anne Sophie Dusselier, as they detail the company's diverse activities and philosophy behind Kanaal's transformation.
The Kanaal features a series of temporary exhibition spaces known as Escher Gallery, Terrace Gallery, and Patio Gallery, which are part of the Axel Vervoordt Gallery founded in 2011. These galleries include a mix of renovated industrial spaces and newly built architecture. The Kanaal also features a space known as Henro and Ma-ka, which was built using principles of sacred geometry, where artworks from different periods and times are exhibited in dialogue with each other.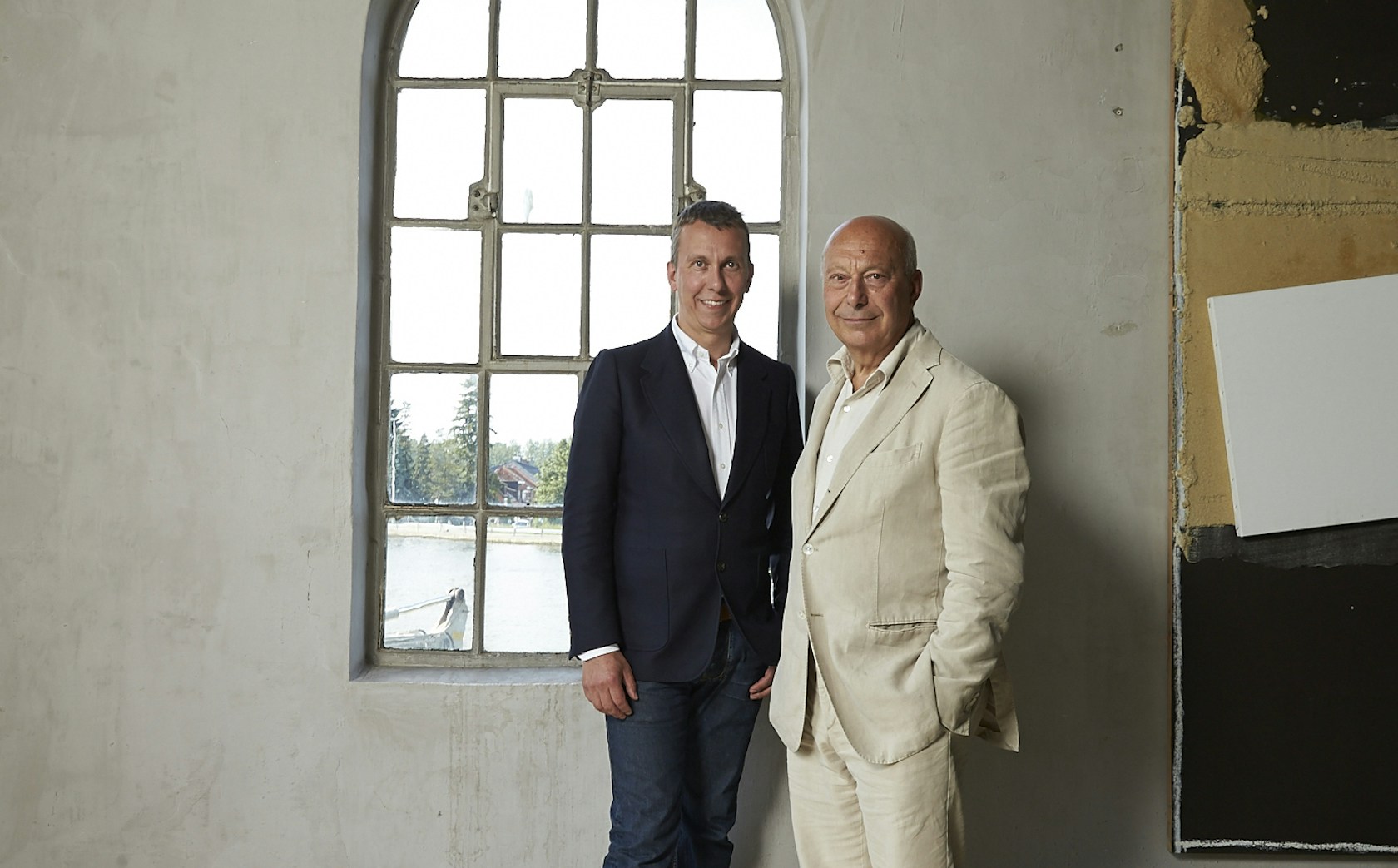 "For more than fifty years, our company has followed a path of discovery and knowledge through art. This journey takes us all over the world to find interesting and authentic pieces from different periods and geographies. Kanaal is a place where every aspect of this search comes together. Here, you'll experience this spirit of sharing, growth, and evolution."



Boris Vervoordt, Director Axel Vervoordt Company
The Axel Vervoordt Company's home is known as Kanaal, a former distillery and malting complex built in 1857, which was converted into a cultural, residential, and commercial center.

This video takes viewers on a personal tour with Axel and Boris Vervoordt, together with Anne-Sophie Dusselier, as they detail the company's diverse activities and philosophy behind Kanaal's transformation.

Enjoy a unique look at the gallery and exhibition spaces, as well as the permanent art installations, and surrounding buildings and gardens.

"We often say the best way to see what we do is to visit us. The Kanaal is a place where art, architecture, and nature come together to tell the unique Vervoordt story." Anne-Sophie Dusselier