Gallery 19C
The Spectacular 19th Century
Gallery 19C is an international gallery with an exclusive focus on 19th century European paintings. Our goal is to provide the very best and/or interesting examples of works by the most significant artists of the period. Fortunately, because this area is still ripe for discovery, we feel our goal is achievable. We firmly believe that the 19th century is on the cusp of rediscovery as evidenced by the increasing number of important museum exhibitions focusing on this area. We hope to become the gallery destination for all collectors - both seasoned and new - who develop an interest in this important and diverse hundred years of art history.
Insights From The Exhibitor
May 2020 – Arshia Architects wins Will Ching Design award for the design of Gallery 19C.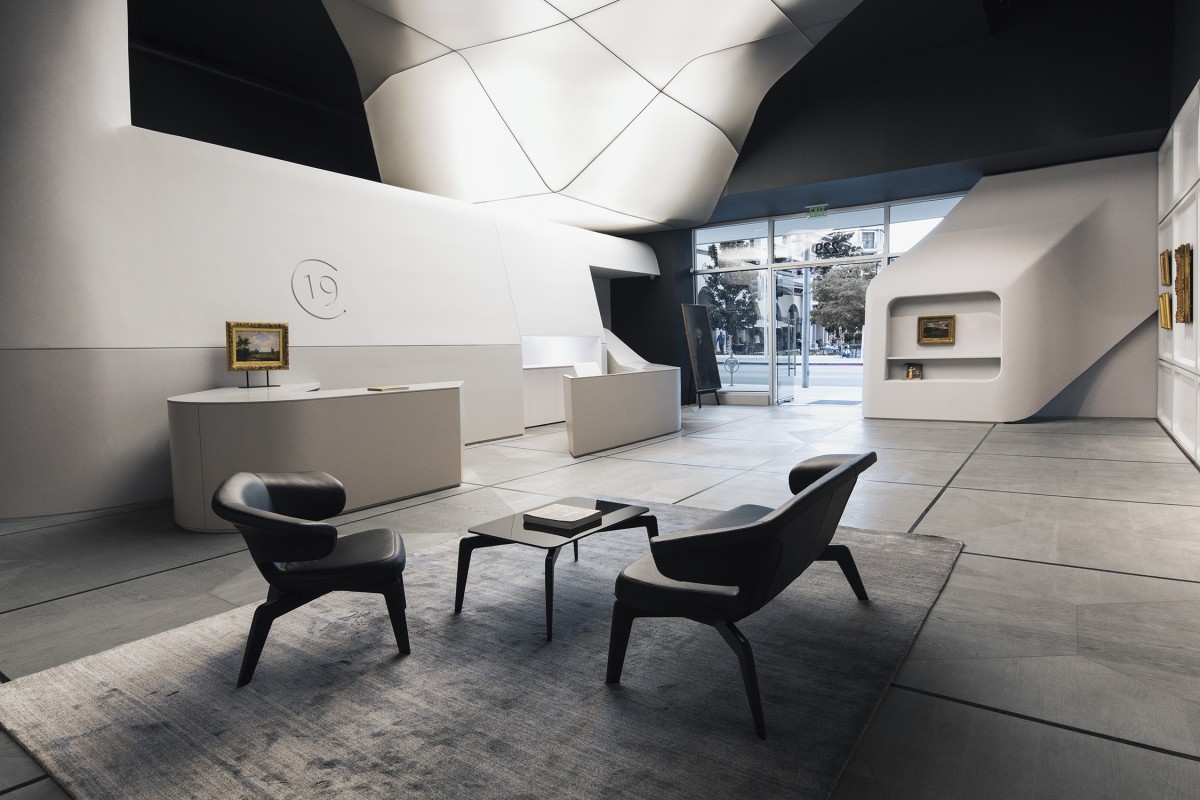 July 2020 – Gallery 19C announces participation in the Association Émile Friant and the preparation of the Catalogue Raisonné.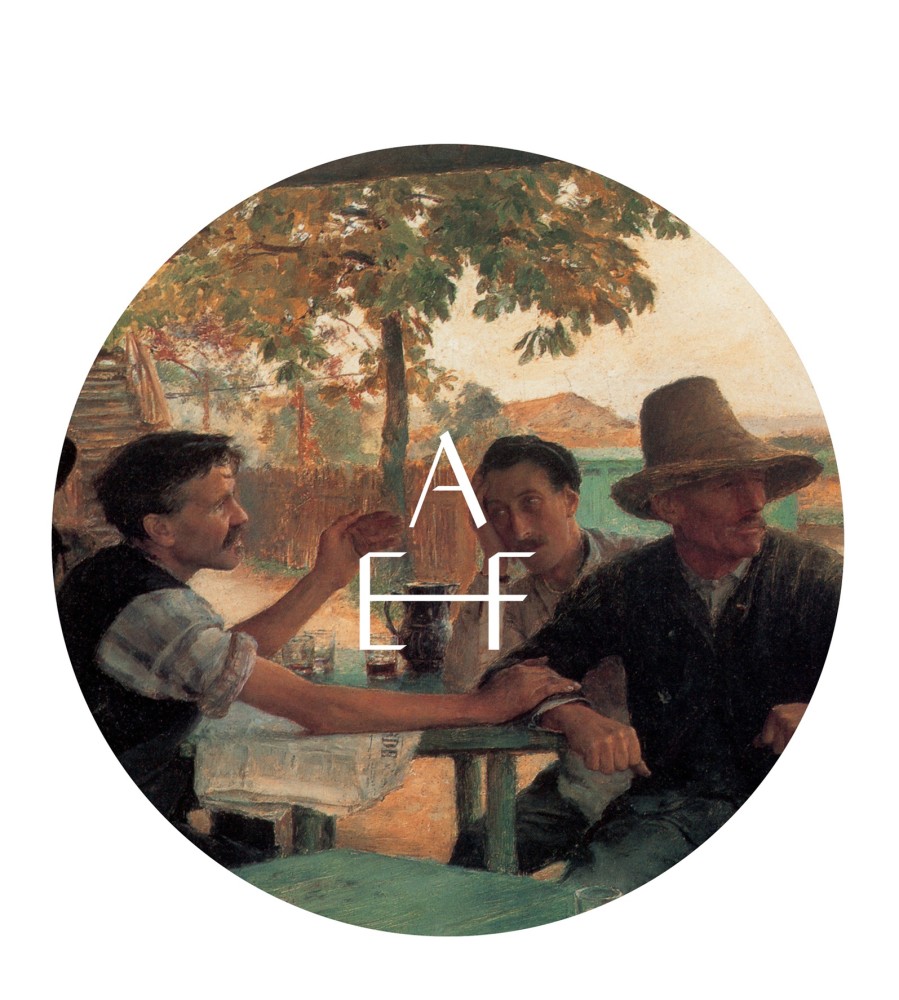 LOUIS ABEL-TRUCHET

JEAN PIERRE ALEXANDRE ANTIGNA

FIRMIN BAES

GUSTAVE BOULANGER

JOSEPH BAIL

ANTOINE-LOUIS BARYE

PAUL BAUDRY

JEAN BÉRAUD

GIOVANNI BOLDINI

WALTER BONDY

LÉON BONNAT

EUGÈNE BOUDIN

CHARLES EDOUARD BOUTIBONNE

JULES BRETON

GUSTAVE BRION

EUGÈNE MÉRY BROCAS

ALEXANDRE CABANEL

JEAN-BAPTISTE CARPEAUX

JOSEPH CARAUD

FEDERICO DEL CAMPO

GEORGES CLAIRIN

JEAN-BAPTISTE-CAMILLE COROT

GUSTAVE COURBET

PASCAL ADOLPHE JEAN DAGNAN-BOUVERET

HONORÉ DAUMIER

EUGÈNE DELACROIX

NARÇISSE-VIRGILE DIAZ DE LA PEÑA

GUSTAVE DORÉ

ROGELIO EGUSQUIZA

TONY ROBERT FLEURY

ÉMILE FRIANT

JEAN-LÉON GÉRÔME

VICTOR GABRIEL GILBERT

NORBERT GOENEUTTE

FERDINAND HEILBUTH

ÉMILE-AUGUSTE HUBLIN

CHARLES-ÉMILE JACQUE

JOHAN BARTHOLD JONGKIND

NICOLAAS WILHELM ("NICO") JUNGMANN

FREDERICK HENDRIK KAEMMERER

DANIEL RIDGWAY KNIGHT

BAREND CORNELIS KOEKKOEK

ALPHONSE LEGROS

HENRI LEHMANN

HORTENSE HAUDEBOURT-LESCOT

HENRI LE SIDANER

LÉON LHERMITTE

FREDERIC, LORD LEIGHTON

HUGUES MERLE

ALPHONSE MUCHA

FERNAND PELEZ

CAMILLE PISSARRO

LASLETT JOHN POTT

JEAN-FRANÇOIS RAFFAËLLI

ANTHON VAN RAPPARD

THÉODULE RIBOT

THÉODORE ROUSSEAU

FRIEDRICH WILHELM VON SCHADOW

GEORGES SEURAT

IVAN IVANOVICH SHISHKIN

HENRY SOMM

JOAQUÍN SOROLLA Y BASTIDA

FRÉDÉRIC SOULACROIX

JULIUS LEBLANC STEWART

AUGUSTE TOULMOUCHE

MARCEL VERTÈS