Bailly Gallery Geneva-Paris
Modern, Post-War Art & Design
Locations
Bailly Gallery Geneva
Rue de l'Hôtel de Ville, 10, 1204, Geneva, Switzerland
Bailly Gallery Longemalle
19 rue Longemalle, 1204, Geneva, Switzerland
Private Showroom
65 rue du Faubourg Saint-Honoré, 75008, Paris, France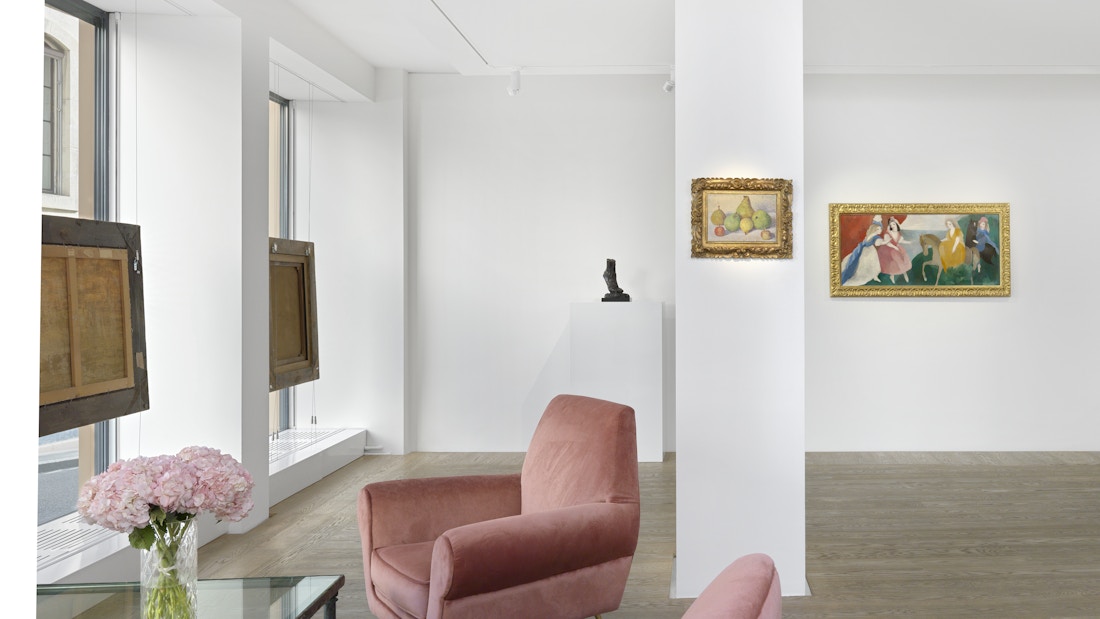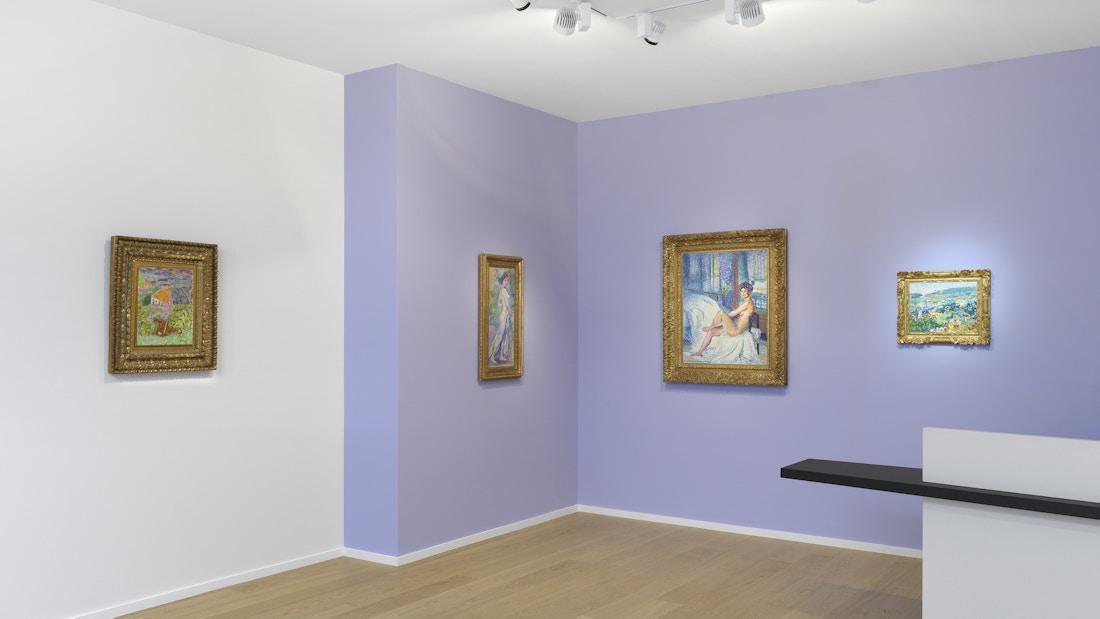 Bailly Gallery Longemalle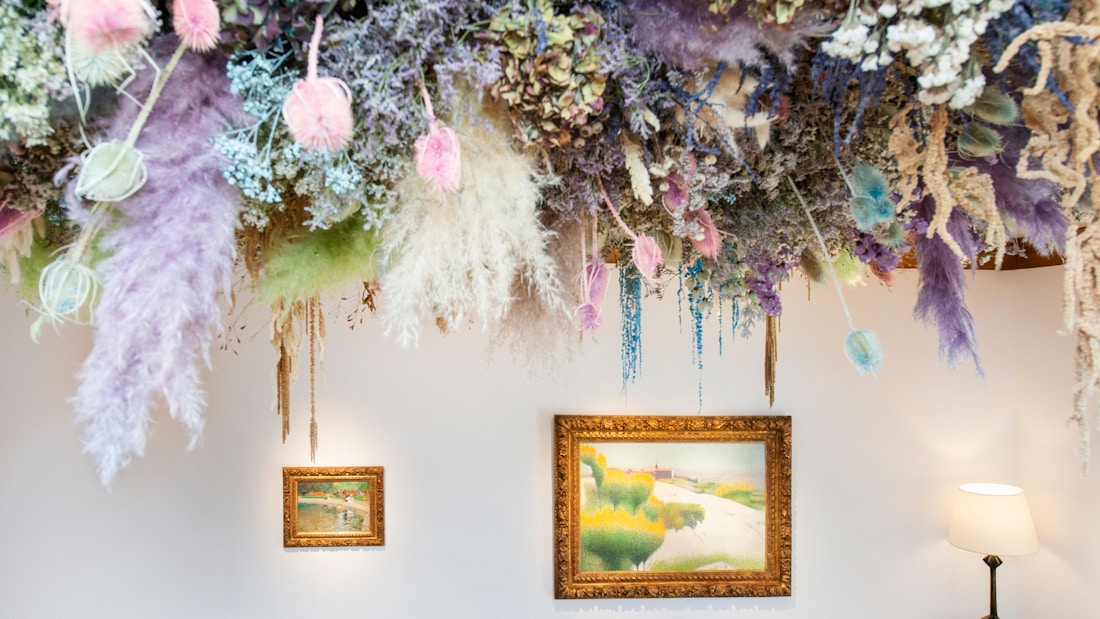 In 1977, Galerie Bailly opened its door to the public at 25 Quai Voltaire, in the prestigious art district of Paris. Continuing the family passion and tradition, 30 years later, Charly and Hanna Bailly founded Bailly Gallery in Geneva, Switzerland.

Through a meticulously selected collection, focusing on modern and post-war art and including the highest quality of paintings, sculptures and works on paper, Bailly Gallery prides itself in helping to create as well as enrich important collections for both institutions and private collectors worldwide.

The gallery's vast stock consists of art works by some of the greatest masters dating from the 19th to the 21st century, such as Auguste Rodin, Pierre-Auguste Renoir, Marc Chagall, Pablo Picasso, Lucio Fontana, Serge Poliakoff, Chu The-Chun, Zao Wou Ki, François-Xavier and Claude Lalanne among others.

Cultural vector, the gallery is also engaged in a board sprectrum of activities including research, publication of catalogues as well as collaboration with various museums.

Bailly Gallery is constantly gaining prestige and recognition thanks to its diversified stock, its advices, its transparent prices and its depth analysis of the art market.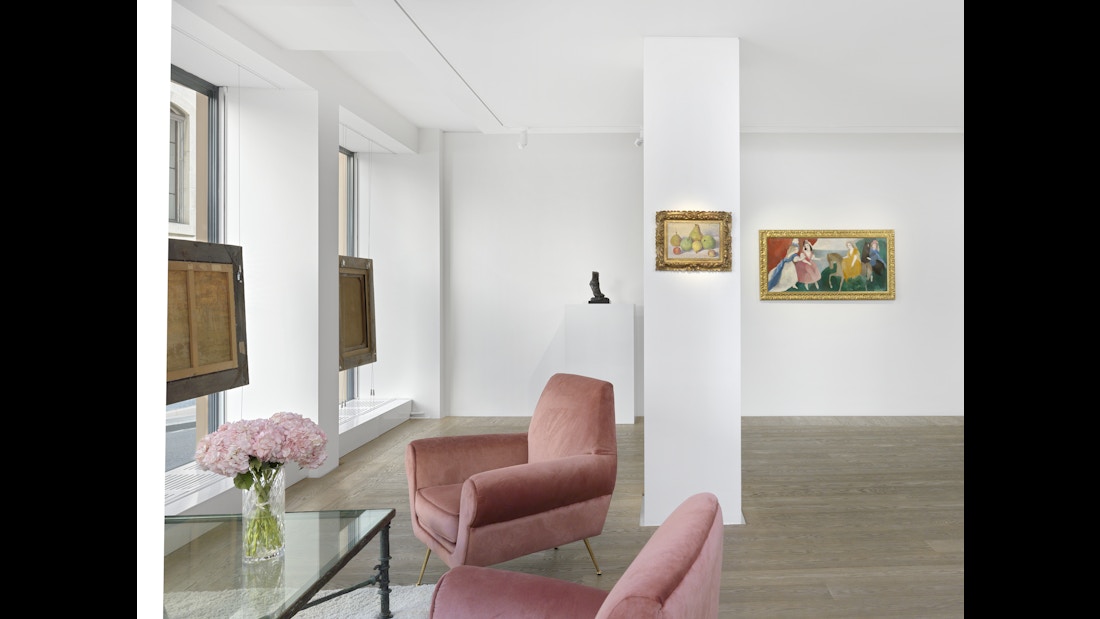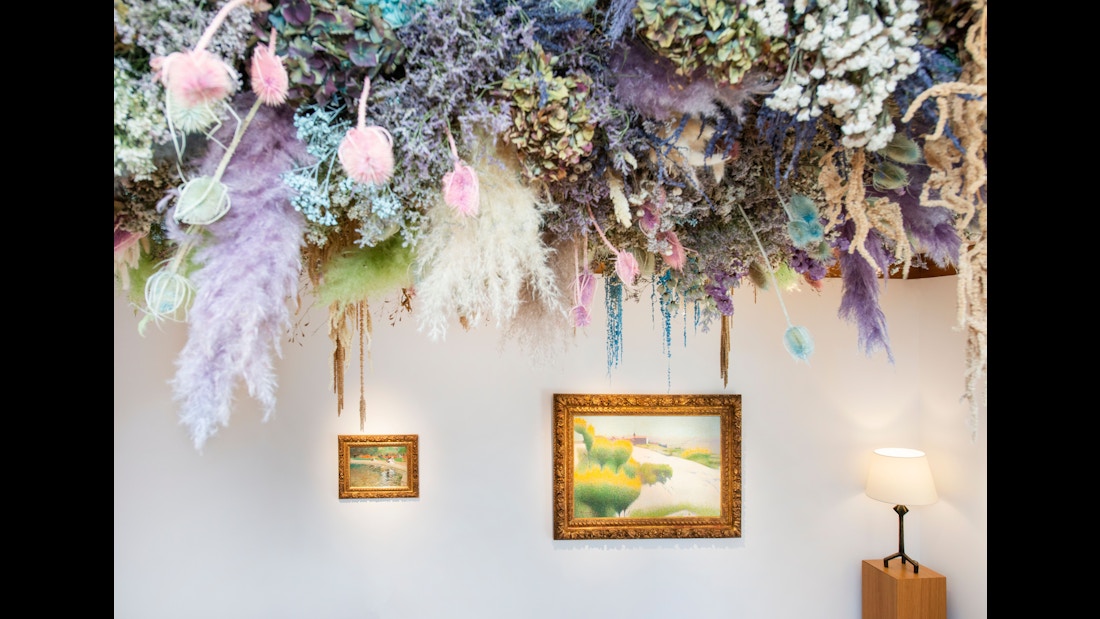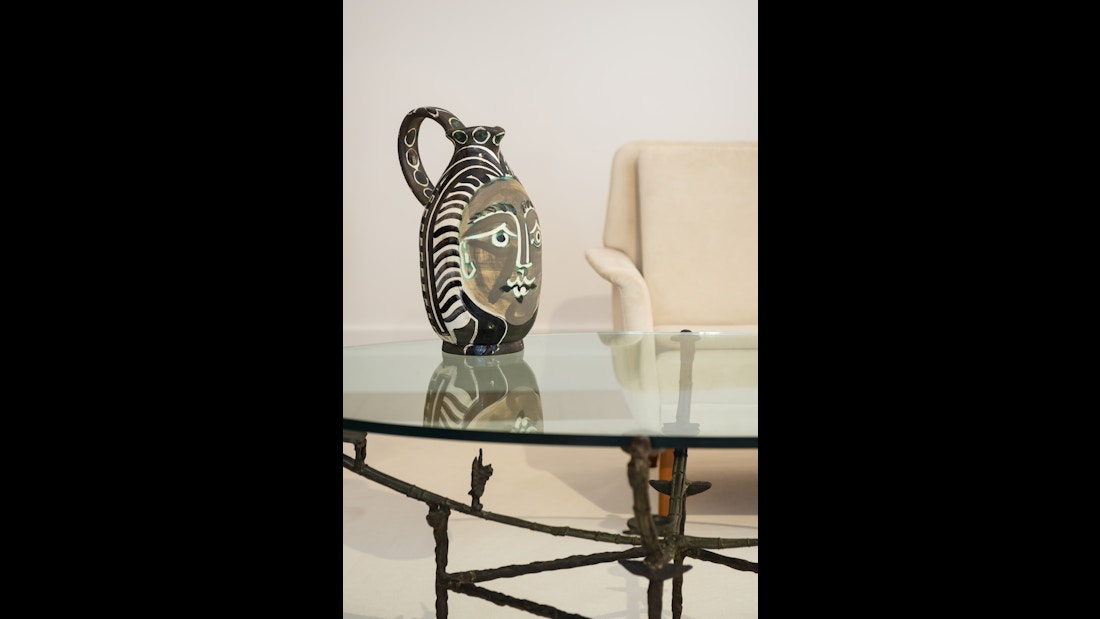 Artists
Bonnard Pierre
Braque Georges
Chagall Marc
Degas Edgar
Ernst Max
Fontana Lucio
Foujita Léonard
Francis Sam
Gauguin Paul
Giacometti Alberto
Hartung Hans
Kirchner Ernst Ludwig
Lalanne Claude
Lalanne François-Xavier
Laurencin Marie
Laurens Henri
Léger Fernand
Matisse Henri
Mondrian Piet
Monet Claude
Picabia Francis
Picasso Pablo
Pissarro Camille
Poliakoff Serge
Renoir Pierre-Auguste
Rodin Auguste
Sérusier Paul
Seurat Georges
Signac Paul
The-Chun Chu
Vallotton Félix
Van Dongen Kees
Vieira Da Silva Maria Helena
Vuillard Édouard
Wou Ki Zao
Zadkine Ossip
& Many more …
---