Cahn
Classical Antiquities
Locations
Basel
Malzgasse 23, 4052, Basel, Switzerland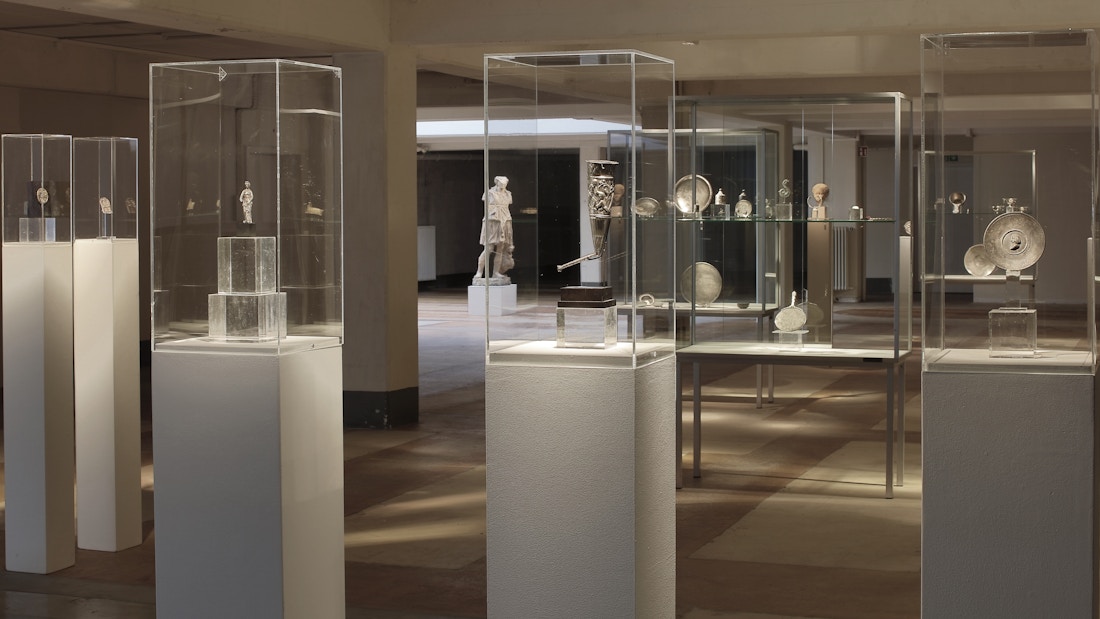 The oldest business in archaeology, since 1863 as Münzhandlung Cahn in Frankfurt and among the most expert companies in this field. Nowadays Gallery Cahn in Basel was founded in 1999 by the fourth generation and continues a proud family tradition. The company is directed by Classical Archaeologist Jean-David Cahn, former Junior Research Fellow Wolfson College, Oxford.

Jean-David Cahn serves also as an expert for evaluations on behalf of cultural administrations and was also an expert for the Council of Europe in Strasbourg for several years. He is a founding member of the International Association of Dealers in Ancient Art (IADAA), member of the Swiss Dealers Associations (VSAK) and of the Syndicat National des Antiquaires (SNA).

The Gallery Cahn pays particular attention to provenance and has one person only dedicated to this. We are privileged to be able to reconstruct lost provenances thanks to more than 10 000 negatives by the renowned photographer Dieter Widmer and by the survival of some archival material going back to 1939. It is not complete but possibly the richest in the field of the Art Market of Antiquities. We offer the service to former clients to the best of our possibilities.

The extensive repertoire of artwork includes sculptures, figurines, black and red-figured vases, glass, jewellery and coins. The gallery specializes in Ancient Greek, Etruscan and Roman art and we also have a large choice of European Prehistory. She is run by a team of accomplished archaeologists.

Gallery Cahn continues the tradition of publishing regularly. The first catalogue appeared in 1951 for Classical Antiquities and was followed until now by other 35 auction sale catalogues and over 60 exhibition catalogues. They are considered reference literature in archaeological institutes. We also produce an annual animal catalogue and quarterly newspaper about our artwork, with contributions from numerous scholars, field archaeologists, and policymakers (https://cahn.ch/cahns-quarterly). We are pleased that both are been collected. We also film regular features with discussions about objects (https://cahn.ch/videos).


Jean-David Cahn has been exhibiting since 1992 at TEFAF Maastricht and has helped to develop the speciality of the Archaeology section in Antiquity. He participated in annual international art fairs, including TEFAF New York, La Biennale de Paris, Frieze Masters London and lately at OPUS Paris. Our clientele includes many private collectors worldwide, as well as international museums like the Glyptotek Munich and the Louvre among others.

Subject exhibitions such as "Animals and Hybrids in Antiquity" are regularly held in both showrooms in Basel. For many years, we work in close collaboration with young but also international living contemporary artists. These projects are always in partnership with established galleries such as Jocelyn Wolff Gallery Paris, among others. We present the artists with the unique opportunity to live in a studio in the gallery and to be in a confrontation and real exchange with the archaeological objects. The exhibitions which follow are a result of this experience. The main project is always presented during Art Basel (https://cahncontemporary.com/).

Do not hesitate to contact us if you wish to have more information.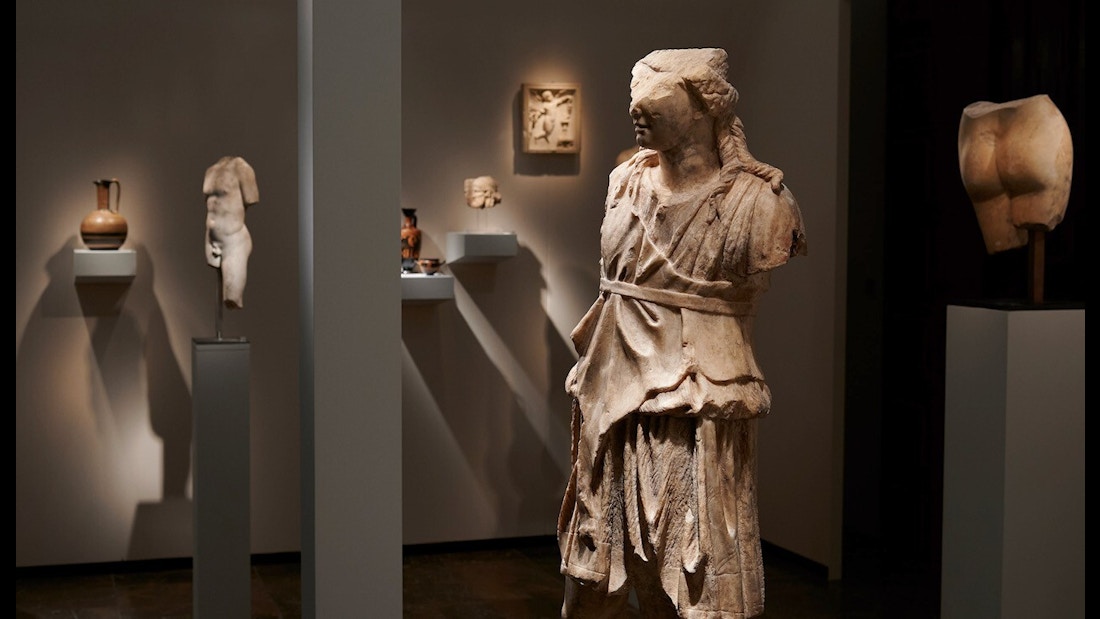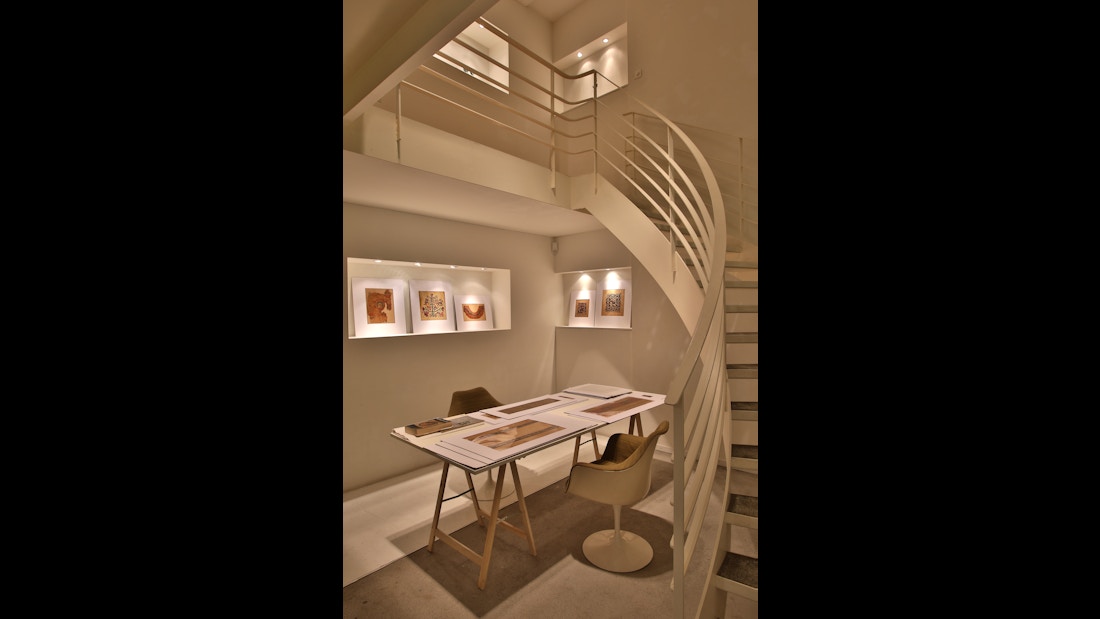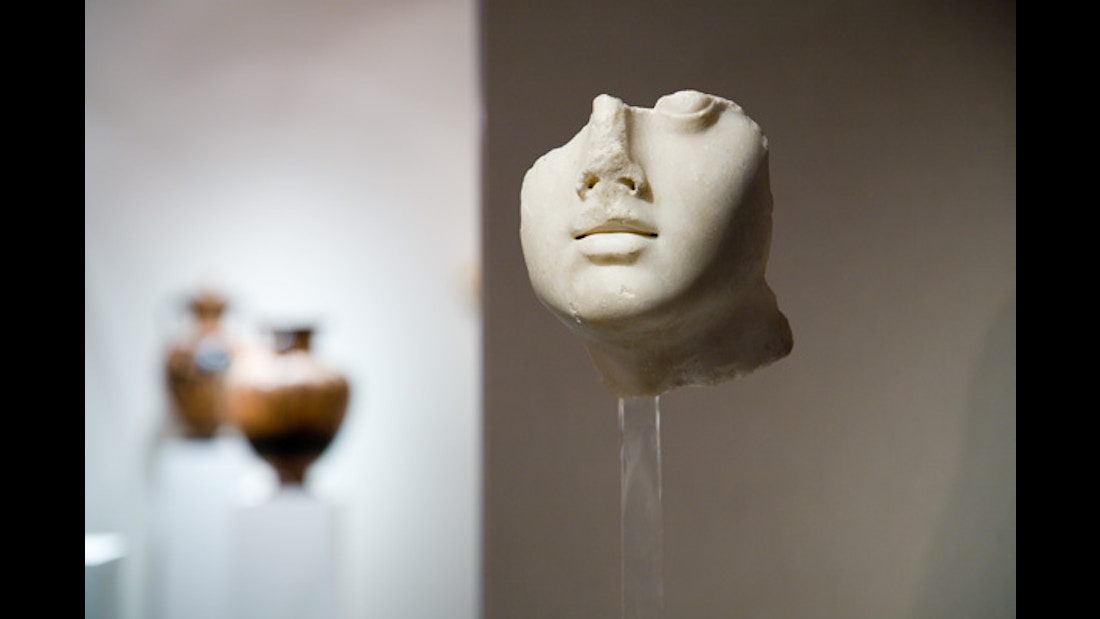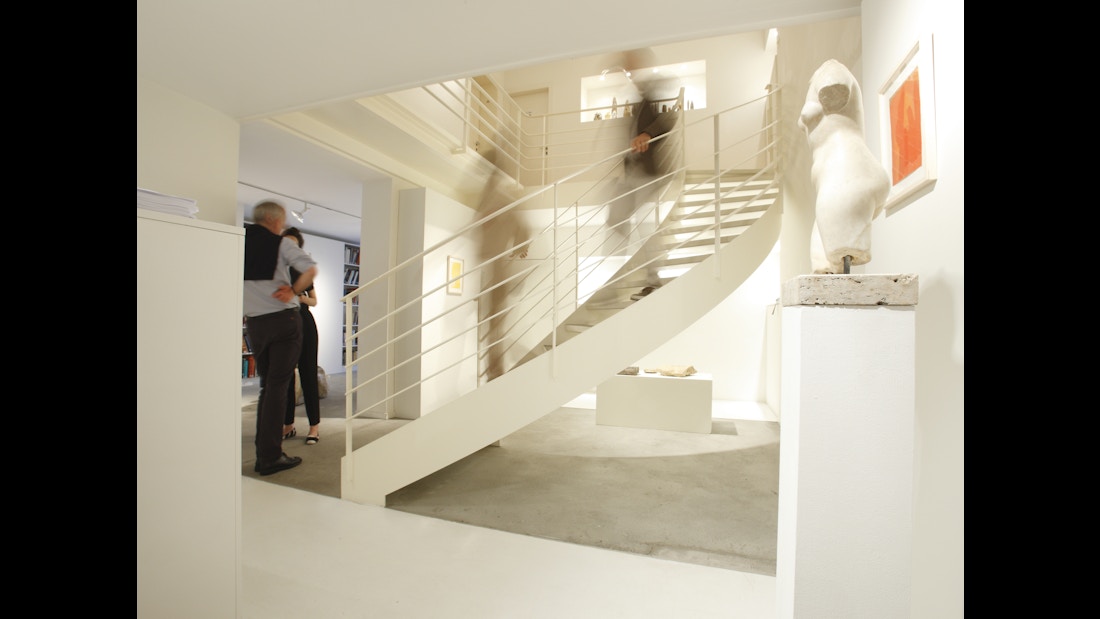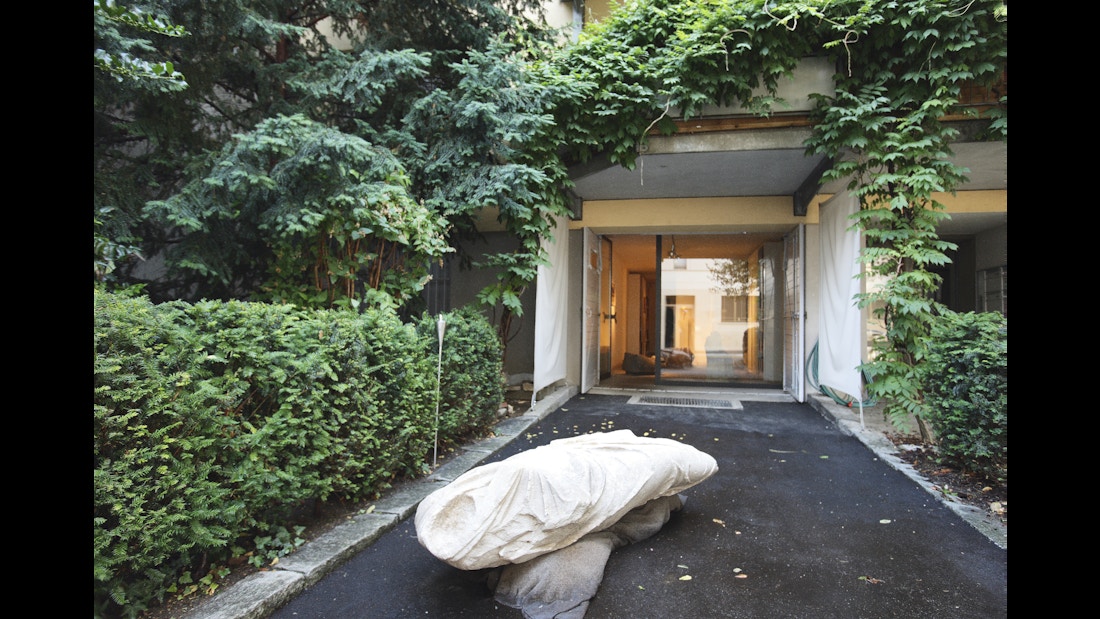 ---