Galerie Michel Descours
European Paintings, Drawings and Sculptures from XVIth to early XXth Centuries
Locations
Paris
10 rue de Louvois, 75002, Paris, France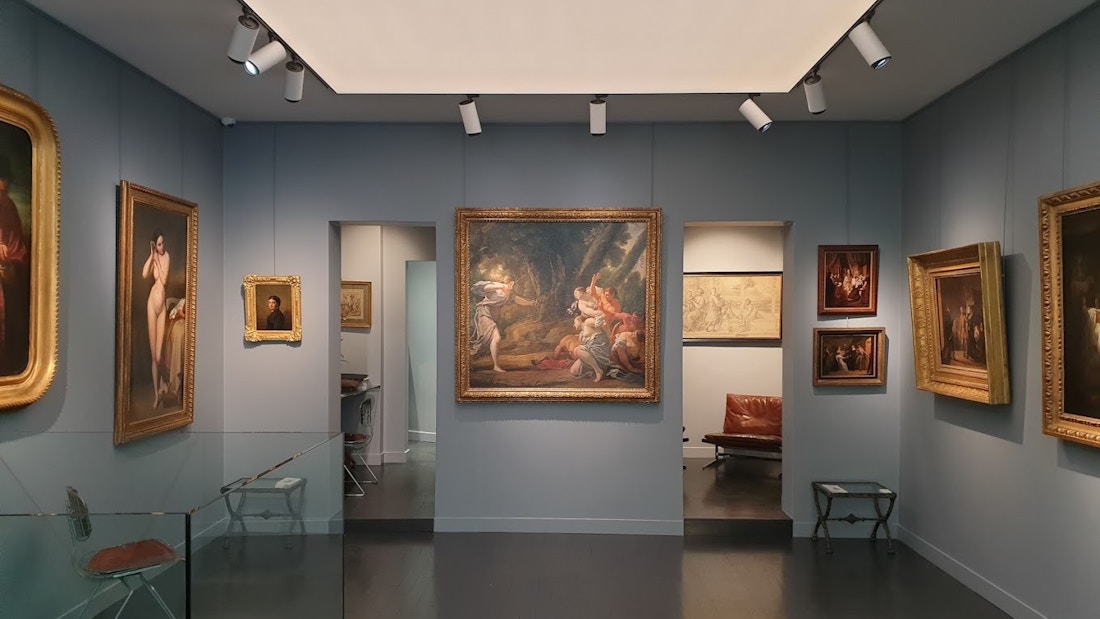 Michel Descours has been sharing his passions and eclectic tastes with art lovers at his gallery in the rue Auguste Comte in Lyon since 1975 and opened a new space in Paris in June 2019.

He offers an array of artworks from the Renaissance to the twentieth century, always chosen with honesty, the requirements of quality and a mission to bring to the fore something new. Each year the gallery holds exhibitions with catalogues compiled in collaboration with international researchers.

The gallery's work has led to noteworthy sales to major museums around the world. With the Librairie d'art Michel Descours, the bookshop that complements the business, the gallery welcomes its clients and a wide circle of art lovers to lectures on a regular basis.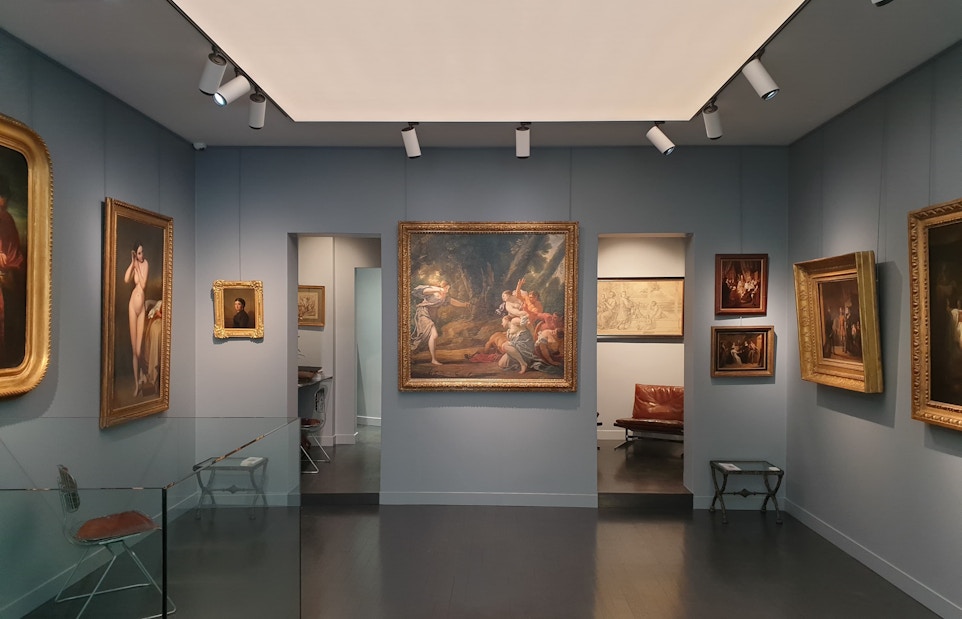 ---