Di Donna Galleries
Modern | Surrealist | Post War Art
Locations
New York City
744 Madison Avenue, 10065, New York, NY, United States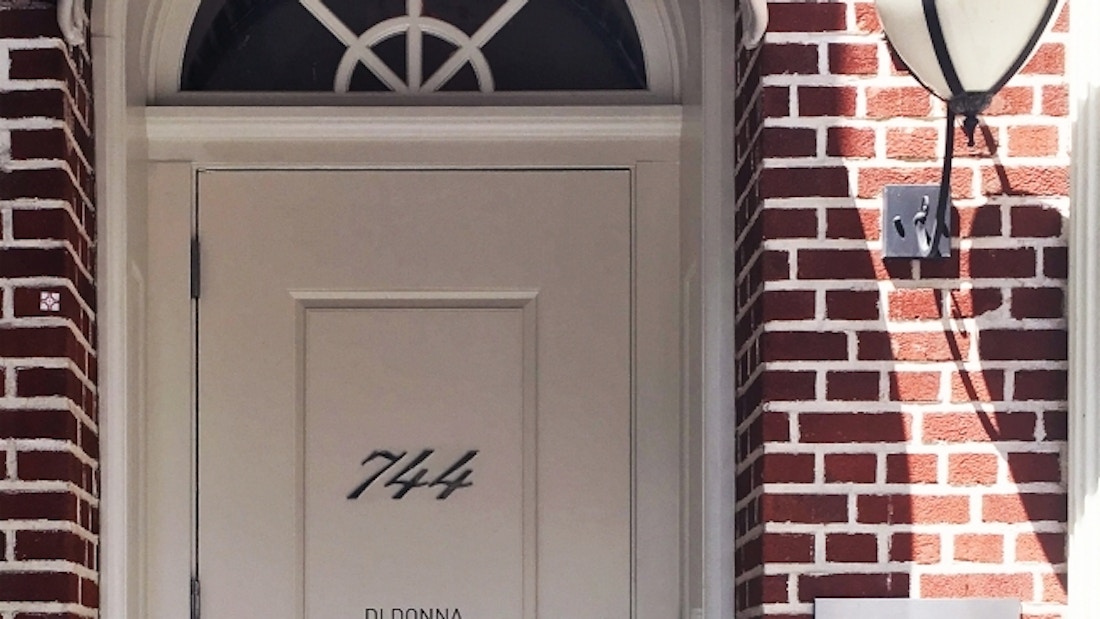 Di Donna Galleries specializes in museum-quality exhibitions and sales of European and American art from 1900 to 1970, with an emphasis on Surrealism. The gallery also advises private and institutional clients in building distinguished collections; it has placed important works of art in private collections and museums worldwide.

Founded in 2010 by Emmanuel Di Donna, formerly Vice Chairman of Sotheby's Impressionist & Modern Art Worldwide, Di Donna Galleries has organized monographic exhibitions of work by René Magritte, André Masson, and Andy Warhol, among others—in addition to ambitious group exhibitions. Di Donna Galleries opened a state-of-the-art space on Manhattan's Upper East Side in 2016 with the inaugural exhibition, "Paths to the Absolute: Kandinsky, Malevich, Mondrian, Newman, Pollock, Rothko, and Still."

Subsequent exhibitions have included: "A Surrealist Banquet;" "Nuvolo and Post-War Materiality 1950-1965," curated by Germano Celant; "Moon Dancers: Yup'ik Masks and the Surrealists," organized in collaboration with Donald Ellis Gallery; "A Passion for Collecting: Modern Works from the Juan Antonio Pérez Simón Collection;" the Modern sculpture exhibition "The Life of Forms;" and "Surrealism in Mexico," which brought together rare works of art from private and institutional collections to highlight the spirit of community and creativity that existed among Surrealist emigrés in Mexico during World War II. In Fall 2019 Di Donna featured "Enigma & Desire: Man Ray Paintings," organized in collaboration with Andrew Strauss of the Man Ray Expertise Committee, it was the first survey exhibition to focus on Man Ray's paintings and revealed the radicality of Man Ray's thought and practice throughout his career, solidifying his historical position as a prophetic painter and theorist.

In Spring/Summer 2020, Di Donna Galleries hosted the final and third installment of the "Maria Helena Vieira da Silva" exhibition which spanned the entire career of Vieira da Silva (b. 1908, Lisbon; d. 1992, Paris), a key member of Paris's post-war art community, known for paintings that reflect her keen sense of rhythm and pattern. The exhibition traveled to Di Donna as part of a landmark tour in collaboration with Jeanne Bucher Jaeger, Paris, and Waddington Custot, London.

Di Donna Galleries participates annually in Art Basel in Switzerland and in TEFAF New York Spring. We are a member of The Art Dealers Association of America (ADAA).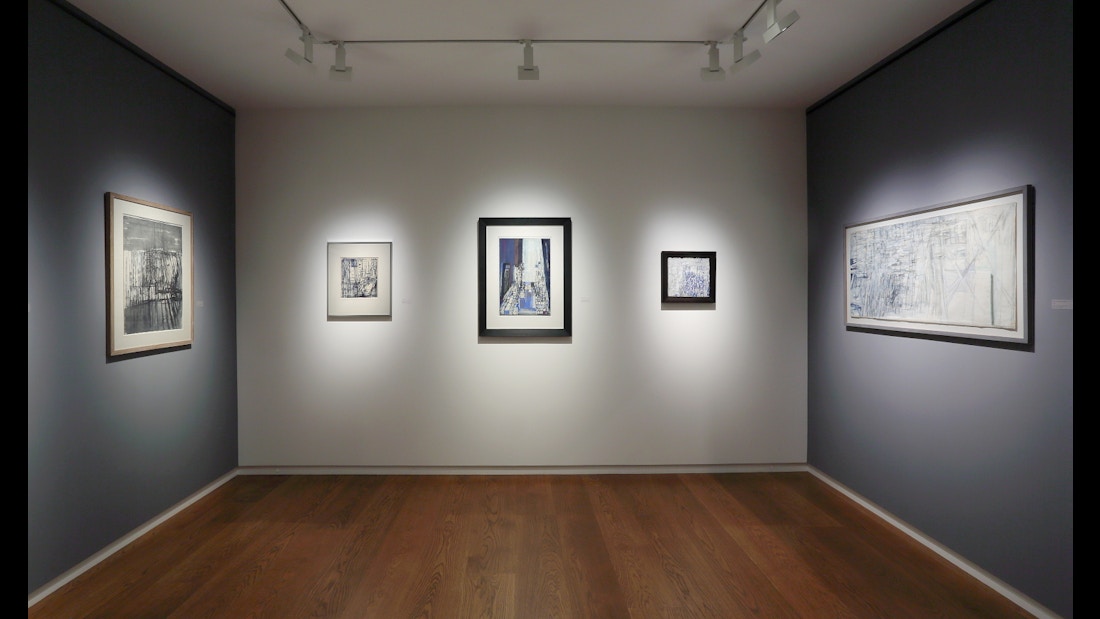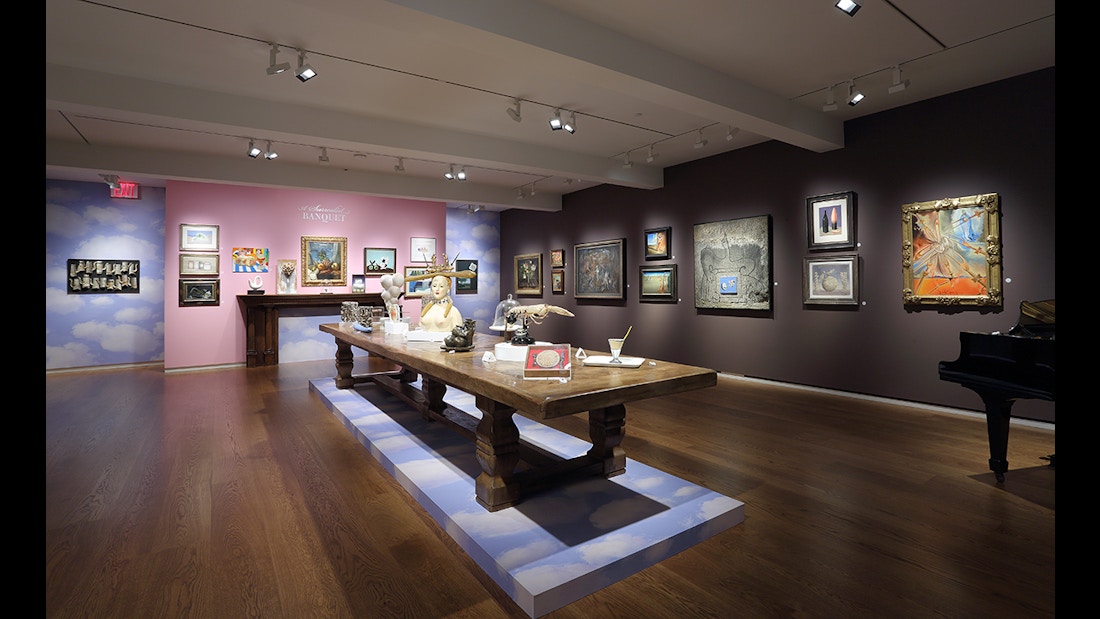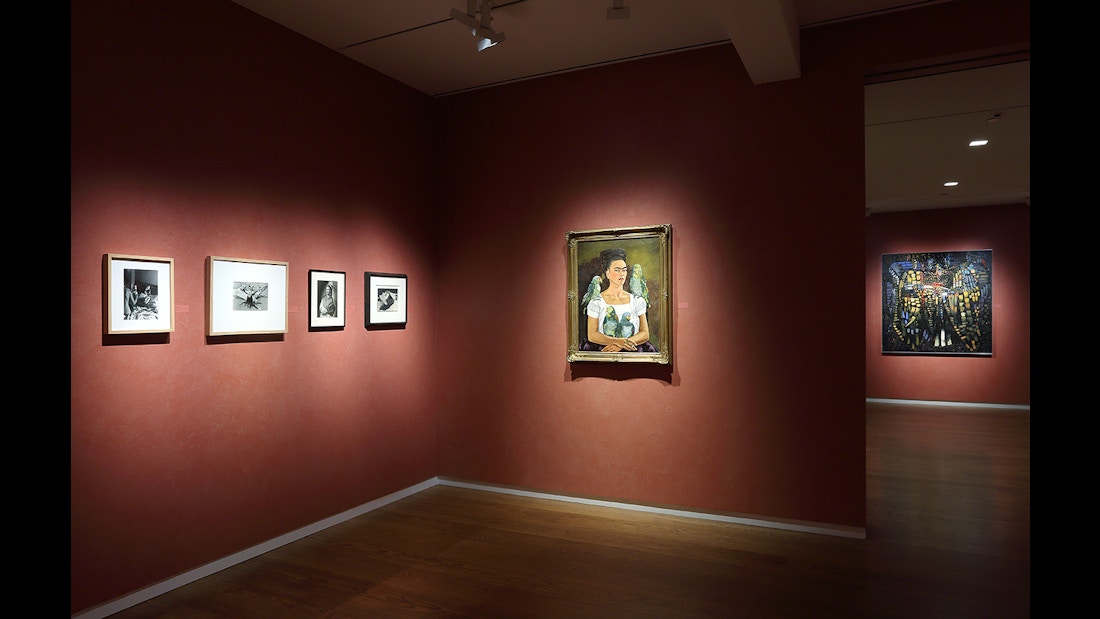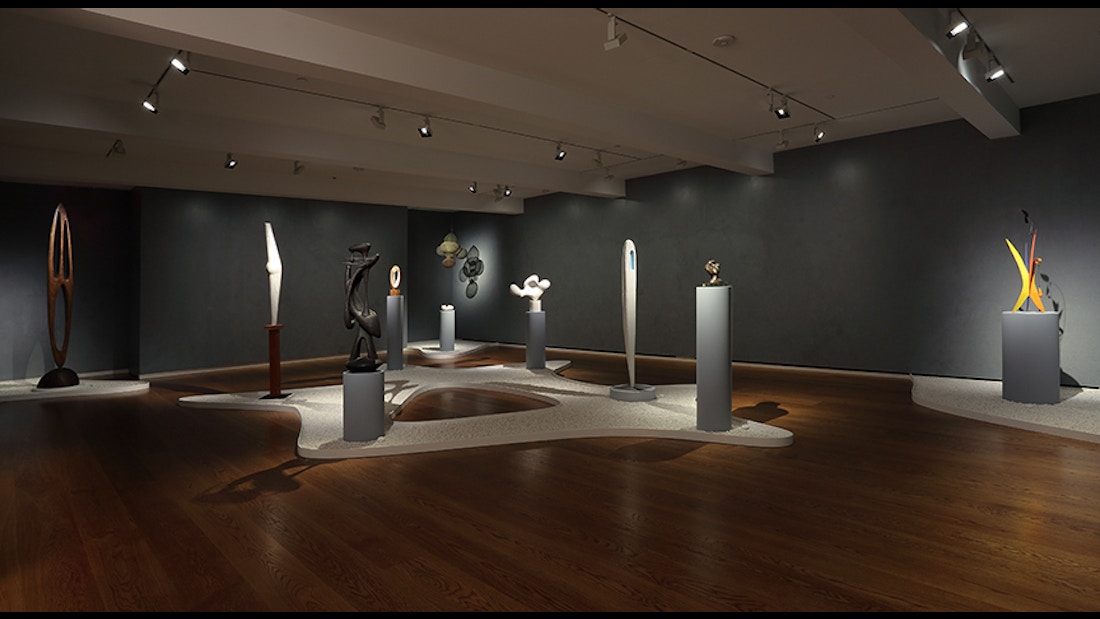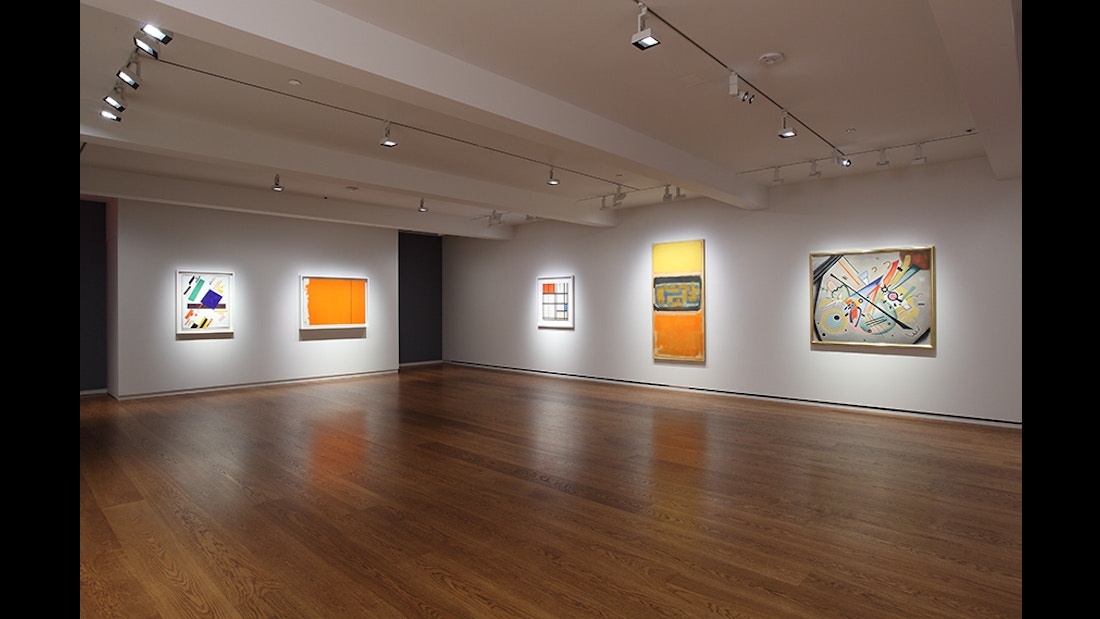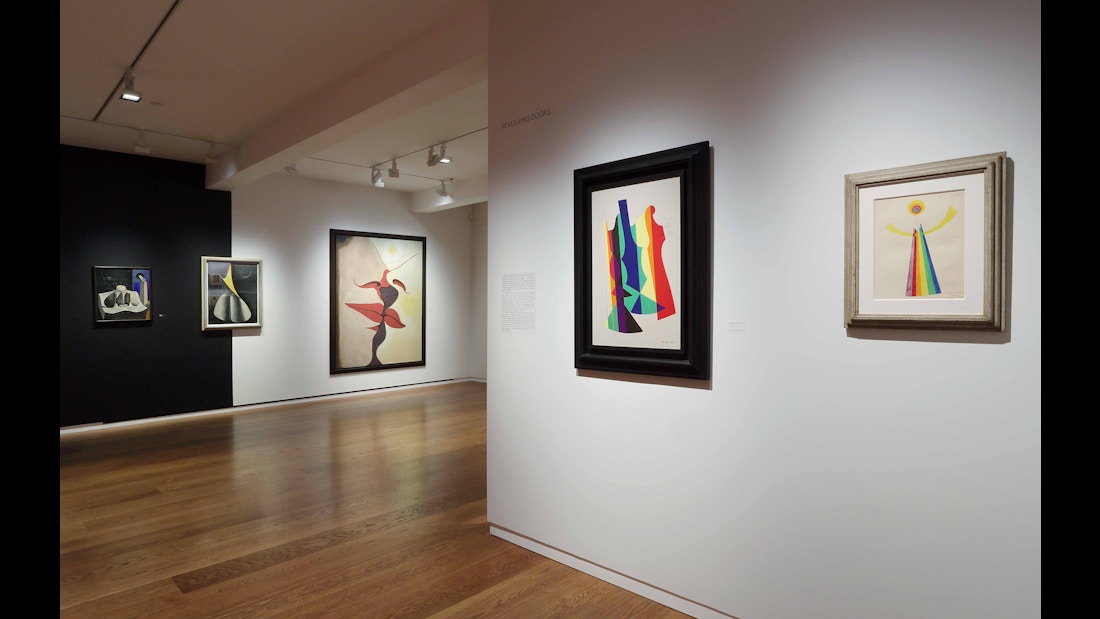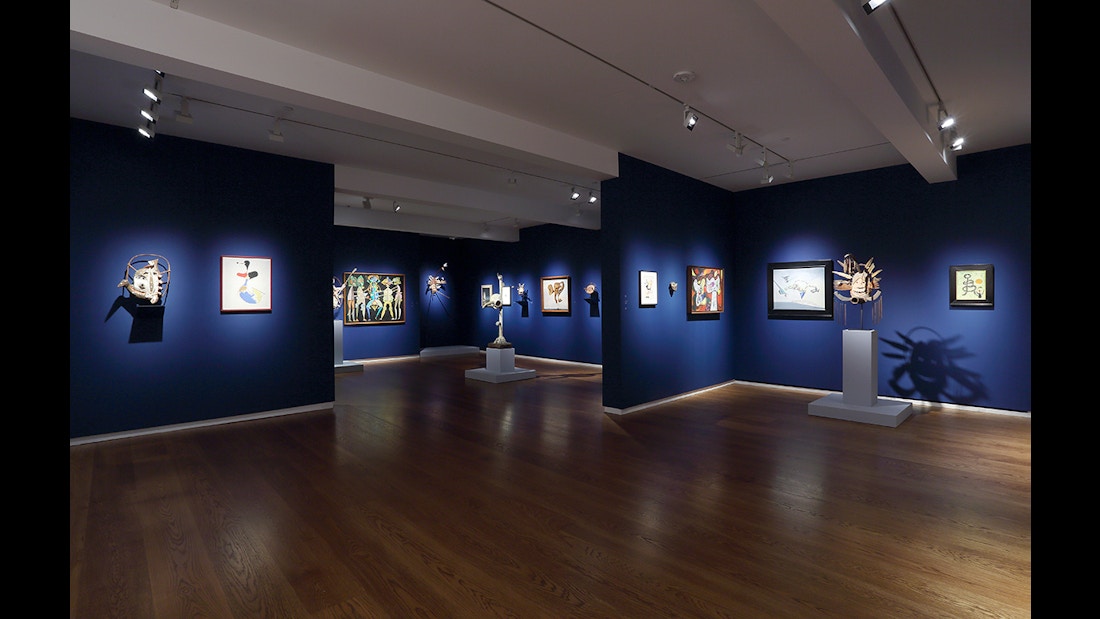 Artists
JEAN ARP
BALTHUS
PIERRE BONNARD
GEORGES BRAQUE
VICTOR BRAUNER
ANDRÉ BRETON
ALEXANDER CALDER
AGUSTÍN CÁRDENAS
LEONORA CARRINGTON
PAUL CÉZANNE
LYNN CHADWICK
MARC CHAGALL
SALVADOR DALÍ
EDGAR DEGAS
PAUL DELVAUX
ENRICO DONATI
KEES VAN DONGEN
MARCEL DUCHAMP
MAX ERNST
LUCIO FONTANA
PAUL GAUGUIN
ALBERTO GIACOMETTI
BARBARA HEPWORTH
WASSILY KANDINSKY
YVES KLEIN
WILLEM DE KOONING
HENRI LAURENS
FERNAND LÉGER
RENÉ MAGRITTE
ARISTIDE MAILLOL
KAZIMIR MALEVICH
MAN RAY
MARINO MARINI
ANDRÉ MASSON
HENRI MATISSE
JOAN MIRÓ
AMEDEO MODIGLIANI
PIET MONDRIAN
CLAUDE MONET
HENRY MOORE
EDVARD MUNCH
BARNETT NEWMAN
ISAMU NOGUCHI
NUVOLO (GIORGIO ASCANI)
WOLFGANG PAALEN
FRANCIS PICABIA
PABLO PICASSO
CAMILLE PISSARRO
JACKSON POLLOCK
ODILON REDON
PIERRE-AUGUSTE RENOIR
AUGUSTE RODIN
MARK ROTHKO
KAY SAGE
ALFRED SISLEY
CHAÏM SOUTINE
CLYFFORD STILL
YVES TANGUY
ANTONI TÀPIES
CY TWOMBLY
ANDY WARHOL
MARIA HELENA VIEIRA DA SILVA
---