Deborah Elvira
Historic jewelry
Locations
Plaza de la Iglesia 2
12594, Oropesa del Mar, Castellón, Spain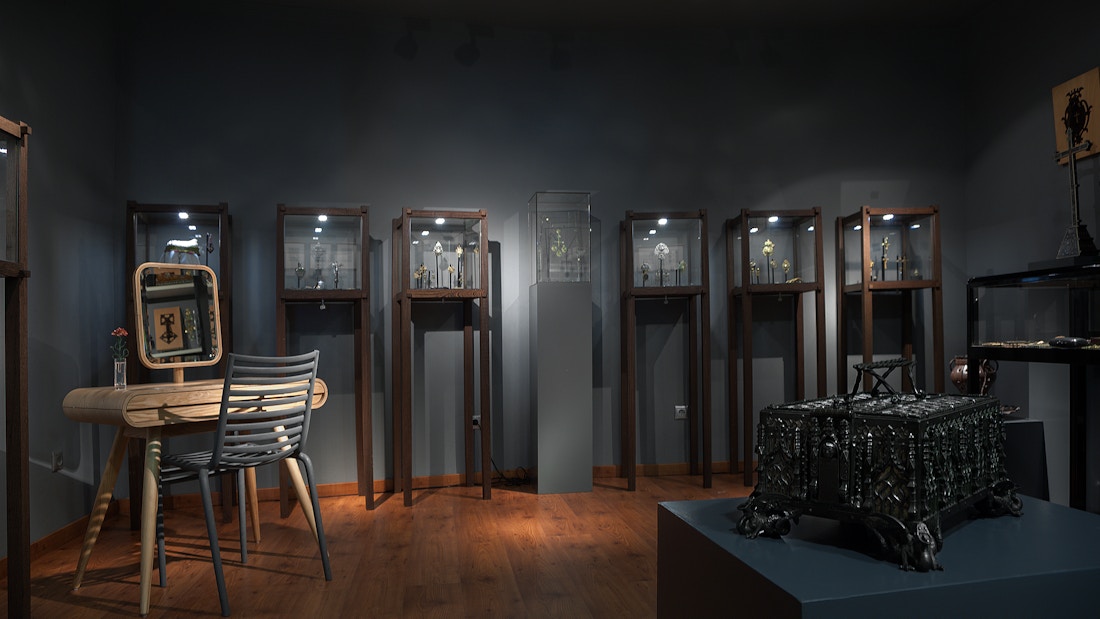 The gallery, open by appointment only, is situated in a charming little town in the Mediterranean coast, between Valencia and Barcelona. We deal in historic jewellery, from early Medieval to the 18th century, with special attention to the Spanish Golden Age, the 17th century.
Deborah Elvira belongs to the second generation of a respected family of Spanish antique dealers, with an international reputation for their knowledge in early ironwork. In 2000, she joined the family company introducing historic jewellery, her field of expertise. Since, combining both disciplines, we are grateful to have the main private and public collections, both in Spain and abroad, among our customers.
A proud participant in TEFAF Maastricht since 1992, the company has an active policy of loans and collaboration with museums and the academic world.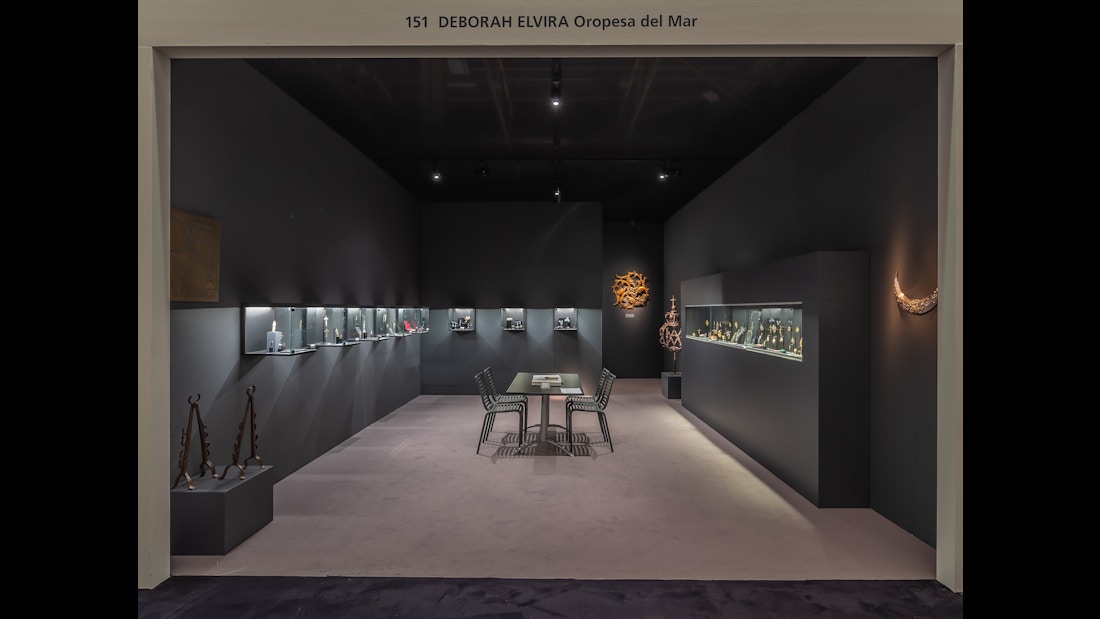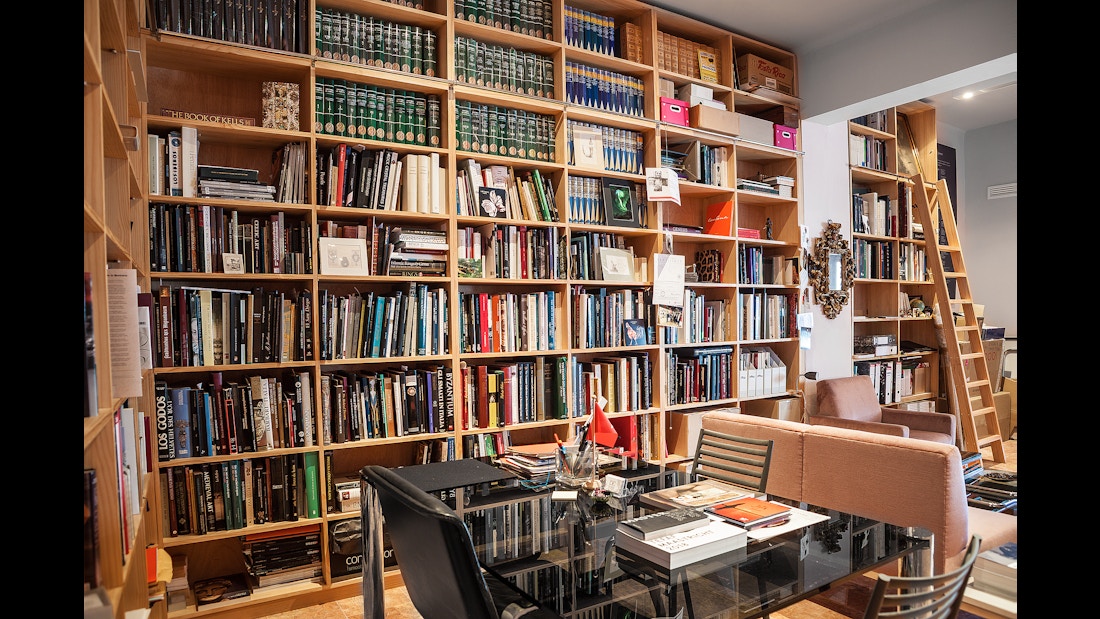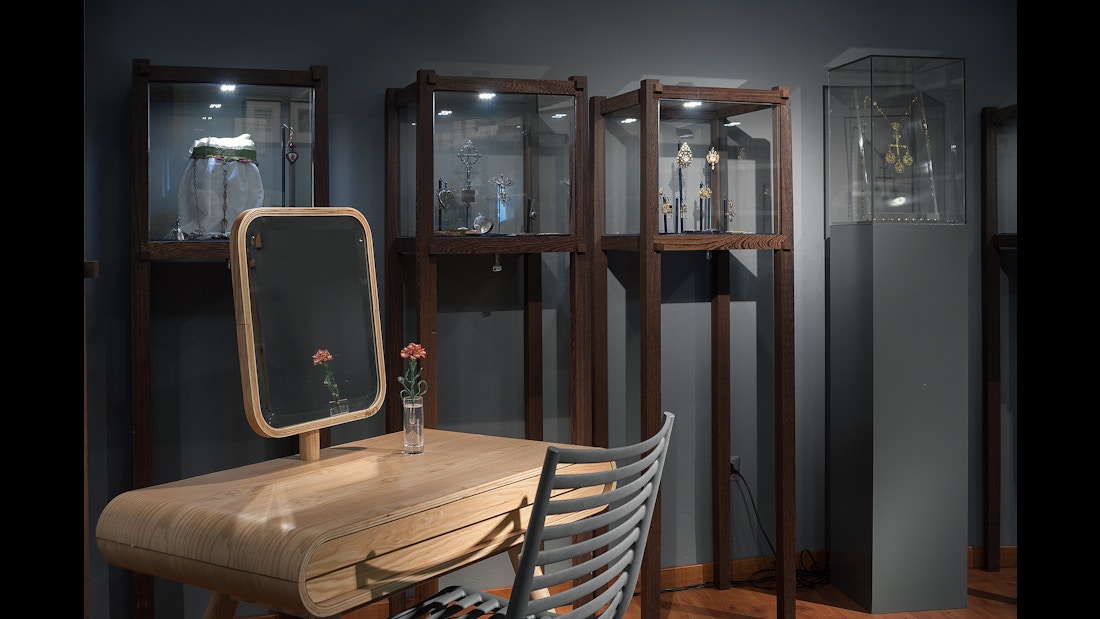 ---