Les Enluminures
Experts in Medieval and Renaissance Illuminated Manuscripts and Historic Rings and Jewelry
Locations
CHICAGO
980 North Michigan Avenue, Suite 1330, 60611, Chicago, IL, United States
NEW YORK
23 East 73rd Street, 7th Floor, 10021, New York, NY, United States
PARIS
1, rue Jean-Jacques Rousseau, 75001, Paris, France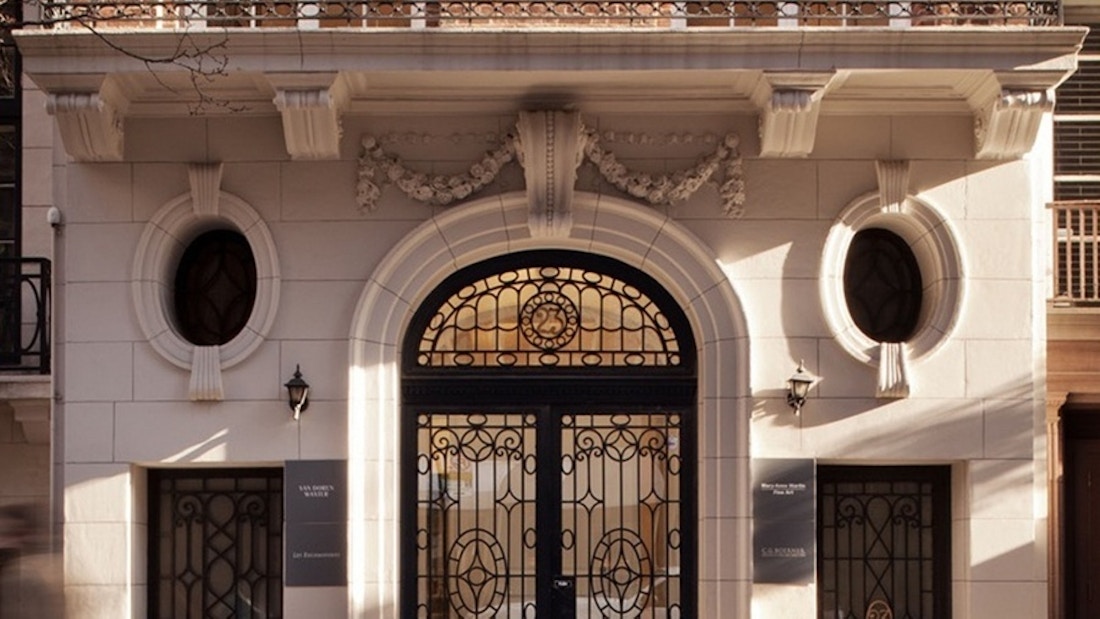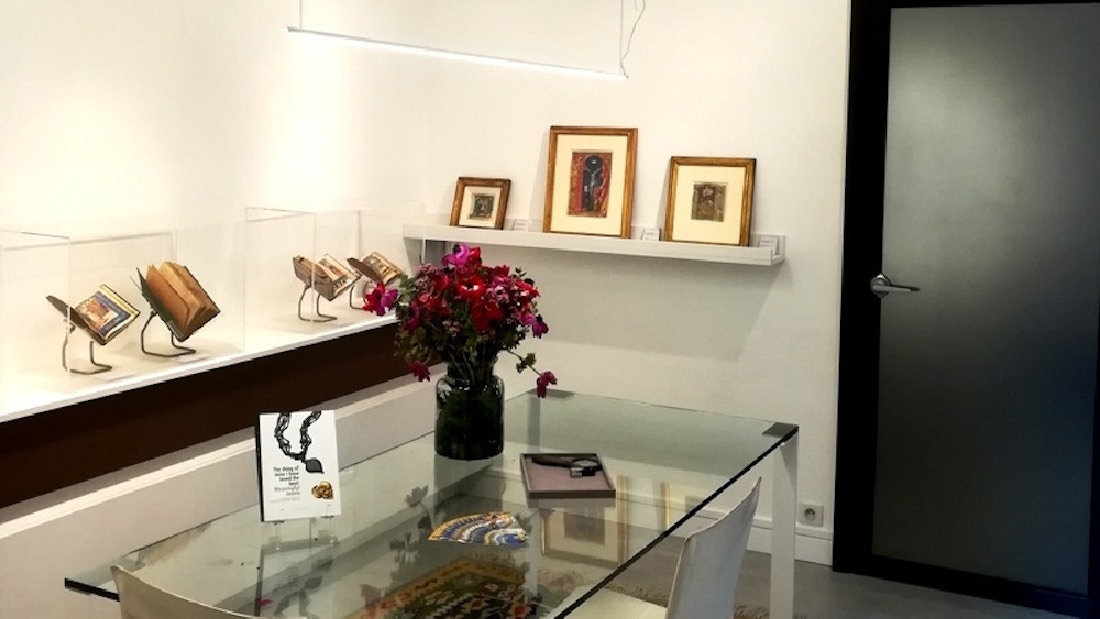 Les Enluminures was founded in Paris in 1991 by Dr. Sandra Hindman in association with the Chicago-based business, and it has opened a new gallery in New York in May 2012. Specializing in manuscripts and miniatures from the Middle Ages and the Renaissance, the gallery also handles rings and jewelry from the same periods. It organizes four or five exhibitions a year, some in collaboration with other dealers and some traveling to other locations, and these are often accompanied by catalogues.

International clients of the gallery include the Musée du Louvre in Paris, the Metropolitan Museum of Art in New York, the National Gallery of Art in Washington D.C., the J. Paul Getty Museum in Los Angeles, as well as many other institutional and private clients worldwide.

SANDRA HINDMAN is a leading expert on Medieval and Renaissance manuscript illumination. Professor Emerita of Art History at Northwestern University and Owner of Les Enluminures, Paris, Chicago and New York, Professor Hindman is author, coauthor, or editor of more than ten books, as well as numerous articles on the history and reception of illuminated manuscripts and on medieval rings. These publications include The Robert Lehman Collection. IV. Illuminations (New York Metropolitan Museum of Art, 1997); Manuscript Illumination in the Modern Age: Recovery and Reconstruction (Mary and Leigh Block Museum of Art, 2001); and Toward an Art History of Medieval Rings: A Private Collection (Paris, 2007). Sandra Hindman is a member of the Antiquarian Booksellers' Association of America, the National Antique and Art Dealers Association of America, the Syndicat National de la Librairie Ancienne et Moderne, and the Syndicat National des Antiquaires.
Our incomparable group of specialists, unlike those of any other dealer in the world, is drawn primarily from experts who have taught and engaged in research on medieval manuscripts or works of art or been curators of internationally renowned institutional collections. With this unrivaled team, Les Enluminures offers services in all aspects of building collections at all levels. Our team of more than a dozen individuals, the largest in our specialized fields, comprises active scholars in France, the United Kingdom, and the United States. For over 25 years, Les Enluminures has forged and maintained relationships with the world's most prestigious public and private collections. For both new and established collections, Les Enluminures would be pleased to provide a wide-ranging bespoke service on collection management. After an initial assessment, our specialists will propose for clients a custom plan, with regular reassessments, to strengthen, focus, and nurture their collection. We can listen to, discuss, help clarify, and endeavor to meet the needs and hopes of the collector or institution.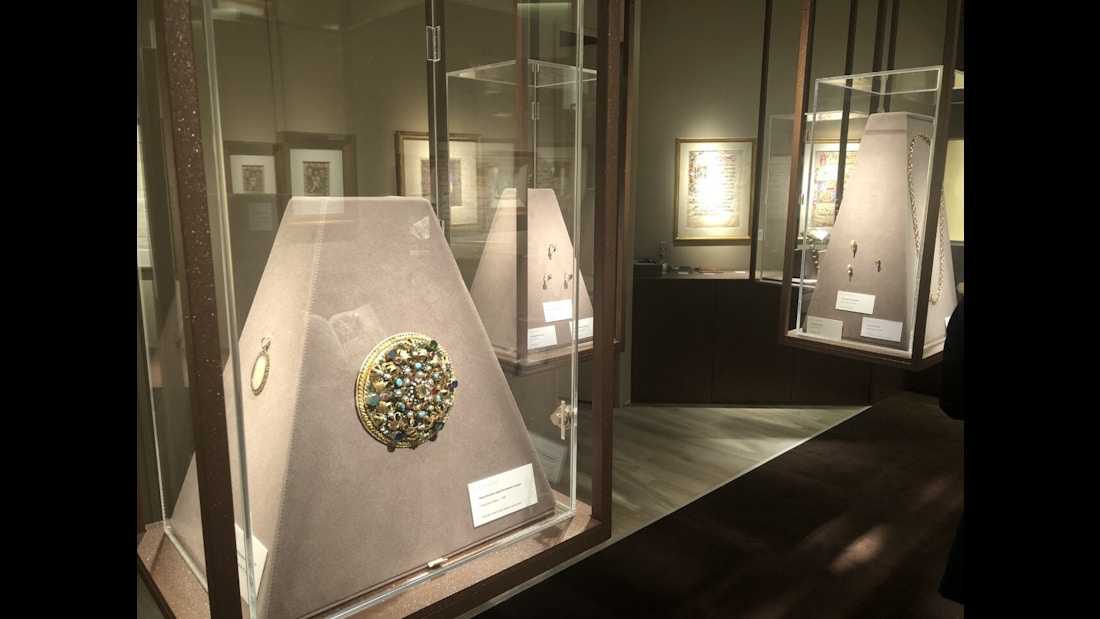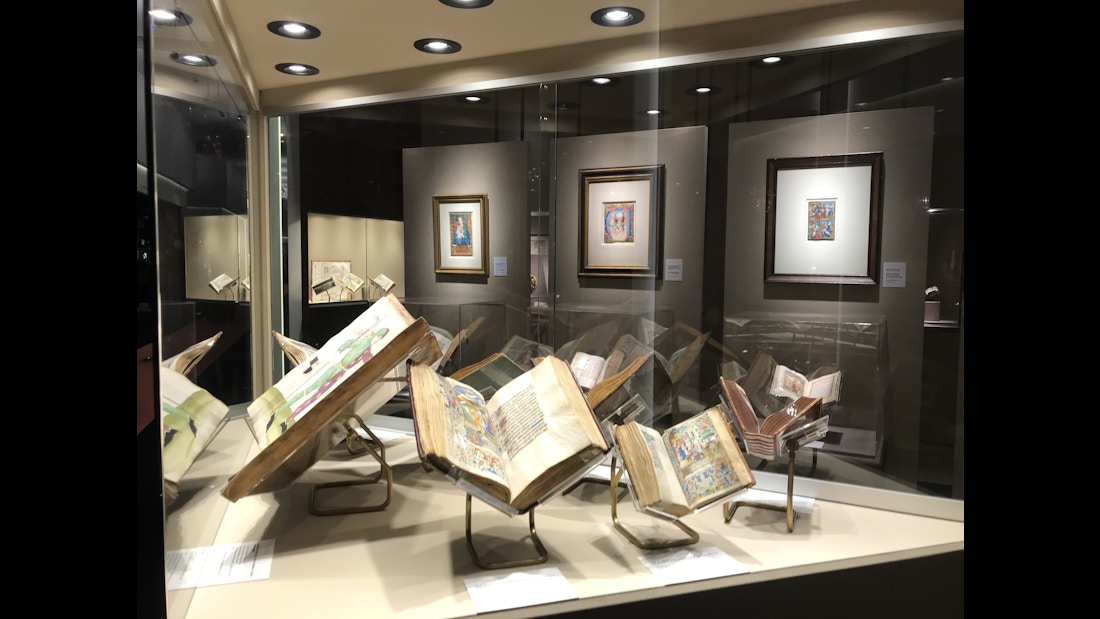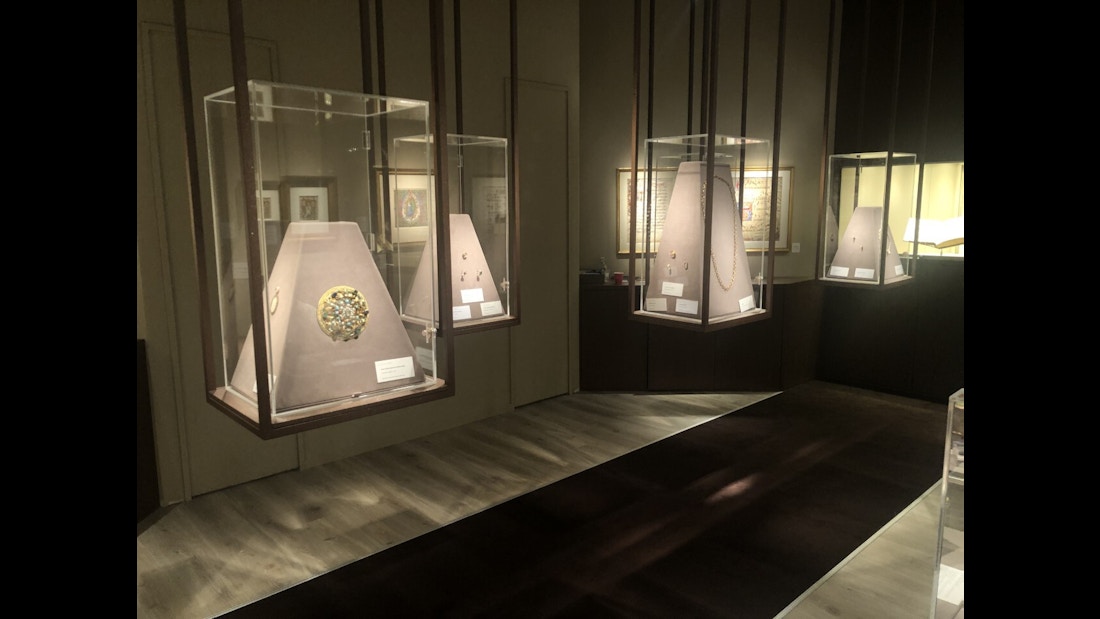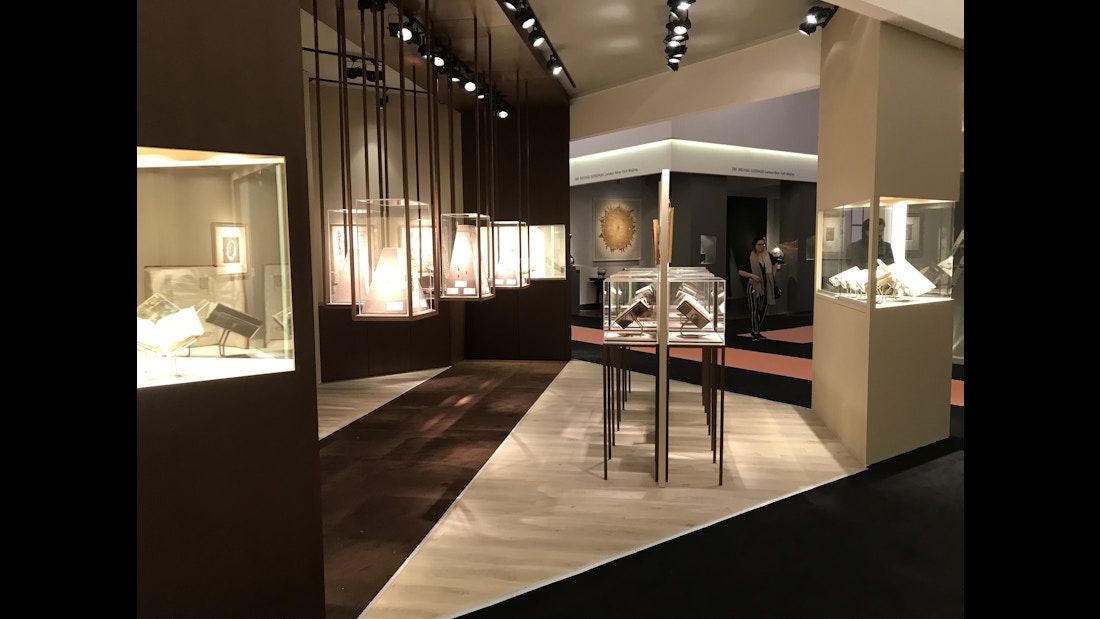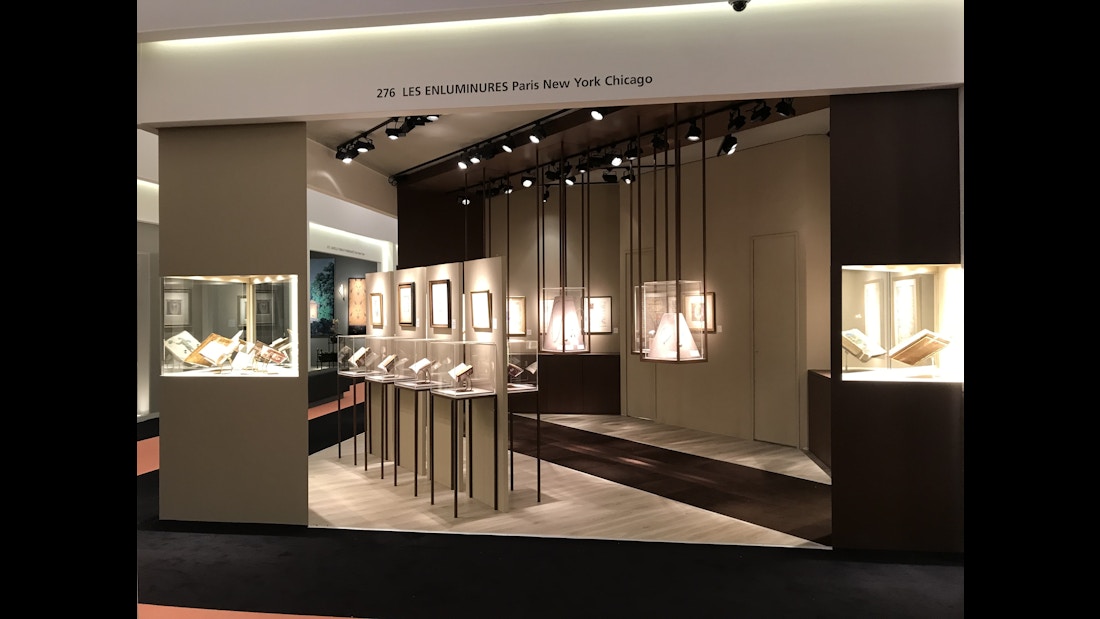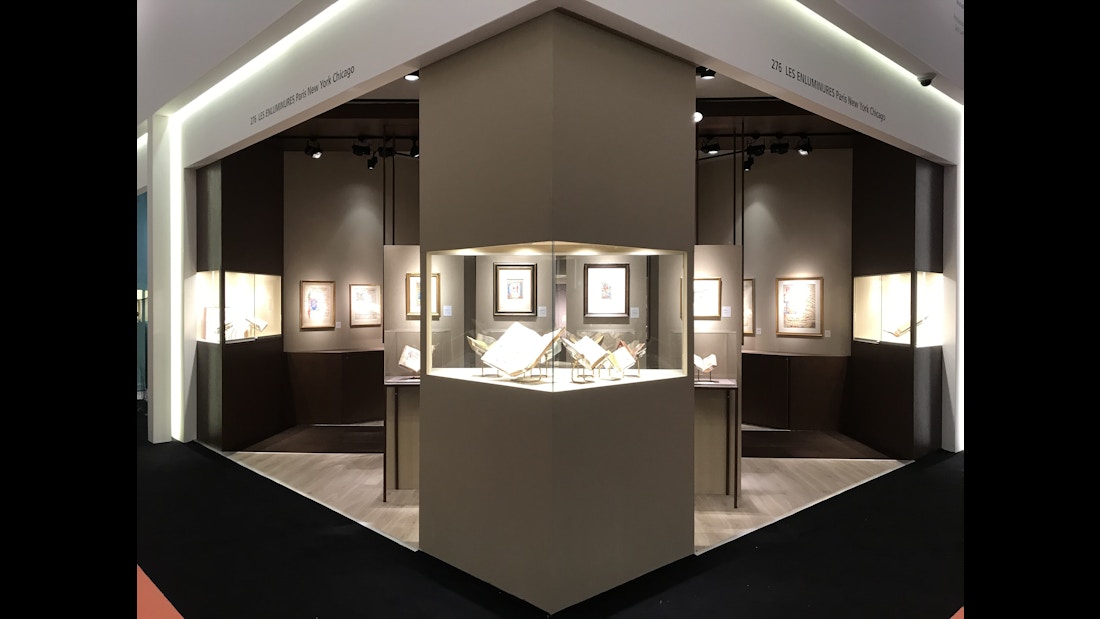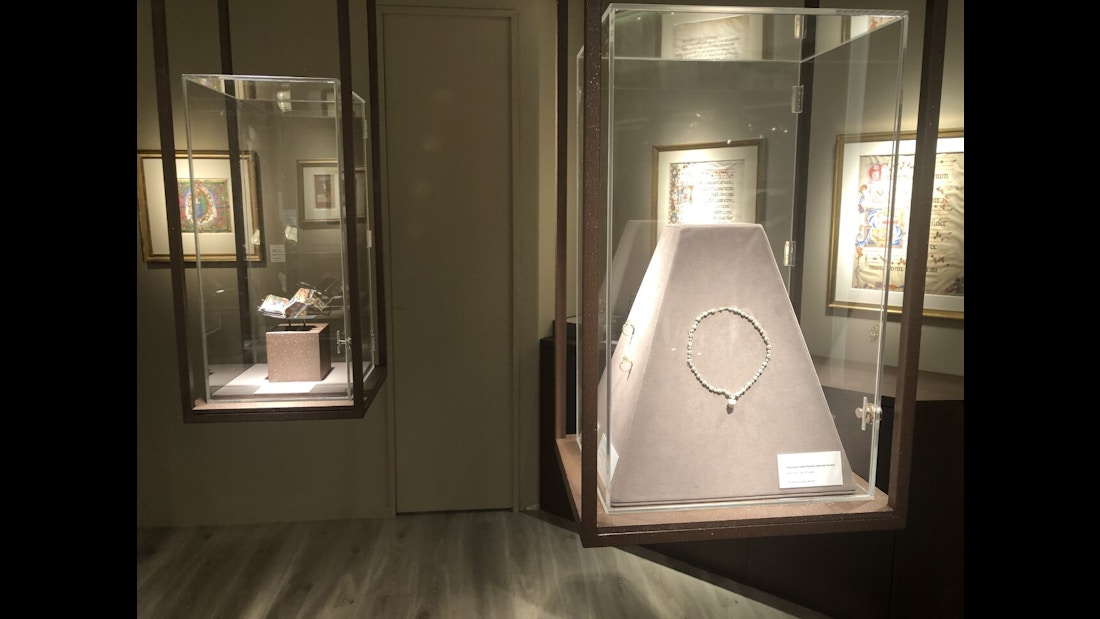 ---