Kunsthandel Jacques Fijnaut B.V.
Fine Antiques & Works of Art
Locations
Amsterdam
Nieuwe Spiegelstraat 31, 1017 DC, Amsterdam, Netherlands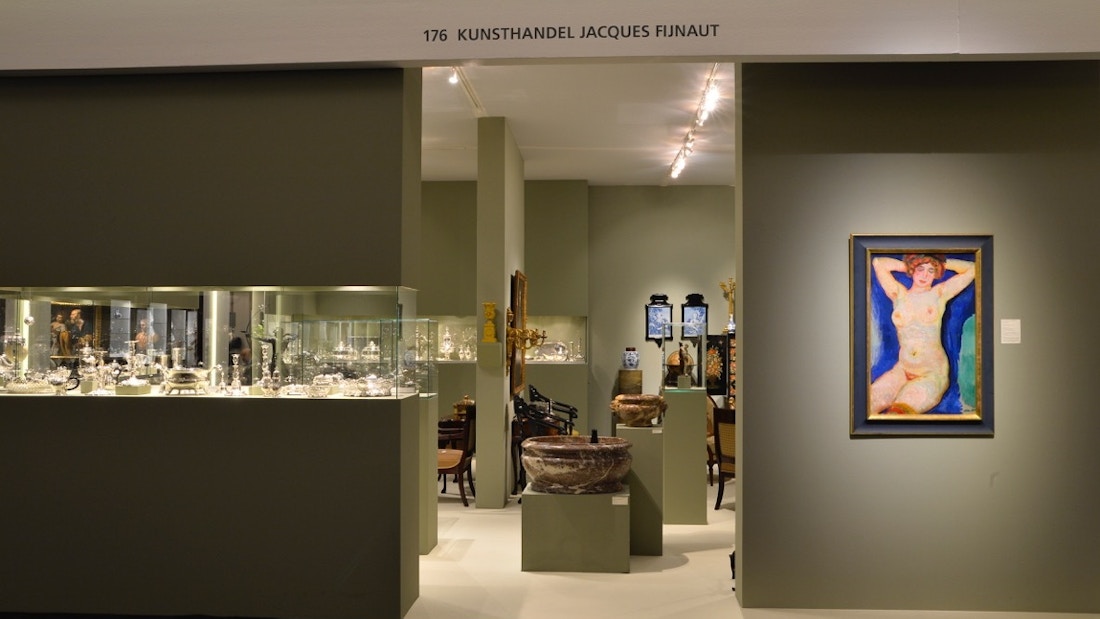 Founded in 1975 by Jacques Fijnaut and his partner Henk van der Heijden the company initially focused on high quality Art and Antiques from the 17th century like renaissance furniture, works of art and Old Master paintings. Over time, focus shifted to the 18th century with our collection of Dutch silver as a central component. Another specialty of the gallery is the collection of Amsterdam & the Hague School paintings, and Asian Ceramics. The gallery, which can be visited by appointment, reflects the diversity of our collection. You will find furniture, Bronzes, Objet d'Arts and colonial antiques, amongst a wide range of post-impressionist paintings, and modern abstract art from the 1950's and ceramics.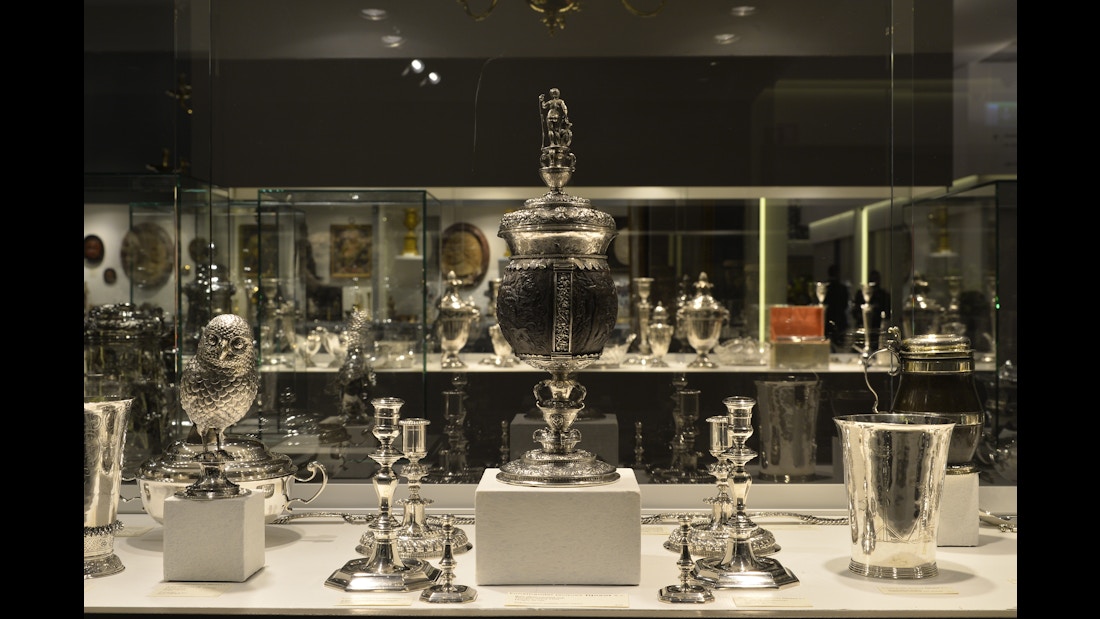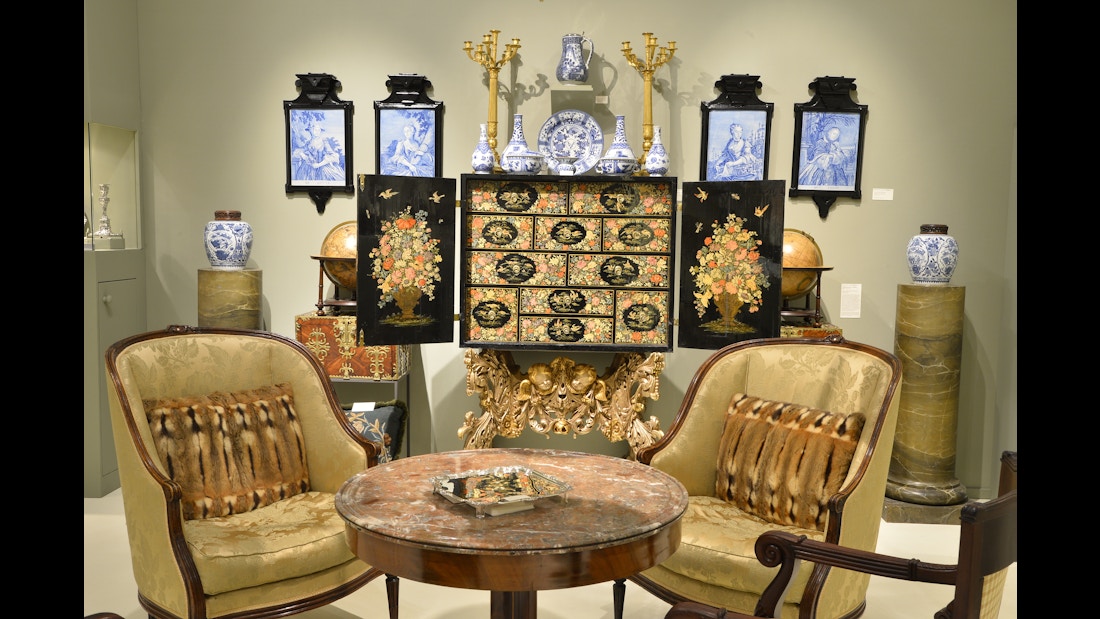 ---