GALERIE SISMANN
OLD MASTER SCULPTURE
Locations
Paris
33, Quai Voltaire, 75007, Paris, France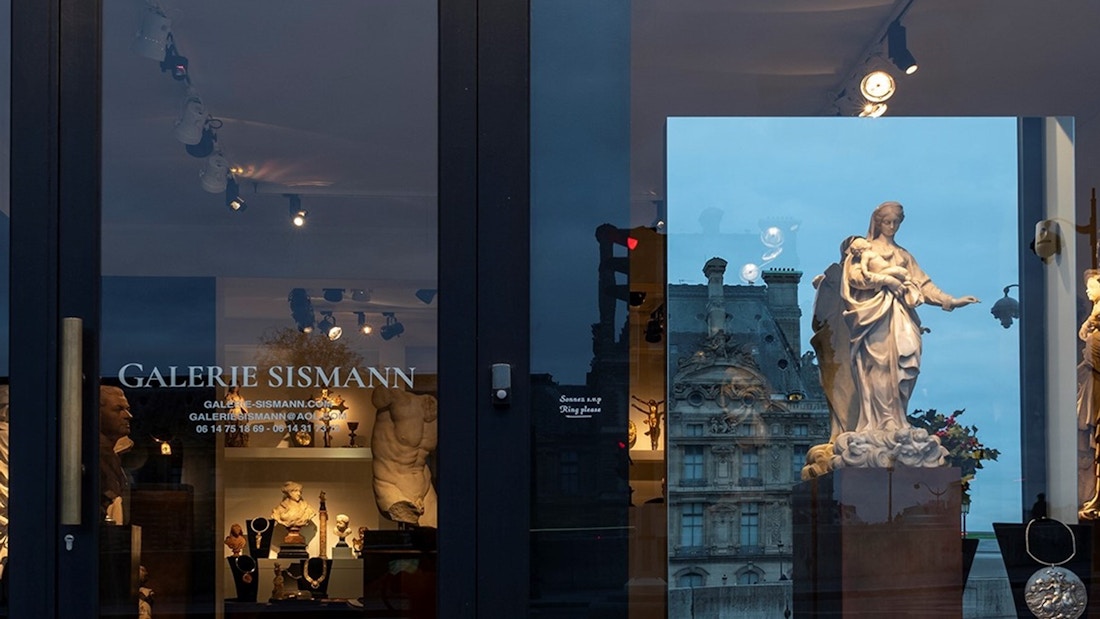 Gabriela and Mathieu Sismann's passion for Old Master Sculpture led them to create their gallery in 1994 in Paris. Their international standing gallery has gained widespread renown as one of the few exhibition spaces devoted to a whole spectrum of European dating from the Middle Ages, the Renaissance, the Classical and the Baroque periods and the 18th century. Driven by their instinct for fine pieces and their fascination with the spiritual aspect of the creative process, their acquisitions reflect a quest for rare, unknown or forgotten works of art. Most of their works are totally unknown to the art market and constitute real artistic discoveries accompanied by research often leading to attributions. Gabriela and Mathieu Sismann are among the leaders of French, German and Italian Renaissance Gothic sculpture and are also present on Italian and Flemish Baroque sculpture.
GALERIE SISMANN organizes local exhibitions, regularly participates in international exhibitions (TEFAF, BRAFA, Masterpiece London, FRIEZE MASTERS, La Biennale Paris, BIAF, FINE ARTS PARIS... ) and publishes a catalogue presenting its major discoveries and attributions each Autumn.

GALERIE SISMANN has contributed to the expansion of important private collections and of prestigious institutions across the world which include the Metropolitan Museum of Art (New York), the Louvre Museum (Paris), the Rijksmuseum ( Amsterdam), the Musée National du Moyen Âge (Paris), the Musée National de la Renaissance (Ecouen), the Palais des Beaux-Arts de Lille, the Musée des Beaux-Arts de Strasbourg, the Fondation Lambert (Avignon), the Tassenmuseum (Amsterdam), the Katoen Natie Art Foundation (Anvers), Le Palais Fesch - Musée de Beaux-Arts (Ajaccio), the Munich Residence Museum (Munich), the Fondation Gandur pour l'Art (Geneva), The Alana Collection, the Musée des Arts Décoratifs de Namur, Palazzo Ducale (Mantua),Château de Lunéville, Musée Sainte-Croix de Poitiers…


DISCOVERERS AND RESEARCHERS

American-born Art Historian GABRIELA SISMANN completed two degrees in Art History specializing in the Renaissance period. MATHIEU SISMANN, whose academic background includes Law and Art History, is an Expert in European Sculpture and Works of Art (CNES). In this capacity, he is often involved in certain vettings for international exhibitions.
Each Autumn, they write and publish a catalogue presenting their major discoveries and attributions, a much awaited rendez-vous for specialists and enlightened amateurs of European Sculpture.

POLYGLOTS

Gabriela and Mathieu are fluent in French, English, Spanish, German and Italian.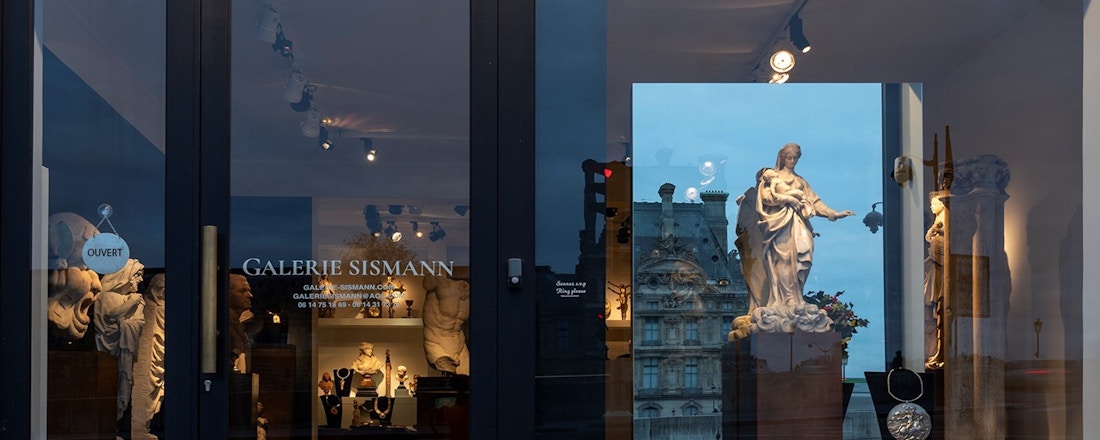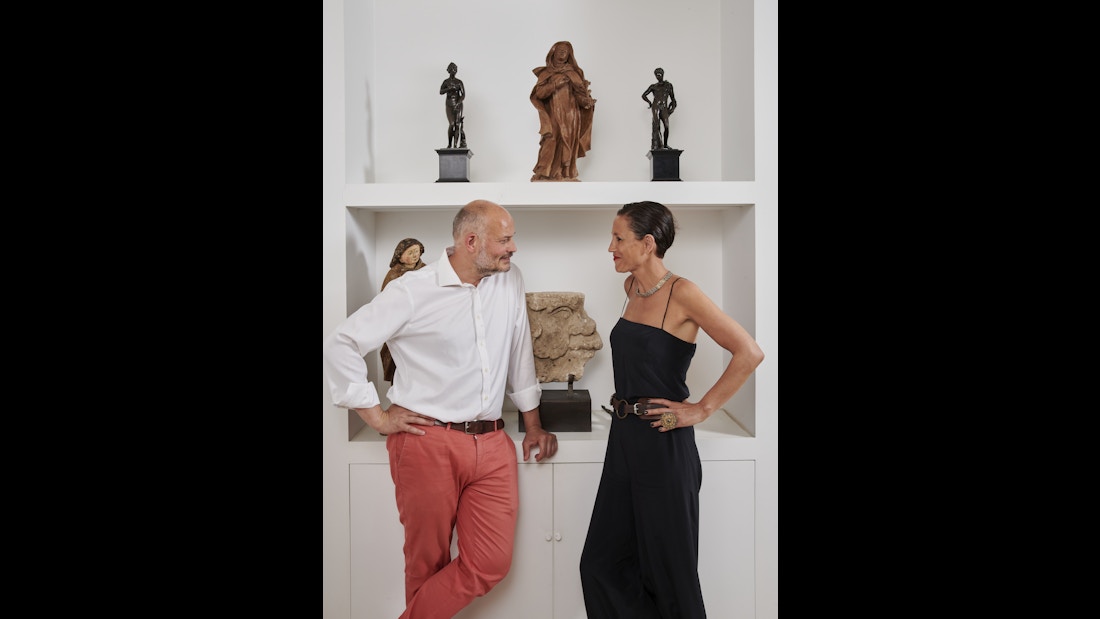 ---