Hemmerle's Aquamarine Necklace
Christian Hemmerle from Hemmerle, shares about the details behind the craftsmanship of the blue aquamarine necklace showcased from TEFAF Maastricht 2020.
Hemmerle is a fourth-generation family run jeweller at the vanguard of contemporary design. Founded in 1893 in Munich, Germany, it is considered one of the world's most inventive jewellers and remains renowned for its one-of-a-kind works characterised by innovative material combinations and a dedication to craftsmanship and quality. Each jewel conceived is handcrafted and layered with cultural references and is as original as a work of art.

Today, Christian Hemmerle runs the business with his wife Yasmin and parents Stefan and Sylveli Hemmerle. Hemmerle's jewellery has been exhibited in museums around the world and can be found in the permanent collections of the Metropolitan Museum of Art, New York, the Victoria and Albert Museum, London, and the Cooper Hewitt Smithsonian Design Museum, New York.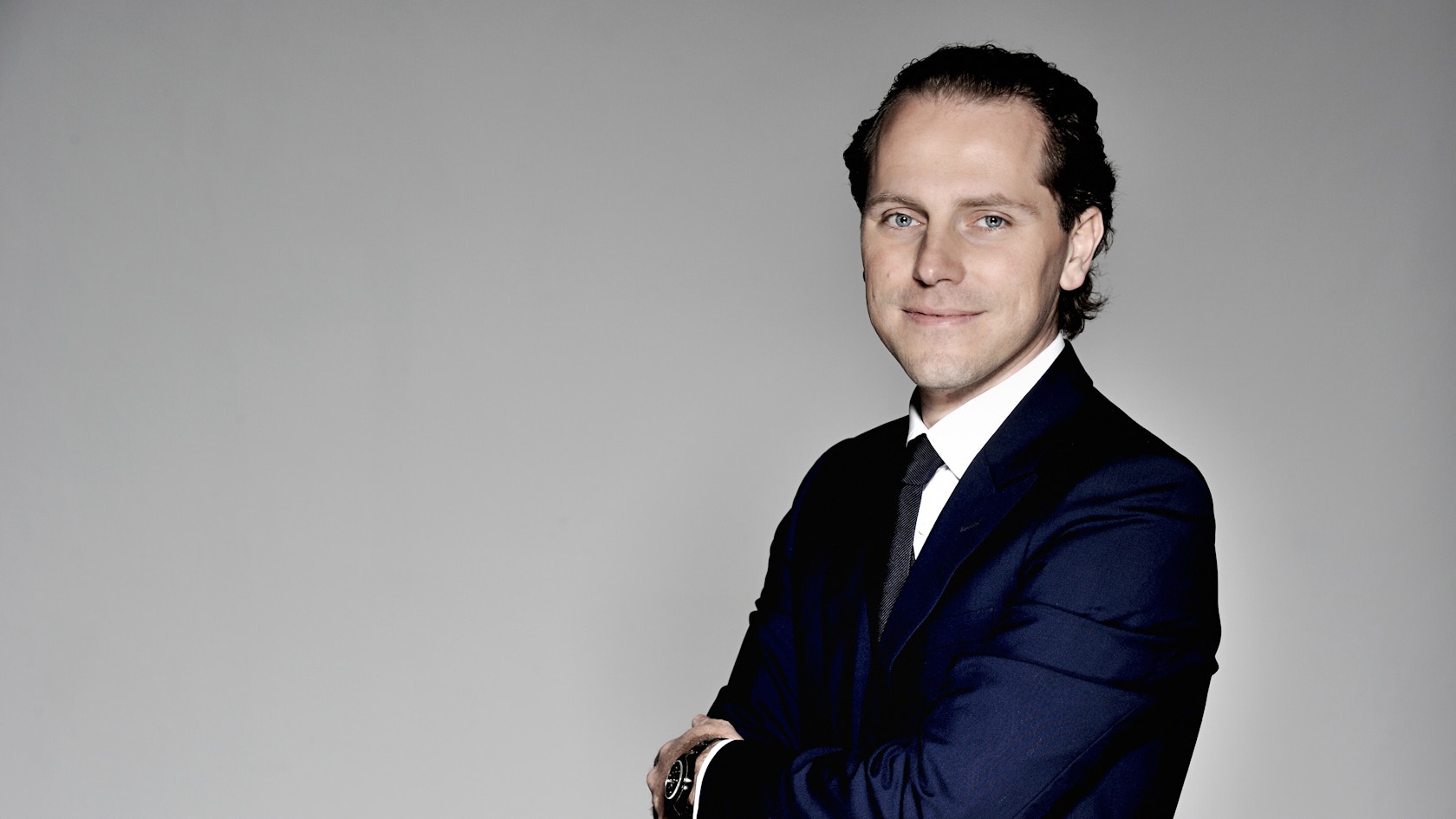 "We have exhibited at TEFAF Maastricht for 23 years and at TEFAF New York since it began, and I grew up with the fair visiting since my youth. As exhibitors we feel the fair is guided by its commitment to quality and connoisseurship and it serves as an important player that disrupts hierarchies between art forms through its cross-collecting ethos. Layered with history both Maastricht and New York are ideal settings for a fair that combines old and new. TEFAF offers a unique overview of museum calibre works of art as well as the meeting ground for a diverse base of collectors and curators from all over the world."